The government on Tuesday around 5:00 P.M. approves Rs. 9000 crore fund infusion in IDBI Bank. The capital infusion will help to improve the bank's capital base and will turn it profitable.
According to the Broadcasting Minister Prakash Javadekar, this will help in completing the process of IDBI bank's turnaround. The capital infusion will also help enable the bank to return to profitability and normal lending.
9000 crore needed, LIC would meet 51 percent, said Prakash Javadekar. He continues by saying that the 49 percent amounting is proposed from the government. This is because of its share on a one-time basis. The shareholding of the government was reduced to 46 percent from 86 percent. While LIC stake increased in the bank to 51 percent.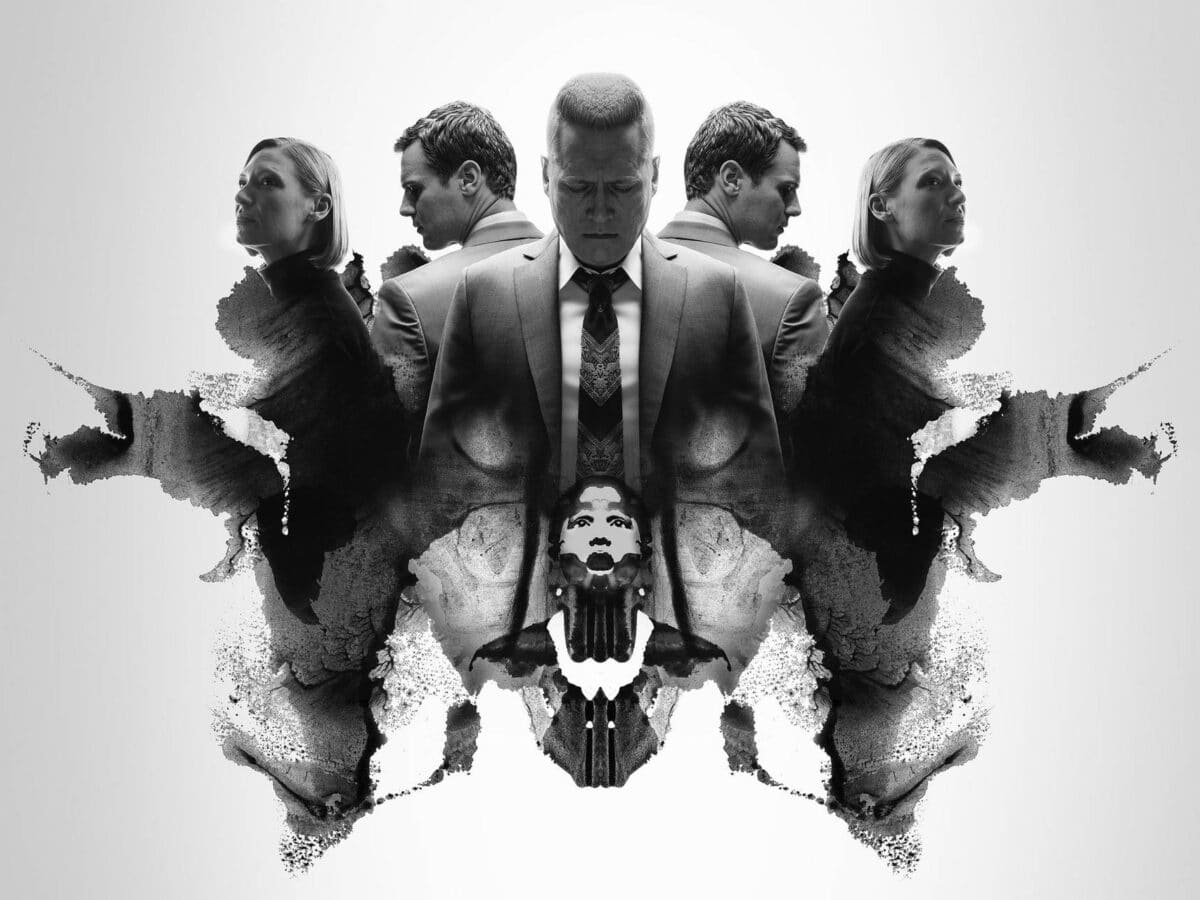 LIC acquired 51 percent in the bank. Therefore, making the lender's majority shareholder in January this year. After this infusion on Tuesday, IDBI Bank expects to raise further capital on its own. There are expects to come out of RBI's Prompt Corrective Action till next year.
The official statement of Javadekar tells that the bank is expected to earn Rs. 500 crore revenue in 2019-20. This will reach Rs. 1000 in 2020-21 from LIC synergy.
Therefore, for more details stay in touch with our page.