As we all know that Christmas is coming ahead, so there is good news for you. The release of Wonder Woman 1984 on HBO Max has hammered a deal and this ensures that millions of Americans can go and watch tentpole film with their comfort levels just by sitting at home and enjoying it up. Isn't this great? Ergo, this $15 streaming service will soon be available on the Roku devices from December 17th, 2020.
Scott Rosenberg, senior VP, was very much thrilled and excited to bring this HBO Max library. He says that this is very much exciting to bring the HBO library to Roku as more than 15 millions of people are going to enjoy the services. This shows that Roku is growing very much together with the partners and is also delivering an exceptional user experience at an incredible value for all the users. In addition, Roku company said that we are very much excited about this opportunity and we are damn very sure that this is going to deepen our relationship with the team at Warner Media.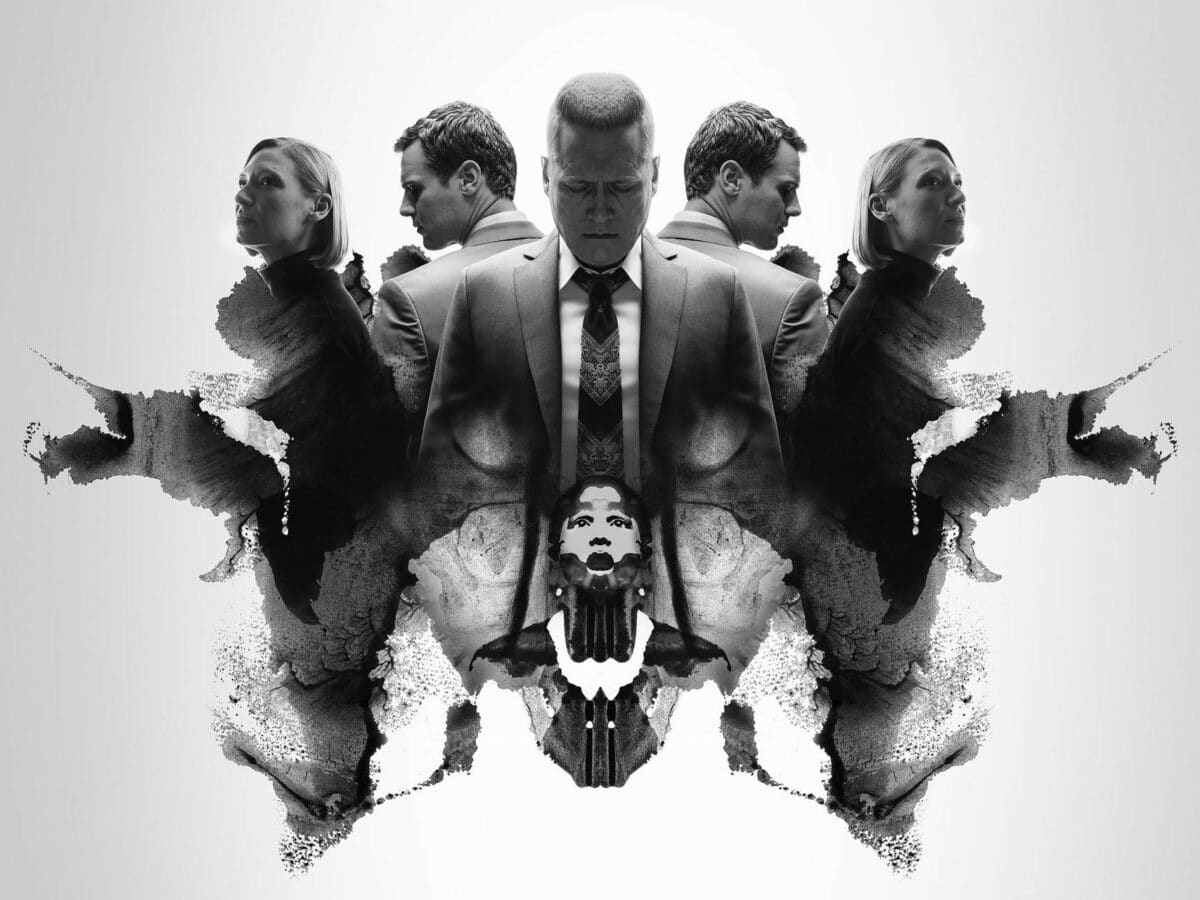 Roku is one of the widely used TV-connect platforms in the US and it also the last major distributor to HBO Max to their lineup. This is going to provide a good service as well as will have a great potential to gain the audience on a large scale and can go beyond 12.6 million active accounts. It has also been noted that from the past few months the HBO users have subscribed to the network's programming via a Roku device as they were not able to upgrade the full HBO Max offering, which includes TV shows, movies, web series, and many more. But still, this is the best news with the ending of the year.