According to reports, after falling on stage during a comedy concert in Tempe on Saturday evening, a prominent comic stayed overnight in a Phoenix hospital. Heather McDonald started her Tempe Improv act at 7 p.m. and had been on stage for approximately 3 minutes before she fainted and banged her head. However, after fainting after the accident, she sent to the hospital with a fracture on her skull, according to McDonald's management.
Why Heather McDonald Collapse In Tempe?
Dehydration might have caused her to lose consciousness. McDonald's COVID test was negative and she might be discharged as soon as today. Her management also stated that she did not consume any alcohol before or during the performance. McDonald's tests at the hospital and no underlying medical conditions that may have been connected to the occurrence. This month in Tempe, the famous "Chelsea Lately" performer led a comedy tour with many shows.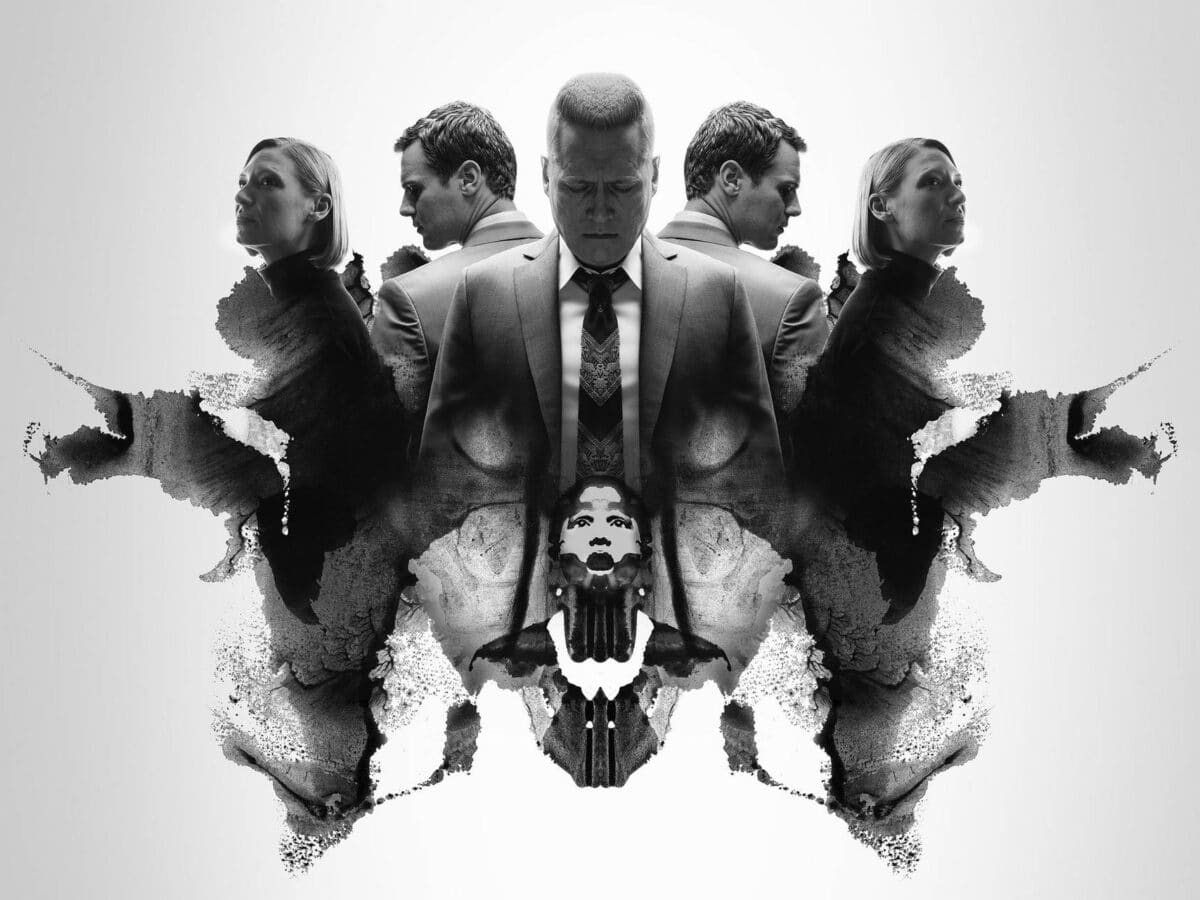 Later that night, after fainting on stage, she sent a video to her followers from her bed at the emergency department in the hospital. "So I'm in the emergency room. I look weird. I'm so so so so sorry," McDonald expressed herself on Instagram Stories. She passed out in front of the audience. The comic stood on stage, spoke one joke, and became dizzy. McDonald also reported that she landed on her eye, which was somewhat inflamed and bruised. She expressed her disappointment at advising everybody to leave and cancel the second event.
About Heather McDonald
Heather Ann McDonald is a California-based comedian, novelist, and actor. She is known for her role on EChelsea!'s Lately with Chelsea Handler. McDonald worked as a writer for the show, and her name appears in over 1100 episodes. The comedian has performed in several of the show's sketches and segments. She known as a writer on the spinoff, lately, and featured in numerous episodes. Certainly, she is a top-comedian who has two stand-up specials on Amazon Prime and Netflix.