Almost every business owner gets a little excited when they get inbound leads ready to engage their products or services. But in most cases, these leads fail to convert into paying customers. Various studies show that about half of the leads that businesses generate may be qualified but are usually not ready to buy immediately. For example, subscribers on your mailing list may be opening their emails. However, they may fail to engage with your business beyond that. You've used ads and offered discounts and coupons to attract leads but are still not seeing your sales numbers increase. These can be very frustrating and even discouraging. If you're finding it easy to attract prospects but failing to convert them into paying customers, these seven strategies can help.
1. Focus on keyword-rich content
You want your ads, marketing copies, and landing pages to find customers ready to pay for your service or product. Focusing on keyword-rich marketing content can help with search engine optimization. Studies show that about 81% of shoppers research products and service providers online before engaging with the business of their choice. Most, if not all, of such ready-to-pay prospects, use relevant keywords when searching online or conducting product-related research. Adding their keywords to your marketing content can make it easier for such prospects to find you.
2. Improve local visibility
Aside from focusing on keyword-rich marketing for search engine optimization, it would be best to make your business visible where the local buyers are. Prospects who are ready to engage businesses look for the ones near them. So, while a keyword search may lead a prospect to a business page, they'll likely turn to another business simply because it's closest to them in terms of location. Did you know that about 88% of customers who conduct local searches visit or call the preferred businesses within a day? That shows local SEO's significant role when you're looking to convert prospects to customers. Improving your brand's local visibility will help you attract local prospects ready to become paying customers.
3. Use promotional merch
Beyond local SEO, you can also adopt offline measures to show off your business or brand locally. For example, you can create business promotional merch to attract local interest. Some research shows that companies that give out promotional merchandise boost their chances of getting new clients by 83%. Promotional products have proven to be an effective way to capture prospect attention so that you can communicate your marketing message to them. Doing this increases your chances of converting them into paying customers. There are different types of promotional products you can use, from branded Tees to baseball caps. The most important thing is to have custom embroidery or printing of your logo on your promotional merch, so your brand can stand out.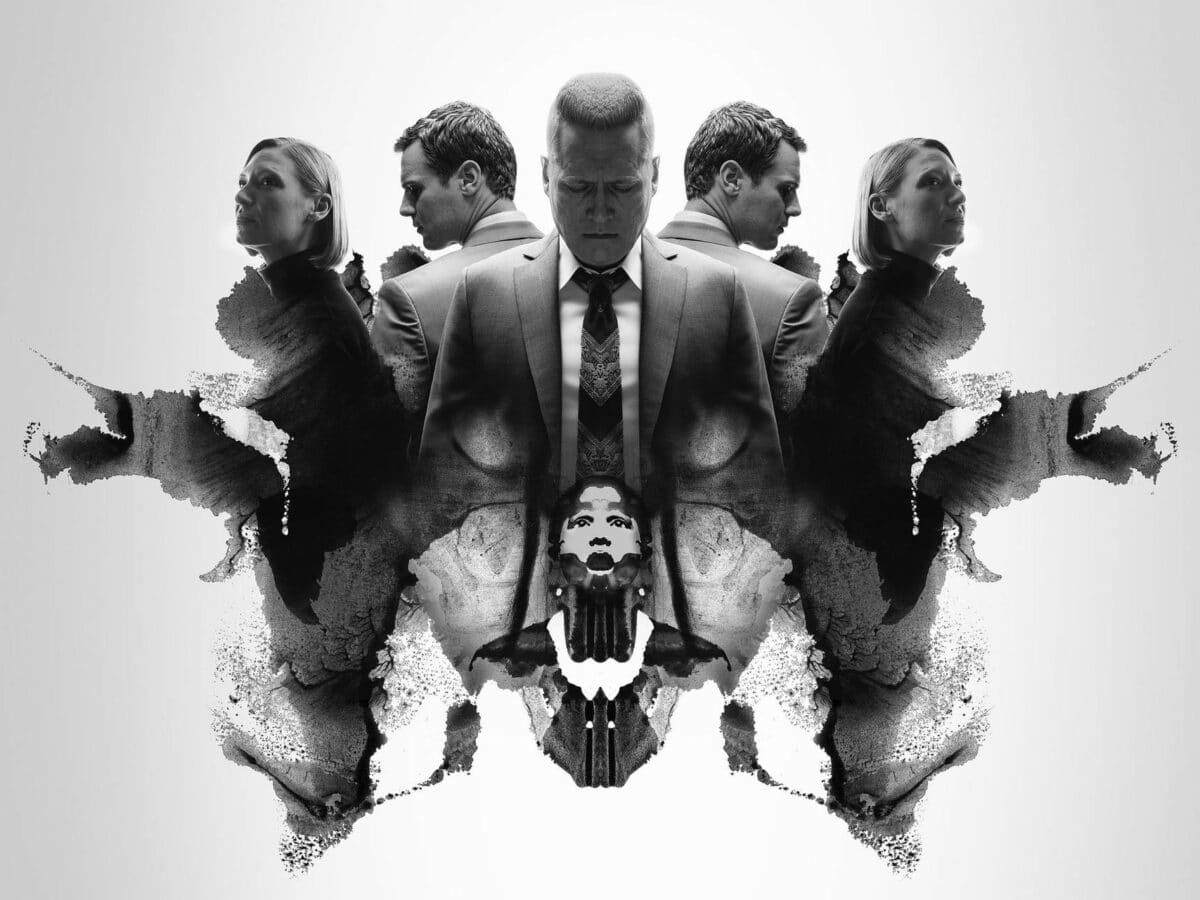 4. Understand your prospect's pain points
Even if a prospect shows interest in buying your product or paying for your service, some things may hold them back. For example, you may have priced yourself out of their buying range, your product quality is less than impressive, your sales and delivery processes are too complicated, or your terms and conditions are not encouraging.
Take the time to understand your prospect and identify their pain points regarding your product or service. Please find out the obstacles that prevent or stop them from buying or doing business with you instead of merely showing interest. And, even more importantly, address those concerns. You can use product reviews and engage customers on social media platforms to find out what they think about your product, service, and brand. You can use such information to guide you on what changes you need to make.
5. Work on referrals
You'll be surprised how many buyers make purchasing decisions based on referrals from people they trust. But unfortunately, many business owners still do not take referrals seriously. Strategies like paid ads and social media marketing can work wonders to push your brand in front of the right audience. However, there's usually a missing link that converts those audiences into buyers. That missing link is mostly the absence of a previous introduction to your brand. And this means there's no established sense of trust or assurance in dealing with your business or brand.
Referrals are from people who have already tried your products and can vouch for your quality. They refer your brand to people they know and create a trust triangle. That increases your chances of converting prospects into paying customers.
6. Nurture your prospects
The fact that a prospect has shown interest in your brand but hasn't made a purchasing decision does not mean that they won't do so in the future. But you have to nurture them into making those purchasing decisions. It starts with regular contact with those prospects. Nurture your prospects by finding interesting ways to keep them engaged with your business. Bombarding their emails and social media feeds with ads may not do the trick.
On the contrary, that can be unpleasant for a prospect. Instead, it would help if you informed potential clients about your product or service's latest perks, promotions, discounts, and other happenings. Doing this keeps you at your prospect's front of mind. And that's right where you want to be when they're ready to purchase. If your prospect has your brand in mind, they will run straight to you when they want to buy.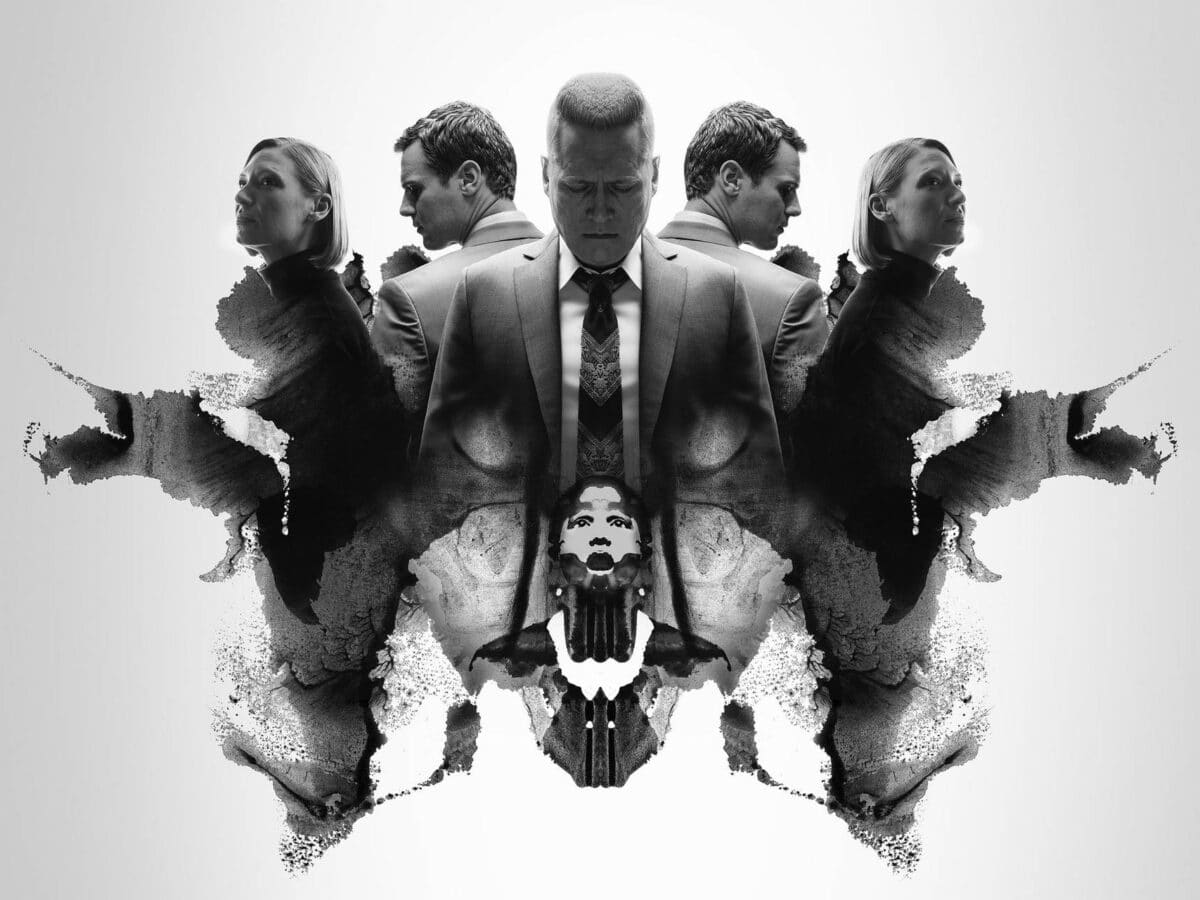 7. Adopt an effective remarketing strategy targeting only prospects
The nurturing stage should not end with prospect engagement. As your prospect becomes more engaged with your brand, please do your best to woo them with the right offerings. As mentioned previously, you can attract them with promotions and mouth-watering discounts. But beyond that, adopt an effective remarketing strategy to convince an undecided prospect. Such remarketing strategies should trumpet specific things, features, and advantages your prospect needs. And this is another reason why you need to take the time to understand your prospect's pain points and address them. After addressing them, remarket your improvements to them.