Finance is among the most rewarding sectors in the US, and hence, a natural inclination of youth towards building a career in the same.
As per the U.S. Bureau of Labour Statistics, the employment rate for financial managers is destined to surge at a whopping 19% in between 2016 & 2026.
Let's take a look on the Glassdoor 2019 salary ranges for varied job positions in the financial industry:
| | |
| --- | --- |
| Job Title | Salary Range |
| Investment Banker | $81,000 – $183,000 |
| Equity Analyst | $64,000 – $164,000 |
| Financial Analyst | $49,000 – $89,000 |
| Credit Risk Manager | $67,000 – $134,000 |
| Director of Financial Planning and Analysis | $113,000 – $175,000 |
| Tax Director | $123,000 – $210,000 |
| Vice President of Analytics | $127,000 – $230,000 |
| Investment Banking Managing Director | $110,000 – $315,00 |
Source: Glassdoor
Notably, technology is among the "highest-invested-into" sector in the private equity industry last year as per a PWC report, with private equity deals going up from 10% five years ago to 17% in 2019.
Financial Careers with The Highest Pay in 2020
Portfolio Managers
What Do They Do:
Portfolio managers oversee retail and institutional client investments in their day-to-day work.
They suggest investment strategies to clients based on their domain knowledge and expertise in the subject.
Many of them possess expertise in specific asset classes, e.g. fixed income, equities, among many others.
Different managers are specialists in different kinds of stocks and bonds.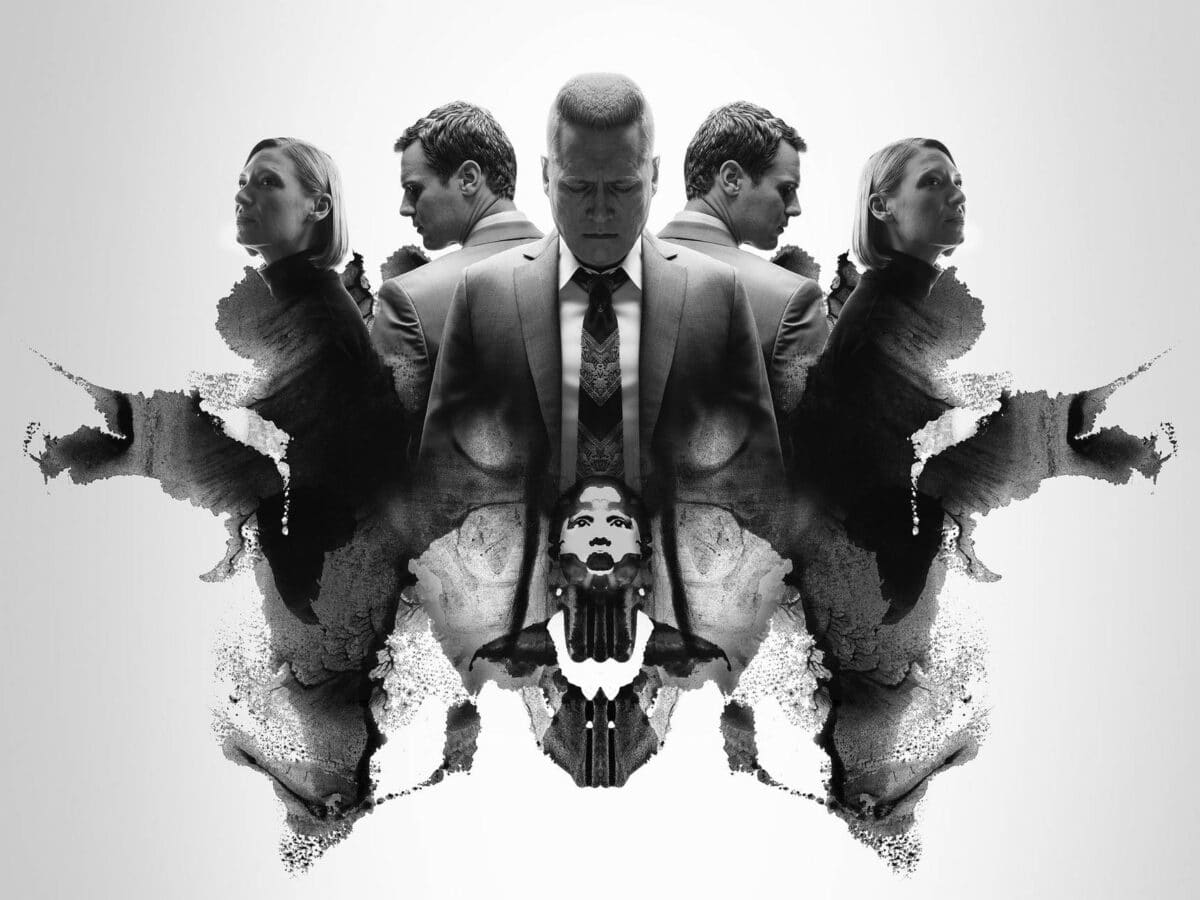 Corporate Jobs in Finance
One can opt to work in the finance department of an organization after completing his undergraduate degree in finance. Firms across industries post job openings each year in this profile.
Types of Corporate Finance Job Positions:
Finance Manager: They manage the overall financial facets of a business comprising financial planning, reporting, bookkeeping, and risk management.
Accounts Manager: He oversees the general accounting matters and ensures the timely completion of financial statements and ledger accounts. To take up this position, one needs a CPA (Certified Public Accountant) qualification with an average of seven years' experience into accounting.
Risk Managers: They help financial firms avoid credit risk, operational risks, market risk, and liquidity risks.
Career in Investment Banking
What Do Investment Banks Do?
They help governments, corporations, and financial institutions raise capital by providing consultation on investment strategy. Investing in new and growing companies, facilitating acquisitions and mergers, and taking companies public is their daily work activities.
Varied Jobs in Investment Banking:
Mergers & Acquisitions Professionals: They provide strategic consultation to firms seeking to buy smaller businesses, or looking for mergers with their competitors. These professionals exploit financial modelling to analyse mighty deals.
Underwriters: They generally serve in client-facing roles while working with external contacts to identify capital requirements. Added to that, they do work with traders in-house to explore the best options.
Private Equity Advisors: Private equity jobs are considered among the most coveted in the financial job market. Individuals employed in this role make organizations and individuals invest money in private companies to get funds raised as a result. They get their commission based on how well they perform for their clients.
Venture Capitalists: This job profile involves investing capital in emerging firms and start-ups, often in industries soaring high on growth, e.g. biotech and technology. Venture capitalists put their own money in, and then quickly take it out while in the early stages of development of the firm the money is invested into.
Financial Trading
Trading jobs are mostly found at investment and commercial banks, and asset management companies. Traders try to make profits for their employers or clients by performing a bid/ask spread.
Varied Kind of Trading Job Profiles:
Sell-side trading experts: They are employed by banks to buy and sell items on behalf of the bank's customers, or to achieve profitability of the bank.
Buy-side trading experts: They are employed by asset management firms to perform buying & selling under the supervision of the portfolio manager.
Hedge-fund professionals: For a change, they don't work for the bank's clients, instead, they try to optimize profitability for the funds. They may or may not work under a portfolio manager.
Economic Analyst Jobs
These individuals keep a check on the critical areas of the economy and the related markets to detect financial trends. Usually, people that enjoy tracking trends and analysing data, prefer this specific role.
Diverse Job Roles as Economic Analysts:
Economist: They analyse financial data to dissect the current economic market situation, and basis that, predict future trends.
Economy Strategist: While economists consider the economy broadly in their work, strategists focus only on the financial market. Banks and capital management firms usually employ them.
Quantitative Analysts: They apply sophisticated mathematical models to make informed decisions while managing investments, pricing, and risks in a financial firm.
Financial Analyst Roles
Professionals in this role perform research on prospective investments and provide their guiding suggestions to portfolio managers and traders.
Varied roles as a Financial Analyst:
Investment-Analyst: They can speciate in more than one area, that could comprise geographical areas of the world, diverse investment vehicles, economic and industrial verticals.
Professionals at sell-side financial firms would offer buy and sell suggestions to clients, whereas those employed in buy-side organizations would suggest securities to buy or sell for their respective portfolio managers.
Financial Analyst: They would analyse expenditures and cash flows to keep budgets in check. Further, they help decide the most suited capital structure for the company and might contribute to capital raising as well.
Concluding Thoughts
Despite the evident dissimilarities, many familiarities exist among varied finance professions. Financial job roles, or a career in the private equity market, offer a challenging work environment, besides providing an opportunity to interact with some of the most intelligent humans on the planet.
While a majority of the young population get drawn to this industry hoping to make big bucks, the most successful tend to be the ones with a genuine passion for the financial markets.