Choosing a new hairstyle can be just as challenging for men as it is for women and non-binary people alike. A new hairstyle can give you added confidence and make you look and feel years younger. But what are the most popular men's hairstyles?
In this article we will highlight trending men hairstyles for men for the new year, from short styles to long haircuts for men to everything in-between, We hope this will inspire you to go for a brand new sexy look to start off the new year and beyond.
Tips for Choosing Long Men's Hairstyles
If you have been blessed with a full head of healthy hair, then why not flaunt it with a long men's hairstyle? Long locks are considered sexy on men as long as they are properly maintained and cared for.
And if you are worried about spending too much time on your hair, have no fear. According to experts, there are dozens of longer men's haircuts that are both appealing and easy to style. Better yet, you can opt for a wash and go look if you lead a particularly busy lifestyle.
Choose a hairstyle that is right for your hair texture. While most women do not mind spending hours styling their long locks, men typically prefer a more simple hairstyle. Therefore, a men's hairstyle with little to no maintenance is the best way to go.
Choosing the right hairstyle for your hair texture is especially important for long hairstyles. For example, thicker hair should be layered to add more body while fine hair, especially curly or wavy hair, will frizz more when layered.
If you have been blessed with a full, healthy head of hair, a shoulder-length style with light layers is the best option. For a professional look, a men's hairstyle that can be effortlessly tucked behind the ear is ideal. Those with straight hair can opt for leavy layers such as a punk haircut with a spikey finish.
Keep in mind that longer locks require frequent shampooing and conditioning. As well, your hair needs to be moisturized and nourished to keep it healthy, happy, and shiny. Keep in mind that the health of your hair must come first since more and more men are experiencing some kind of hair loss by the age of 50.
Avoid overuse of styling products if you wish to avoid a more feminine vibe. Just a bit of pomade or soft hold gel can go a long way as well as provide control and help prevent frizz and flyaways. Those with curly tresses can easily get away with wet-looking hair, as this is seen as sexy, especially on men with longer hair.
Those who aren't afraid to embrace their non-binary or feminine side might opt for highlights for added depth and dimension. For example, some balayage highlights can give your hair a more textured look. Those who are looking for a more edgy vibe can embrace bold color choices which look especially stylish on punk or alternative men's hairstyles.
Another pro with most long hairstyles for men is that they can be styled into an updo such as a man bun or ponytail. As well braids and top knots have become quite trendy as of late. Don't forget the modern mullet, a more stylish and tailored version of the throw-back 80s look.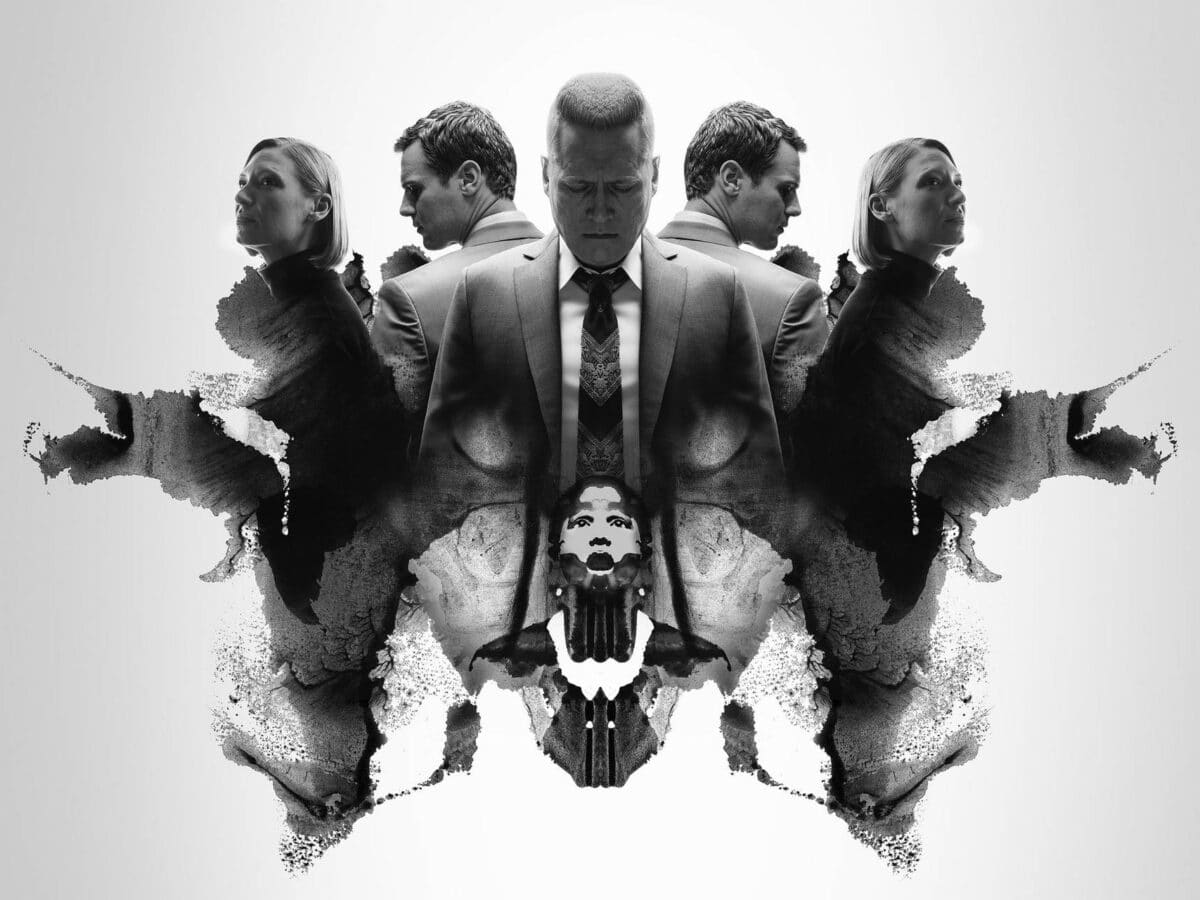 Keep in mind that in order to maintain your long men's hairstyle, you should have it trimmed every three to four months, depending on how quickly your hair grows.
As you can see, there are endless looks when it comes to long men's hairstyles. Check out some of the most popular looks for this year below.
Top Trending Long Men's Hairstyles
Long hairstyle for men with side undercut
Shaved sides
Fauxhawk
Full spiky mohawk
Shoulder Length Curly Hairstyle
Man bun with closely shaved beard
Long wavy hair with highlights
Long wavy pompadour
Colorful cornrows
Long dreadlocks
Slicked back man bun
Half up a ponytail for wavy or curly locks
Long shaggy locks
Low sleek ponytail
Sexy beach waves
Asymmetrical cut with shaved sides
Texture wavy locks
Slicked back long hairstyle
Long hair with side part
Modern Mullet
Long locks with a middle part
Braided long men's hairstyle
Long hair with a neatly trimmed beard
Top Knot
Fade haircut with long fringe and beard
We hope that these hot men's haircuts for long hair have inspired you to embrace a bold new look for the new year!