The entertainment world is paying tribute to the Hollywood star Diana Rigg, who died on Thursday at her home in England at 82 years of age.
Rigg's appeal transcended generations, ranging from playing the stylish Emma Peel "The Avengers", Contessa Teresa "Tracy" di Vicenzo, James Bond "On Her Majesty's Secret Service" to Lady Holiday in "The Great Muppet Caper". She was the one who did so many good roles in the Hollywood industry and has made all the people to her in their hearts.
Diana Rigg. Always raised down the bar with her talent, intelligence, and absolute joy and dedication for the work. Her co-star Nikolaj Coster-Waldau, says all this and in addition, prayed to god that may her soul rest in peace. Another actor John Bradley of "Games of Thrones" tweeted that Diana was a wonderful actor, but you all knew this already. Very sad news, may her soul rest in peace. Liam Cunningham also of "Games of Thrones" tweets that rest in peace Diana. A wonderful, remarkable, and enormously talented human being.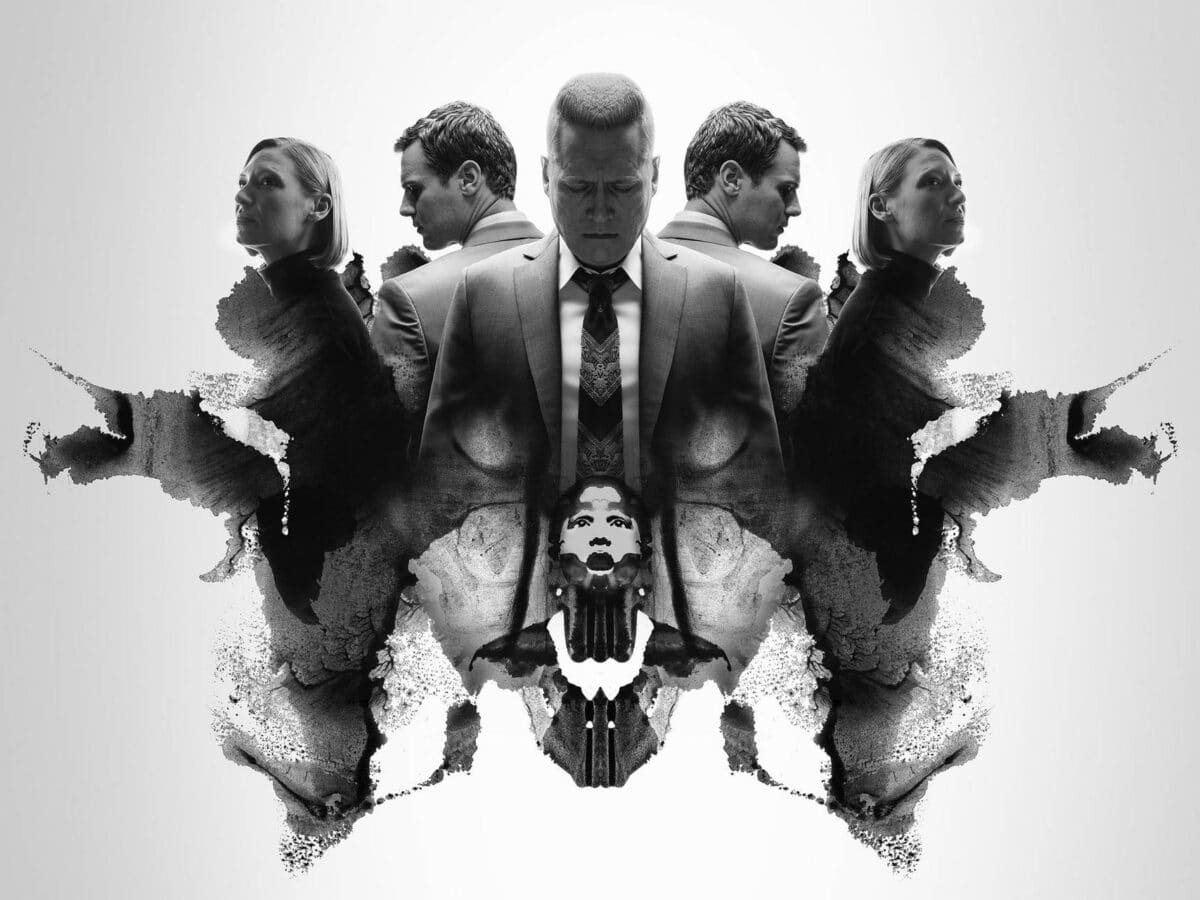 George Lazenby, who played the role of Bond to Rigg's Tracy posted a picture with Diana Rigg. George Lazenby says that I'm very much sad after listening down to this news of Diana's death. She was the one who undoubtedly raised my acting game we made On Her Majesty's Secret Service together in 1968-9. Furthermore, Edgar Wright who directed the last film of Diana says that "What to say about her?" I can just talk about her incredible career, but for the time being now, I'll just say as a lifelong fan that she was beyond the next level. She always exceeded my high expectations, so blazingly talented, fiery & funny.  Hence, there are many other people also who posted tweets after her death.