Technology has made the world a much smaller place, and it is important to use this in your hotel business. You can do everything from monitoring your staff's productivity to accepting online payments for reservations. This blog post will discuss some ways that you can use technology to make things easier at your hotel.
Utilize a mobile app for reservations and check-ins
Leverage a mobile app that can be used for guests to book their rooms. You will need a mobile app for your front desk staff as well, so they know how many people are currently staying at the hotel and if there is any special information about those guests. Your online reservation system should allow you to accept reservations from different channels including phone calls, emails, social media, and your website.
It is also very important for guests to be able to check into their rooms from wherever they are via mobile devices. Make sure the app works on different operating systems like Android or iOS so everyone can use it even if they don't have an internet connection like in flight mode. You can also consider the use of a self check in kiosk that will prove to be beneficial in terms of space and cost. In this case, the kiosk can be used to improve the guest experience by offering them a more streamlined check-in process.
Be prepared to handle guest check-outs through mobile devices
Many people like using digital platforms when it comes to everything in their lives, including checking out of hotels at the end of a stay. You can make this process much easier by allowing them to do so with just their smartphones or tablets via an online platform that will allow them to review their room charges and pay for the things they used.
You can also consider using a mobile app that will allow you to provide guests with access to information about their rooms 24/ hours per day, whether they are checking in or out of the hotel for example. This will make it much easier for them to know what amenities your hotel offers and how to get access to the things they need.
Have a guest communication platform
A guest communication platform will allow you to communicate with all of your guests more easily by providing them with an online messaging tool that they can use to contact you. You will also be able to schedule appointments and meetings, so guests who are staying for an extended period or have work-related matters at your hotel do not need to leave the building to reach someone about their business needs.
Accept online payments through a payment gateway platform
Many guests prefer using credit cards to pay for their hotel rooms as opposed to writing checks or using cash. You can use a payment gateway platform that will allow you to accept credit cards, debit cards, and even digital currencies like Bitcoin on your website. This way guests do not have access to sensitive cardholder information, and it is also much safer than if they had written out the information themselves.
You can also consider using mobile point of sale (mPOS) services that will allow your staff to accept and process payments anywhere in the hotel just by using their smartphones or tablets. This way, they do not need to wait for a guest's card to come back from an outside terminal before running it through again, which means less wait time for your guests.
Implement an inventory management system
An inventory management system can be of great help in terms of making sure that you are always stocked up on the items you need for your hotel's rooms like linens and other necessities. Keeping track of what you have used up and need to re-order will also be more seamless with this program. You can use this system for room service as well, so you know exactly where your stock is at when it comes to food items.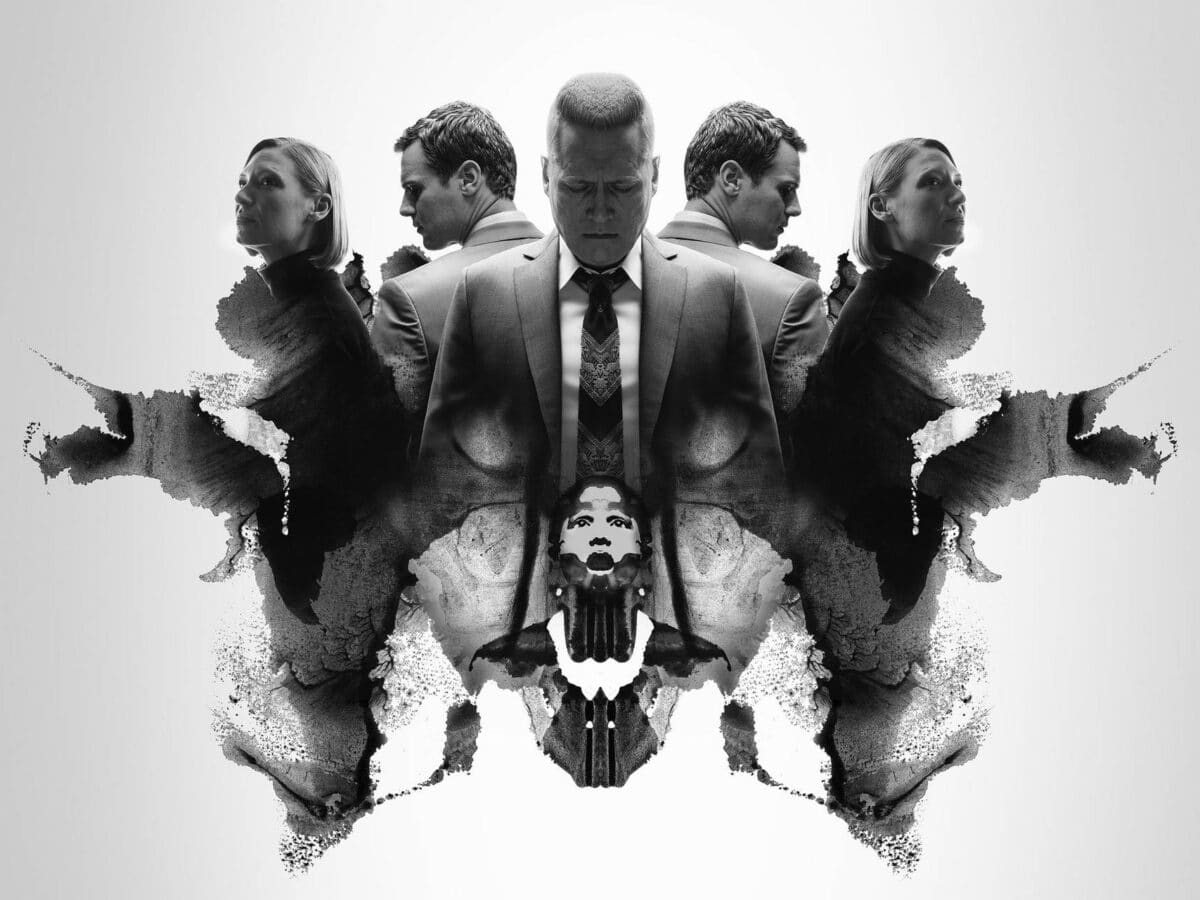 Manage your staff more effectively
Use technology like smart badges that allow guests to control their lighting, room temperature, and window coverings with the touch of a button on their smartphones. This will give them greater control over their hotel stays while also providing you with more data about which rooms are being used most frequently so that you can adjust your staffing accordingly.
Monitor employee productivity
In addition to this, exert the effort to monitor the productivity of your employees. This is very important at a hotel as it will help you keep track of how many rooms your housekeeping staff clean every day, which can be used to provide feedback if one team is better than another.
Automate tasks through technology
You can also improve staff efficiency by using technology that allows them to complete tasks more quickly. For example, use mobile devices for your housekeeping staff so they have access to room information right before entering a guest's hotel room. This way, they do not need to waste time flipping through paper cards or logs to access the information they need. This can also help you reduce errors and make it much easier for your staff members to provide guests with better service as a result.
Another thing that will improve efficiency is by using technology like digital room keys, which allows housekeeping staff members to enter rooms without ever having them present their keycards in front of them. This makes it much easier for them to get from one guest room to the next and complete their tasks while ensuring that no housekeeping staff can access a particular room without authorization.
Guest satisfaction is key when it comes to keeping customers happy, so be prepared to provide every possible amenity that you can to keep your guests satisfied with what you have provided them at your hotel. You should also consider implementing technology into other aspects of your business as well, such as your housekeeping and maintenance departments.
Technology is changing the way hotels do business. It's no longer an option to know how to use your company's technology – it's a necessity. This post covered some ways that you can leverage digital marketing and technology to make more money from your customers without spending time or resources on anything else. Rest assured that utilizing the latest technology in your business will help reduce costs and increase customer satisfaction.