Having a blog can be lucrative. When you start to create a blog, you open up dozens of monetization opportunities, like commercial partnerships, advertising, selling courses, and subscriptions.
Statistics show that 77% of internet users read blogs, and US internet users spend 3x more time on blogs than email. In their first year, bloggers can earn up to $2,500/month, whereas professional bloggers can make up to $15,000/month.
If you're looking for information about how blogging can improve your financial performance, this article will explore seven tips for making money blogging.
1. Online Ads
Displaying advertisements is among the most popular ways to monetize a blog. Depending on the blog niche, bloggers can expect a potential revenue of up to $2,500/display.
Before displaying ads, familiarize yourself with digital advertising revenue models like CPC and CPM.
The former stands for Cost Per Click. With this model, ad publishers get a specified amount of money every time visitors click on the ads. In comparison, CPM is Cost Per Mille. Using this model, advertisers pay bloggers for every thousand ad impressions.
Bloggers can reach out to brands and companies or the other way around. They can also easily publish ads using digital advertising platforms like Google AdSense, Taboola, Media.net, and AdThrive.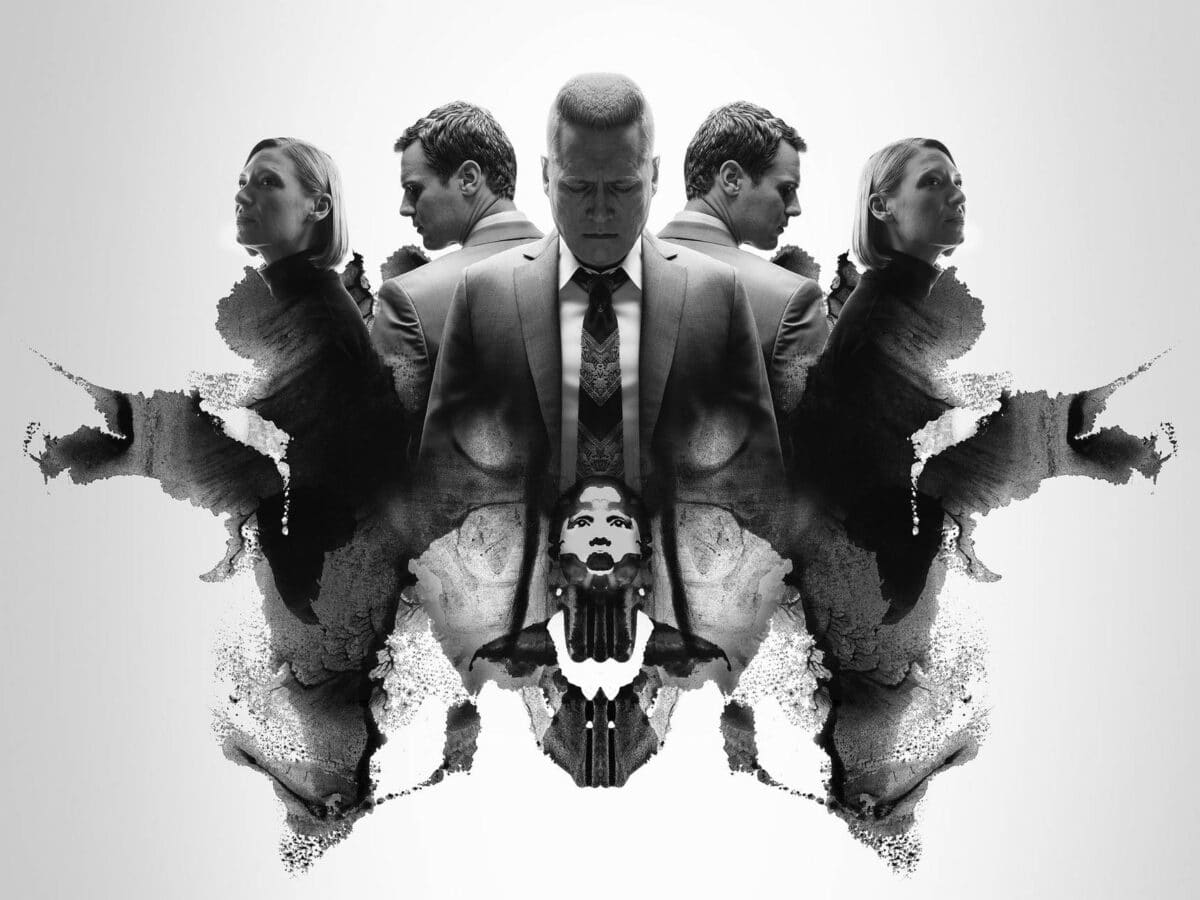 Before registering to an advertising platform, be sure to check the requirements. Some platforms require a blog to have a certain amount of traffic, while others don't. With that being said, the higher the traffic, the more bloggers can gain from ads.
For that reason, we recommend improving blog performance to generate more traffic and get the most of this strategy.
2. Affiliate Marketing
Affiliate marketing is another form of performance-based marketing. By becoming an affiliate, bloggers will get a unique URL to promote alongside their content. With every sale or lead from the affiliate link, blog owners will earn a commission.
Writing product reviews or tutorials is one of the best ways to insert an affiliate link. With that in mind, consider your blog niche when looking for an affiliate program. That way, you can write articles relevant to the niche and get higher engagement from readers.
For example, personal finance bloggers can partner with companies in the financial industry. On the other hand, companies providing search engine optimization (SEO) services are perfect affiliate partners for digital marketing bloggers.
Additionally, be sure to choose marketing partners with high-quality products and services. This helps improve your blog's trustworthiness and grow its follower base.
3. Write Sponsored Posts
Sponsored posts, also called advertorials, are paid ads in the form of informative content.
On social media platforms like Instagram and Pinterest, sponsored content looks just like any other post, but often has a "Sponsored" tag. On a blog, sponsored posts often come in product reviews that contain phrases like "Presented by" or "Partnered with."
Find opportunities by reaching out to top organizations in your niche and asking if they're interested in sponsoring a blog post. Successful bloggers may even get approached by brands to inquire about sponsorship options. Many companies also offer extra perks like free products and commissions.
Be sure to share your blog stats, like monthly visits and follower base, to show what companies can gain from the collaboration.
While it's tempting to say yes to every offer, bloggers should maintain readers' trust by only sponsoring products and services they genuinely recommend. It's also important to cover the pros and cons of the item you're reviewing so readers can make more informed decisions about whether or not they should purchase it.
4. Offer Paid Subscriptions
Paid subscriptions enable bloggers to monetize their blogs with premium content. Starting a membership blog brings many benefits, from earning steady recurring revenue to building stronger relationships with readers.
One of the biggest challenges to creating a successful subscription-based blog is building a sizeable audience base. For that, be sure to always provide high-quality content.
Furthermore, here's a general step-by-step guide to starting a membership blog:
Decide what kind of content to monetize. To grab readers' attention, premium content should be extensively researched and professionally written. Bloggers can also offer other benefits to subscribers, like access to eBooks, podcasts, and webinars.
Choose the subscription model. Some of the most popular options include pay-per-view, product bundles, and annual memberships.
Find an excellent membership plugin. It can offer functions like hidden content and access tiers to help blog owners easily configure their subscription plans. Some of the best membership plugins are MemberPress and Restrict Content Pro.
Arrange rules and levels. This can be done through the membership plugin's dashboard. Define the membership level by navigating to Membership -> Add New. Then, set up access parameters via Rules -> Add New.
Set up pricing and payment gateways. For each membership level, blog owners can set different payment amounts. This can also be done from the membership plugin's dashboard, under Options -> Payments.
Launch the program. Before going live, prepare a landing page for the subscription plans. Once done, blog owners can launch the program from the membership plugin's dashboard.
5. Sell Digital Products on Your Blog
Digital products refer to any item that doesn't have a physical form. They can be stock photos, website themes, and mobile applications. Apart from channeling your passion into your own business, selling digital products via a blog comes with many benefits, such as:
Start selling quickly. Blog owners simply need to create and upload digital products. There's no need to plan product sourcing, manage inventory, or set up shipping policies.
No worries about physical storage. Unlike apparel and accessories, blog owners can save money, sell unlimited amounts of digital products, and never worry about running low on inventory.
Higher profit margins. Selling original digital products eliminates shipping, warehousing, and office rental costs, meaning 100% of profits will go to blog owners.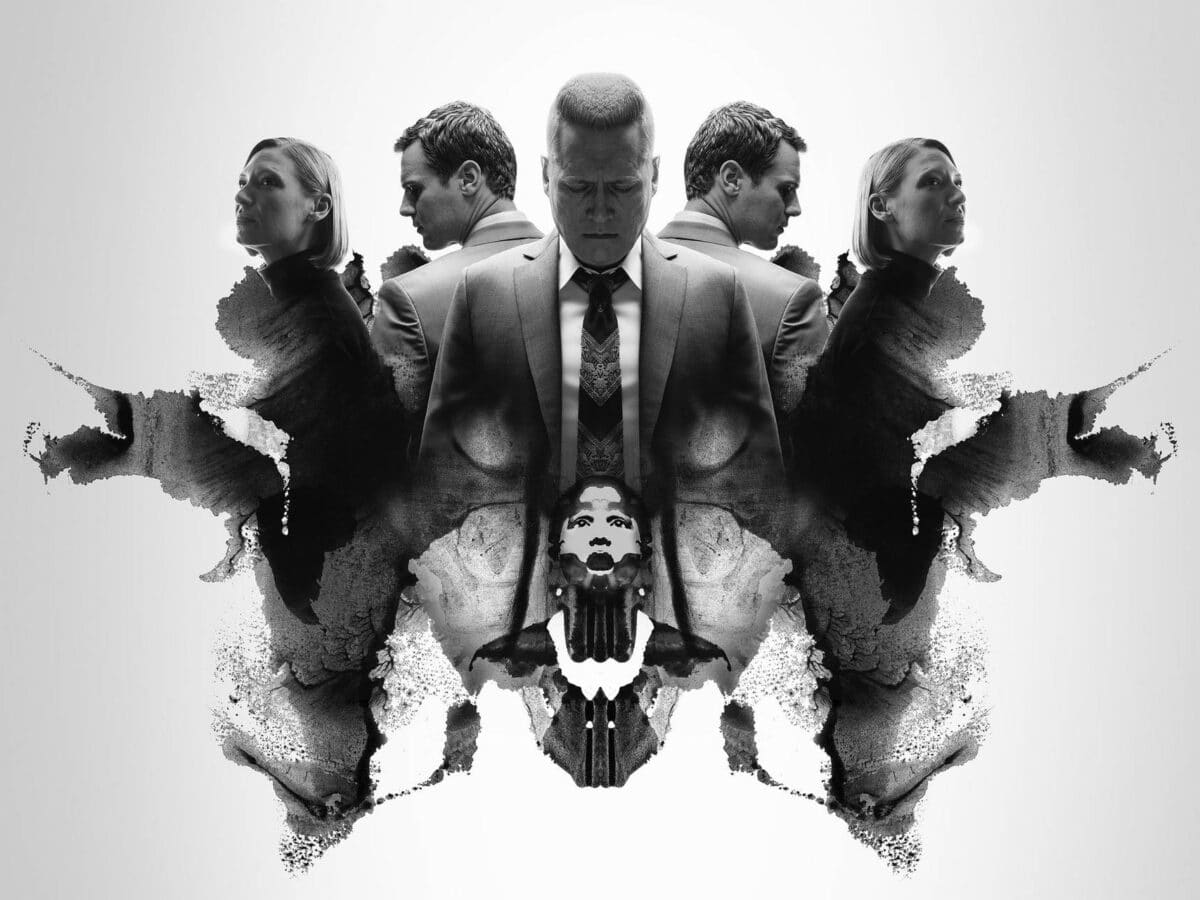 Blog owners can utilize an advertising platform, like Google Ads and AdRoll, to market their digital products. After setting up an account, simply define a goal, choose the target audience, and craft the advertisement.
6. Write Guest Posts
As someone passionate about writing, a blogger can increase their personal finance by becoming a freelance writer and creating guest posts for other sites. What's more, blog owners can also reach out to brands and companies for a paid guest post opportunity.
Here is how guest blogging typically works:
Research other blogs or websites within your industry.
Pitch article ideas to potential publications.
Understand their guidelines.
Write the guest post and send it for review and publishing.
Get paid for contributing content.
If you have a high authority blog, you can offer other companies a guest post opportunity. This strategy enables brands to publish their content on your blog to generate more traffic to their website. They will then pay you a specified amount of money in exchange for a backlink.
7. Offer Online Courses or Coaching Services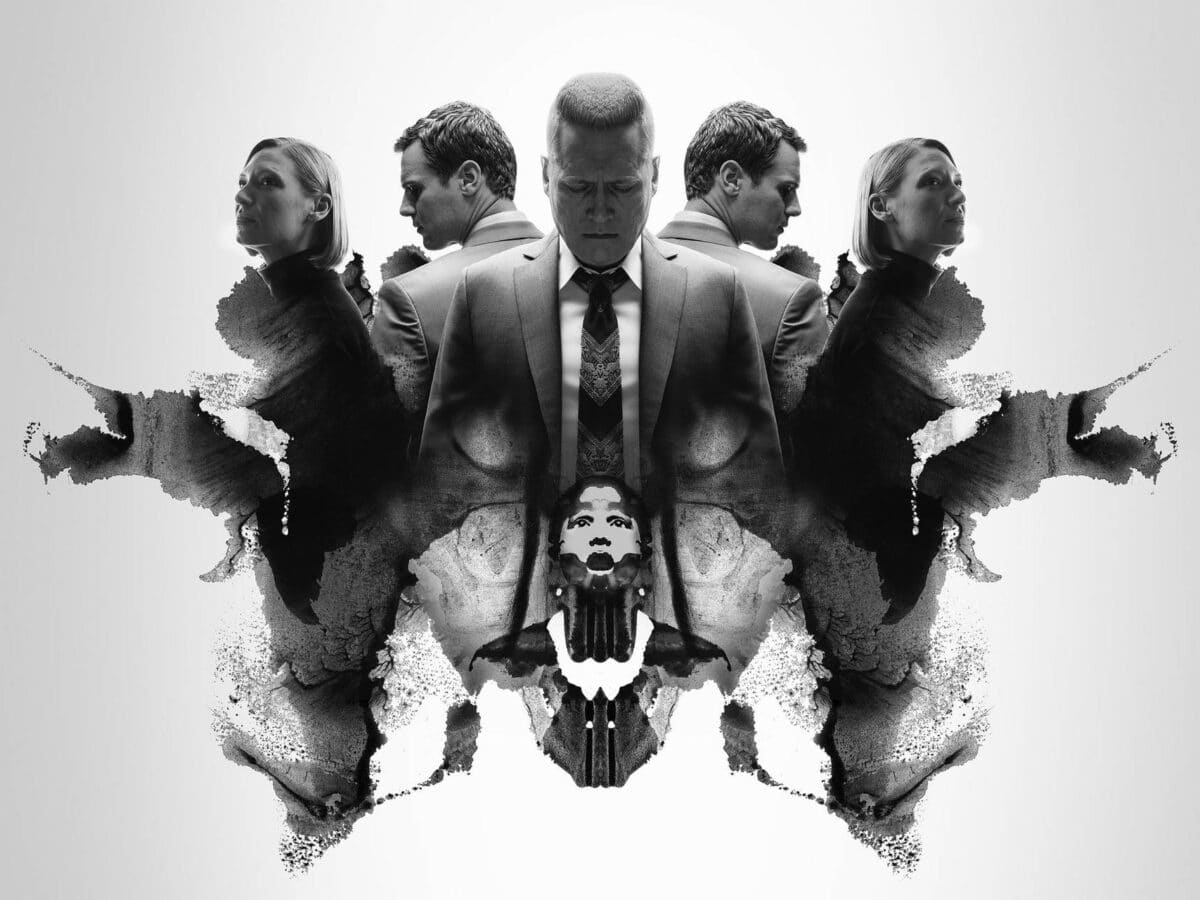 After blogging and diving deep into a niche for some time, bloggers can harness their knowledge to start an online course or a one-on-one coaching service. This strategy is lucrative, as the eLearning market is projected to reach $325 billion by 2025.
For example, bloggers writing about personal finance advice can offer a premium financial planning course. Meanwhile, content marketing bloggers can provide SEO or advertising courses.
You can sell online courses on your own blog using a learning management system (LMS) plugin. Alternatively, utilize an online course platform like Udemy, Teachable, and Thinkific to promote your digital classes.
For coaching services, bloggers can start by offering this service to individual clients. Depending on the topic, a private coaching session can take 30 to 60 minutes. After building a solid reputation, established bloggers can work as a consultant for brands and companies.
Conclusion
In this article, you've learned seven tips for improving your financial health through blogging. Here's a short recap on how to monetize your blog and start an online business:
Display online ads.
Try affiliate marketing.
Write sponsored blog posts.
Monetize member-only content.
Sell digital products.
Provide guest posting services.
Offer online courses or coaching services.
No matter which monetization technique you choose, always consider your blog niche. Apart from targeting the right audience, this strategy can help improve your blog's authority. That way, readers will see you as an industry expert.
Ultimately, keep in mind that blogging is long-term, meaning that this venture takes time to become profitable. Focus on creating high-quality content that's valuable to readers to help your blog grow and drive revenue.
Good luck with your new blog!