In the past, law firms would rely on their reputation to attract new clients. This meant that lawyers had to spend a lot of time and money building a good name for themselves in the community. But now, with so many options out there-from Yelp reviews to online searches-lawyers have more opportunities than ever before to make their names known in an increasingly competitive industry. To stay ahead of the competition, today's lawyers need marketing strategies that are just as innovative as they are!
In this guide, some of the most effective techniques for growing your practice will be explored – ranging from online reviews to word of mouth referrals. Whatever your marketing strategy might be, make sure you're doing something!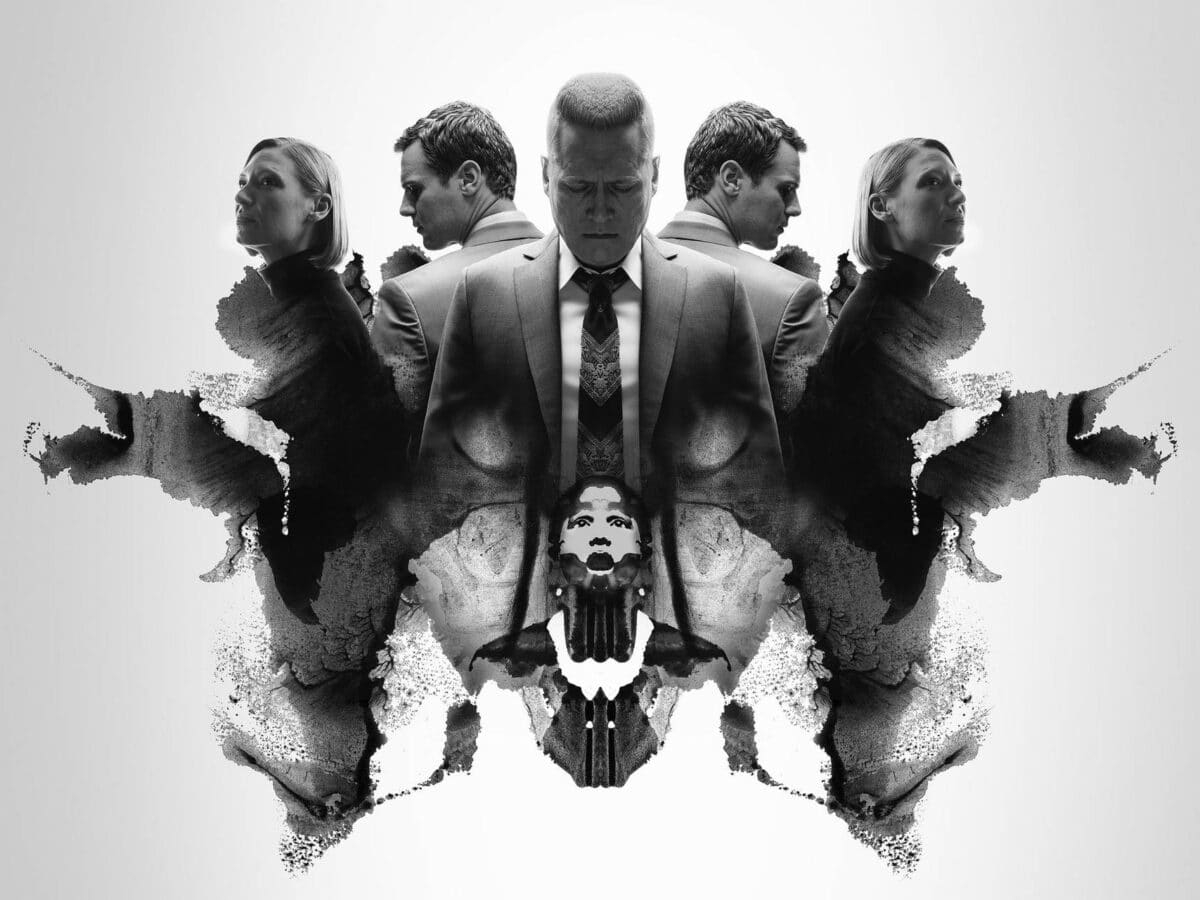 Hiring a Marketing Agency
If you feel like your marketing strategies aren't working well enough, one option is to hire a professional marketing agency. Marketing agencies have all the tools and connections they need to market your business in the best way possible, and this will allow you to focus on what you do best: practicing law. Depending on the type of your practice, there are personal injury advertising, DUI advertising, and many others. Cooperating with a marketing agency will allow more people to be familiar with the services you offer and the marketing itself can be more speciated also.
Benefits to partnering with a marketing agency:
They'll be able to get great results and attract new clients for much less than it would cost you.
They're experienced at optimizing every element of the client-lawyer relationship, from initial engagement through case closure – which means that they can get better results for less money than if you did it yourself.
They can give the firm innovative perspectives that you might not have otherwise considered.
They can help establish your firm as a thought leader in the industry – which could attract even more clients.
Although hiring a marketing agency probably won't be cheap, it will be worth it in the long run if you're looking to grow your practice and stand out from the competition.
Online Reviews
Online reviews are a great way to generate leads and attract new clients. According to a study by BrightLocal, 88% of consumers read online reviews before choosing a local business. And of those consumers, 97% trust online reviews as much as personal recommendations. So if you're not yet taking advantage of online reviews, you're missing out on a huge opportunity.
Not only can online reviews help you grow your practice, but they're also a great way to enhance your reputation in the community. If you've been in business for years and have built up a good name for yourself, then generating more online reviews will reaffirm that good reputation and encourage future clients to seek out your services.
By asking clients for reviews at the end of every case or appointment, you'll be able to get higher-quality reviews with less effort. According to an article by Inc., 92% of consumers read between one and six reviews before making a purchase decision-but if asked directly, they're much more likely to leave a positive review than if you just rely on them showing it spontaneously.
Word of Mouth
Word of mouth referrals are one of the most effective ways to get new clients-but they require patience unlike any other form of marketing. According to MarketingSherpa, obtaining word of mouth referrals typically takes 25 contacts with a customer before there is a chance that they'll become a referral source for your business. So, whereas social media or online reviews can generate leads almost instantly, developing strong relationships with your clients will take time – but it's worth it!
A great way to get more word-of-mouth referrals is to track how often your current clients are recommending your firm to their family, friends, or even colleagues. By documenting this data, you'll be able to see the best times of the year to generate more word-of-mouth, and you can even incentivize your clients for bringing in new business.
Although word-of-mouth referrals are one of the hardest ways to get new clients, they can be one of the most rewarding. If you have patience and build up strong relationships with your clients, then it won't be difficult to develop a client loyalty program that will keep your current clients coming back for more.
Pay Per Click Marketing (PPC)
PPC is the most valuable form of advertising because it's designed to get you the most results for your dollar. Law firms choose PPC campaigns in Adwords and other search engines when they want to reach a broad audience or want their ad to show up in response to relevant searches-for example, someone searching for a "personal injury lawyer in Miami."
PPC advertising is a great way to get your firm's name in front of your target audience as they're searching for relevant services on the web. And because you only pay when someone clicks on your ad, it's a very cost-effective way to generate leads.
To get the most out of your PPC advertising, it's important to make sure that your ads are well-targeted and relevant to your target audience. You'll also want to make sure that your website is optimized for conversions – in other words, that it's easy for people to contact you or learn more about your services.
If you're not already using PPC advertising, it's definitely worth considering. By targeting your audience and optimizing your website, you can get more leads for much less money than traditional advertising methods.
Social Media Marketing
While PPC is valuable because it gets you the most results for your dollar, social media marketing is valuable because of its scalability. You can target more people for less money – but the big thing to remember about social media marketing is that it's not just about creating a Facebook page and tweeting out witty things once in a while. Instead, you'll need to spend some time developing an actual strategy.
Social media should be thought of as another channel through which you can communicate with your audience – one that has great potential for interaction. By leveraging social media platforms like LinkedIn or blogging on sites like Medium, lawyers can share their knowledge and expertise with an audience that is hungry for information.
Marketing is an integral part of any business. With so many people vying for the attention of prospective clients, it can be tough to stand out from the crowd. Fortunately, these are some marketing strategies that will help you get your name and services noticed in this competitive environment – without having to spend too much money or time on them!