As a child, one of the most important aspects of your education is learning to read. You spend countless hours each day with a teacher guiding you through picture books and simple chapter books, all to prepare you for the moment when you enter school as a first grader and begin reading those complicated multi-syllabic words.
However, as students grow up and finish school it seems as if their attention spans continue to dwindle. There are so many distractions available today such as cell phones, computer games, television shows, and films just to name a few. Fortunately, there is still one place we can go where we can escape from these distractions: books. If you're looking for ways to improve your focus and memory then simply pick up a book.
Reading an excerpt or two every day from a book you enjoy improves your memory
This is one of the easiest ways to enhance your memory because you will be familiarizing yourself with an author's style, grammar, and word choice; all of which contribute to the success or failure of the book. If you want to remember specific details mentioned in a novel you read then try underlining important quotes within the text. You can also make mental notes of book summaries from The Art Of Living, especially fiction and non-fiction books. This will allow you to review these important moments whenever you like. Even if you momentarily forget the details of the book you read yesterday or a few days ago, you can easily regain a recollection of the story once you re-read a small bit of the story.
Reading compels you to focus
You can use books to improve your focus and memory for several reasons. First of all, reading forces you to focus on the text. There are no flashing images, loud noises, or distractions that will prevent you from completing an entire chapter if you are engrossed in what you are currently reading. Another great reason why reading is important is that it helps increase brain activity. The more hours spent doing something the better at it your brain becomes; Einstein was quoted as saying "doing the same thing over and over again…is not intelligence, which has proved fruitful in science."
Reading develops your comprehension
Another way that reading enhances your memory is through comprehension; if you understand what is happening in this scene that was described by the author then you have a much greater chance of remembering it. This is because your mind will use this information to create its own picture in regards to what is taking place. When you read, all the elements of the story are being compiled by your imagination so when something important happens your brain will be able to process that information more readily than if you simply watched it happen on television or in a movie.
Reading enhances imagination and mental images
Reading allows our minds to create pictures without any visual distractions getting in the way; if we were watching something take place on the screen there would be other people involved and scenery that may start to get confusing after an extended period of time. However, with reading there is no confusion regarding who's doing what or where everything is taking place; we only need to focus on the words written on the page and allow our imaginations to do the rest.
Reading is a relaxed and laid-back activity
Another great reason why reading improves your memory is because you can pick up a book whenever it's convenient for you; no more waiting until Saturday night or Sunday afternoon when you have nothing else going on in order to watch a TV show. Nowadays people barely read newspapers, let alone books; however, if they did write would be much easier for us. Reading regularly will help you remember names, dates, and other information that seems like common sense but slips your mind extremely easily.
Reading gives your brain a good workout
The final benefit of reading that will be covered in this article is how good it is for our brains overall. According to the American Academy of Neurology, reading is part of a healthy lifestyle that can contribute to the prevention of Alzheimer's disease, dementia, anxiety, and other mental and psychological conditions. Brain-stimulating activities are like a workout for your brain, maintaining the efficient operation of certain brain circuits and neural connections. This means that by reading regularly you are doing something really good for your brain and memory in general.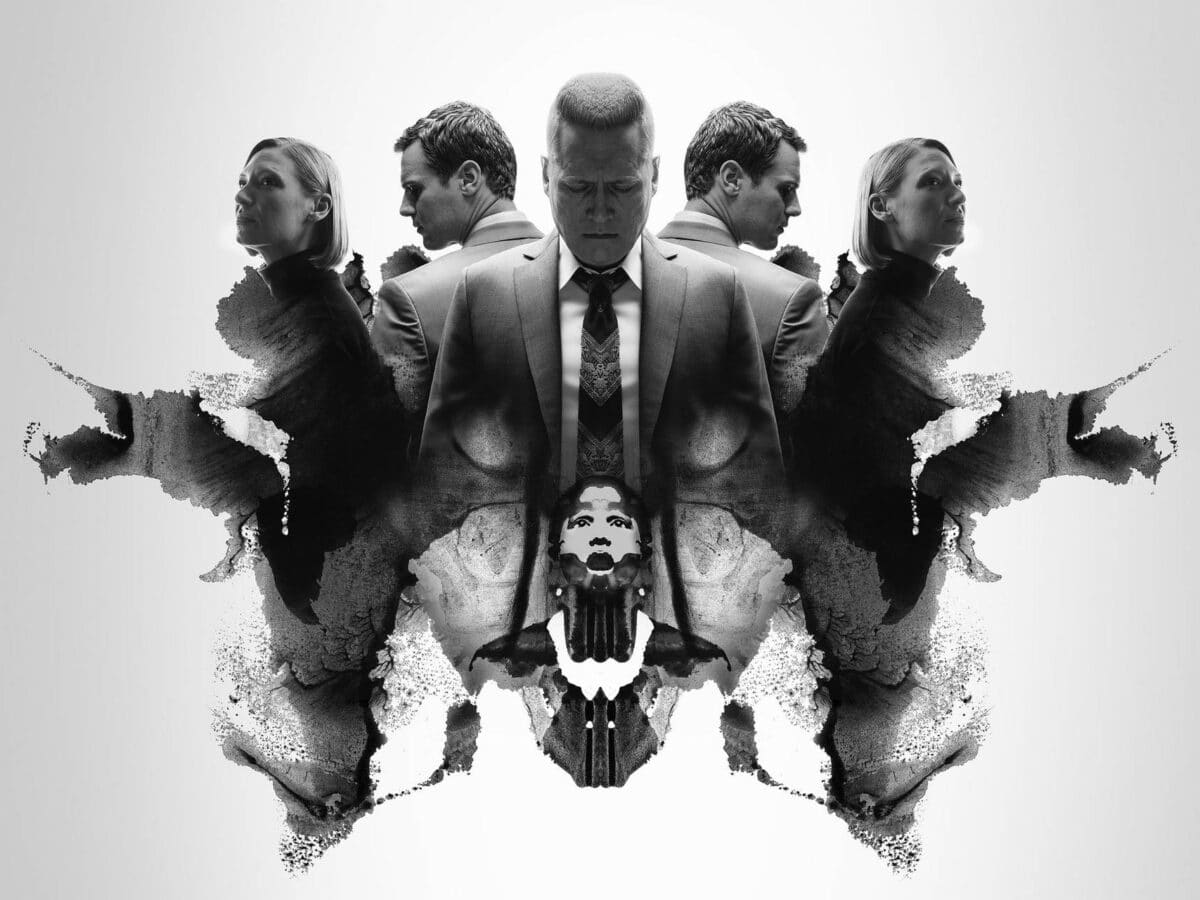 Hopefully, this article managed to give you an idea or two about how important it is to pick up a book every once in a while if you want to improve your focus and memory. Reading can be quite fun if you choose books that interest you so make sure you read at least one chapter every day from whatever novel has caught your attention. Relax, let your mind wander, and travel as you turn the pages; you will reap great rewards for your mental health.