What is a coworking space?
Coworking is a relatively new term, and not everyone fully understands what it means. Coworking spaces (or simply coworking places) are where like-minded individuals meet to work together in a shared environment. Since the workplace has become more casual and technologically advanced, working from home via a laptop or tablet is no longer an unusual concept. Coworking places combine working from home with regular work and add social interaction with people in similar fields.
One of the most popular places to meet and work together is a co-working space, which allows you to rent out an office every month. You will be provided with internet access, a desk, a comfortable chair, and all the usual amenities of an office. With more advanced technology emerging every day, working via the internet is no longer limited to your home or local coffee shop.
The average coworking space in Singapore has everything you need to get work done on-site, including printers, photocopiers, scanners, fax machines, and sometimes even servers. You can also meet with like-minded business owners who you can bounce ideas off of while still getting some work done in the process.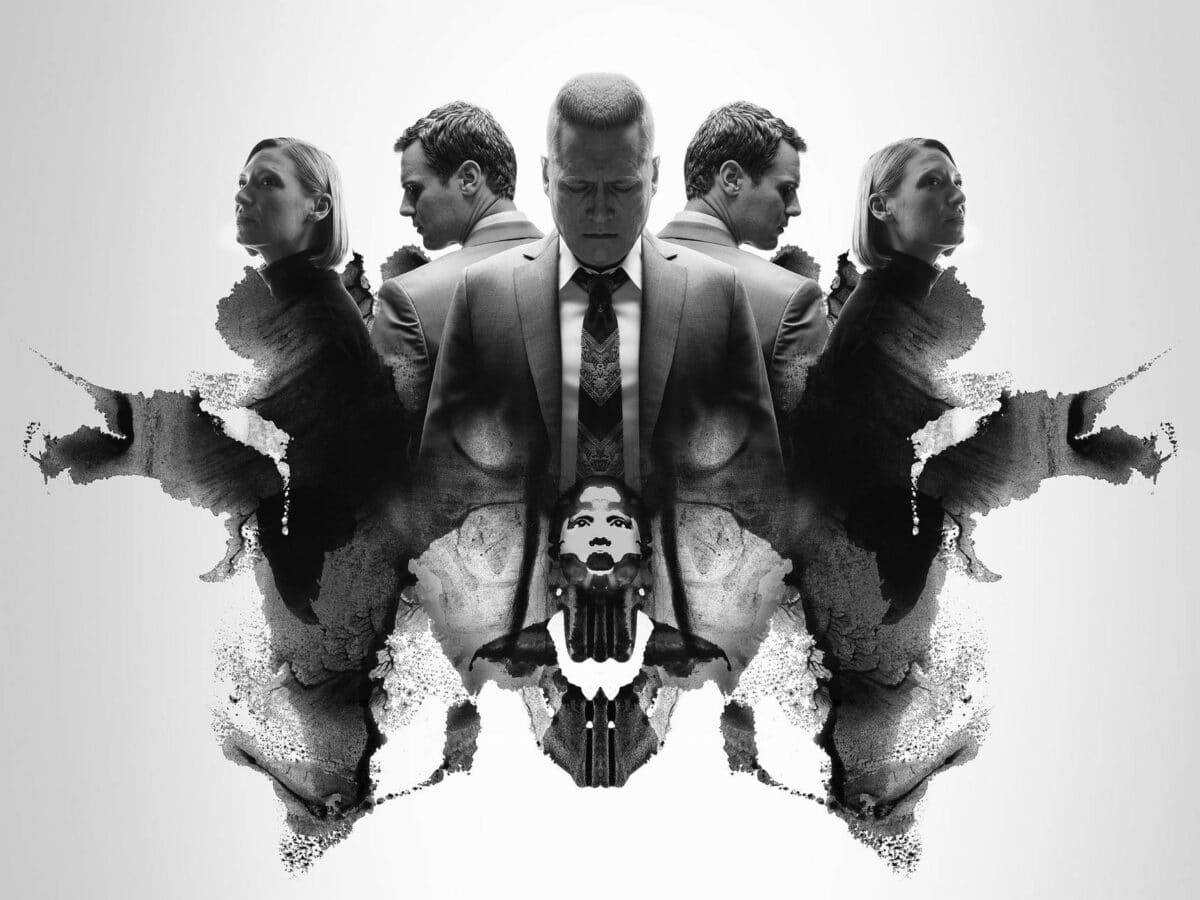 Coworking spaces are popular for freelancers, telecommuters, and independent business owners who need to get work done while interacting with other people in a professional environment.
What are the benefits of coworking space in Singapore? Coworking spaces aren't like regular offices or cafes where you can walk right up and order a cup of coffee. They need to be booked ahead of time, either daily, weekly or monthly. This ensures that there is someone available to answer your questions at any point in time.
You can usually meet with other people working from the same space, which is great for brainstorming or offering additional help when needed. This type of networking makes it easier for you to gain new clients and grow your business exponentially.
Coworking spaces are also great for people who are new to an industry or trying to branch out independently. With so many different fields of work represented in one area, you can quickly get advice from more experienced individuals who might not personally know you.
Another benefit is that it's much less distracting than working at home or a local cafe. While some people thrive on background noise or a bustling environment, others need a more peaceful place to get their work done.
Location of coworking spaces in Singapore. There are many places where you can find a co-working space in Singapore. It won't be hard to find one that is near your home or your business location. There are even some options if you are traveling around the country for personal or business reasons.
Another significant benefit of coworking spaces is that they are conveniently located, no matter where you are in Singapore. Even if you have to meet with a client who lives on the other side of the city, there is a coworking space nearby.
All you have to do is make a phone call and reserve a time, much like how it would be done in a regular office setting. There are also permanent offices that can be rented out for as long as your business needs them.