Each company strives to boost sales, increase turnover, and improve previous performance. If you are in the wholesale trade, then you are constantly concerned with the question of how to keep regular customers, as well as find new ones to break sales records.
If you are in the business of selling niche products, then finding customers may not be such a difficult problem, because due to the lack of a large number of suppliers, customers will contact you and build long-term relationships with you. However, if you sell products that are in high demand, then for sure, you can list a dozen competitors who are constantly stealing your wholesale customers.
If you have recently been faced with the fact that the number of sales is fading before your eyes, then you urgently need to arm yourself and create favorable conditions for customers, as well as look for new ones.
Call regular customers
You may have many regular customers with whom you have been cooperating in recent years. However, often many businesses are faced with the fact that those who buy products on an ongoing basis may begin to reduce the volume of supplies, or completely refuse services.
This may be due to the fact that they have found other providers who offer better terms. In this regard, you must start fighting for each client. You should call everyone and find out what the problem is, or you can call and make a tempting offer that will be impossible to refuse.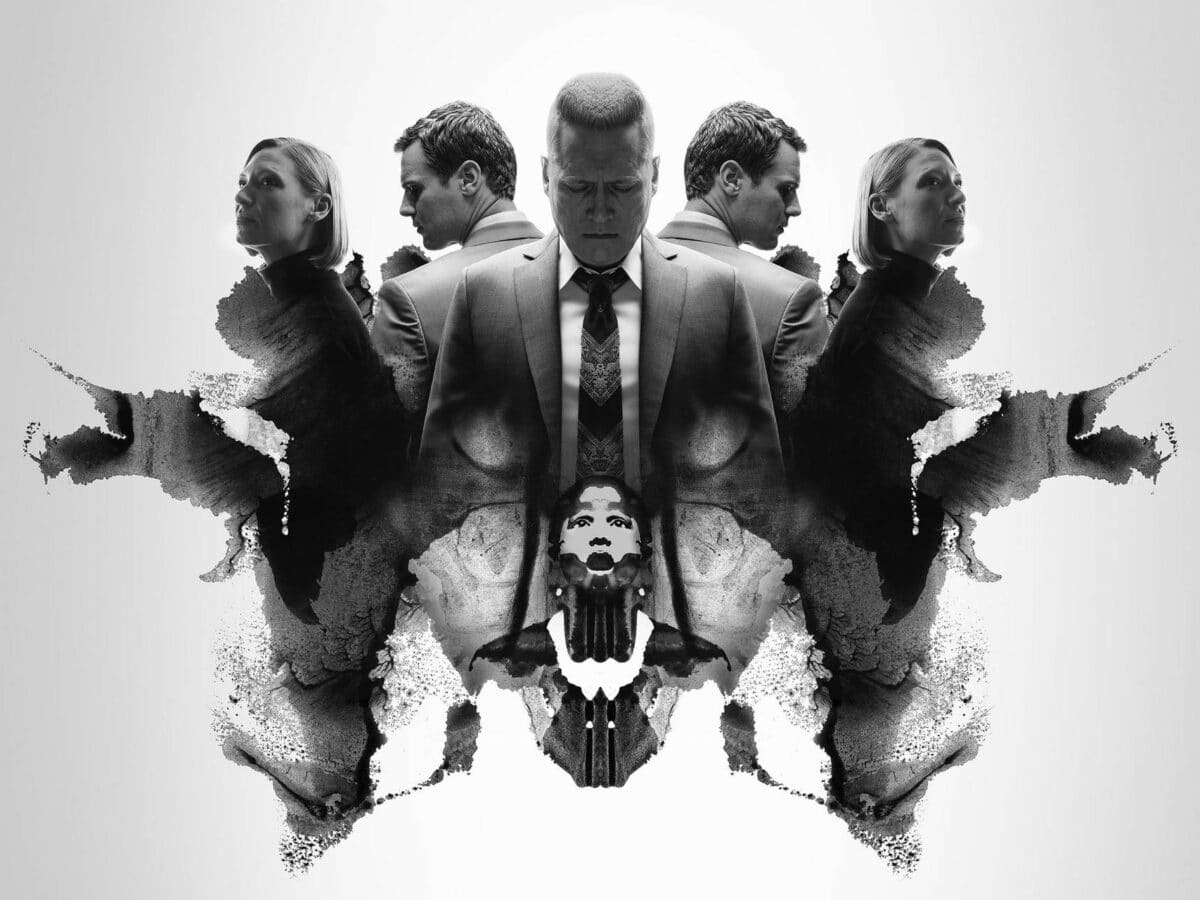 Talk to managers in person
Many companies in today's world have stopped using traditional methods of finding customers because now you can explore the stores without turning off your computer. However, don't underestimate the personal touch that can work in your favor.
You can make a list of stores that you would like to work with, and then personally visit each of them to introduce your company, offer your services, and also speak with a purchasing manager in person. Virtual communication will never completely replace live communication. If you have good communication skills, you can easily impress new customers. At the end of your presentation, do not forget to leave your business card so that the manager can contact you at any time. If you don't have a business card, you can use visit cards mockup to create a creative business card with contact information.
Start email marketing
If you have many store contacts who may be interested in your offer, then with the help of a mailing list, you can quickly announce your company. In addition, you have the opportunity to individually approach each of them.
However, to make a personalized offer, you first need to analyze the activities of the company, as well as explore what they might be interested in. By studying their target audience, you can offer them something that may be of interest to their customers. You don't have to list all the products you sell. Make a selection of those products that are guaranteed to please them. Also, a discount on the first delivery of goods can play a positive effect on the conclusion of the transaction.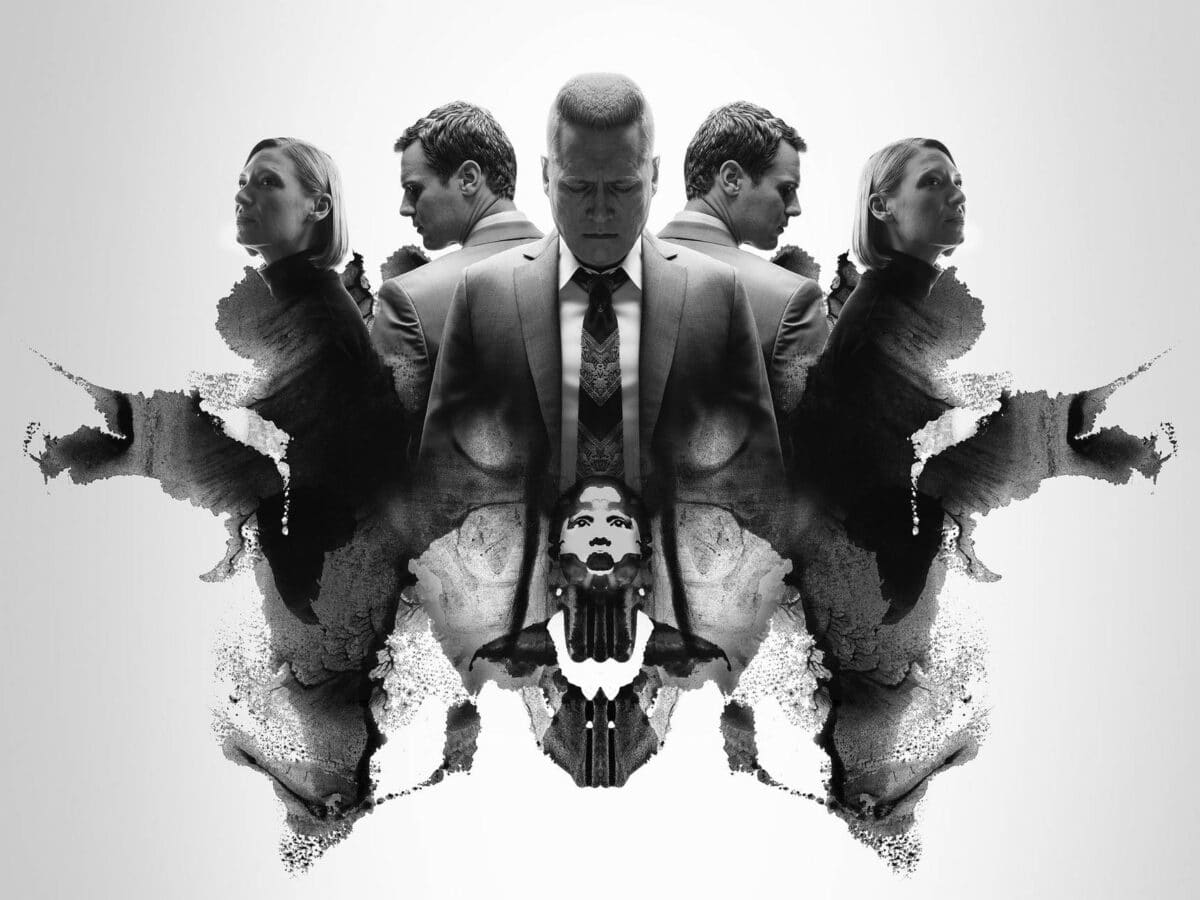 Make customers come to you
In addition to finding clients, you can make them come to you. This can be achieved if you invest in creating an effective website and also engage in SEO optimization.
To do this, you will need specialists who can create a compelling website where each user can find all the information they need. In addition, SEO specialists will help ensure that your website appears first for certain search queries that potential customers may enter.
Your website should be clear, understandable, and user-friendly so that you can make a good first impression. Also, make sure you provide up-to-date contact information.
Conclusion
Being engaged in wholesale sales, finding customers is an integral part. It's in your best interest to build strong relationships with existing customers and use modern tactics to find new customers.