HOW TO BUILD AN EFFECTIVE BACKLINK STRATEGY?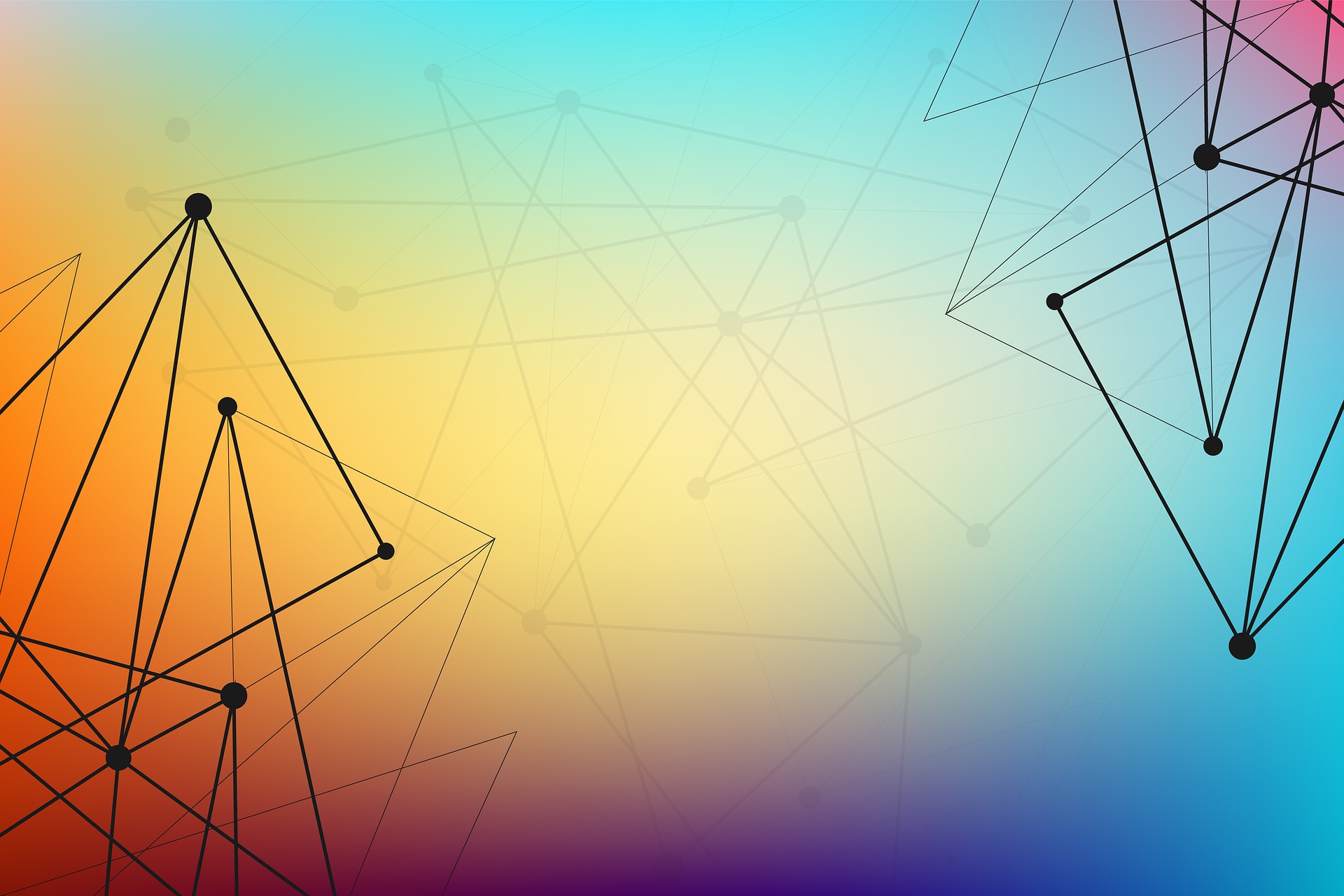 Link building is the essential component of search engine optimization as it can make difference in appearing on page 1 and page 100 of the organic result in the search engine result page (SERP). Appearing on the higher rank in search engine relies on the effective backlinking strategies. Here in this article, we are going to formulate some useful strategies to drive traffic to the website.
A backlink is created when an external website links to your website.  This is the reason why some people call it "External linking". This link helps in ranking our site.
BUILD AN EFFECTIVE BACKLINK STRATEGY
Following these rules can help you in increasing the visibility of your website.
Relevancy is the most important criteria for effective link acquisition. The content on your website should be relevant to your keyword. But always avoid the excessive use of keywords as it raises the keyword stuffing. Try to maintain the keyword density according to the content length.
Let Authority Sites Be Your Friend
The stronger the site, the better the results. Creating a backlink is not enough. Rather than we should focus on quality backlink.  Post your content on those sites which has high domain authority as well as page authority. After getting a backlink, there are various tools which can be used to analyze it.
Focus On Real Websites (With Real Traffic)
Getting backlinks from sites with real traffic is another way to solidify your tier one.
These are the hardest backlinks to get but are also the most rewarding. You will need to use SEMrush to better know the exact traffic data of a site without getting in their analytics. It is among the best analytics software for SEO.
Distribute Your Anchor Text Intelligently
Anchor text is a clickable text in a hyperlink. According to the best practice of SEO, anchor text should be relevant to that page you are linking. As per the web standard, the blue text is the commonly used anchor text. But yes, you can change the color and underline through HTML code. SEO friendly anchor text is mostly preferred by the search engines. After knowing the above strategies, you can successfully implement it getting a backlink.
Well, the link building forms the major part of search engine optimization because the SEO basically depends on it.