When it comes to choosing the best commercial electricity provider, many business owners are faced with a daunting task. There are so many providers in the marketplace that you're not sure which one will offer you the lowest rates and still be reliable. What should you do? You should start by learning about your options- read on for some helpful tips!
Look For Business Electricity Supplier
In the first place, keep in mind that it's not the same if you are an individual user or if you are a large corporation. You can always ask a service provider to help you locate a business electricity supplier. The size of the business will determine how much they charge for energy rates and their tax status.
If you have a certain budget in mind, choose one that is made specifically for your company's needs. Electric companies have plans crafted for different types of businesses, and they should be able to tell you business electricity rates that would apply to a company of your size. Also, they will present which fees are included and which ones aren't.
Look For A Reputable Supplier
When looking for electricity suppliers, make sure you go with trusted service providers. There are many to choose from these days, so choosing the best commercial electricity provider is crucial in ensuring that your business runs efficiently and smoothly.
Be sure to check if the company is legitimate and licensed before you sign a business electricity contract with them. Also, look into their customer service and how they handle complaints and refunds. If you can't get hold of them by phone or email, chances are they aren't dependable suppliers.
Find Out Whether The Supplier Has A Good Track Record
Business electricity suppliers will tell you how long they have been in operation and what kind of track record they have. By doing this, they prove to customers that their company can be trusted and offers dependable service. This is vital because the last thing anyone wants is an inconsistent power supply, which would make it hard or near impossible to do business. Look for a supplier with positive reviews from people who provide similar services, as well as those who specialize in energy management. If there are no positive reviews, then it probably means there are no happy customers to speak of.
Do Some Research On Your Options
Having several suppliers to choose from ensures that electricity rates for businesses won't become too expensive. Browse through many different options before settling on one due to its affordable rates and good customer service. Detailed research on your options will reveal if they can really provide you with the power supply that meets your needs and budget.
You should always ask about maintenance costs, annual fees, and other charges before signing a business electricity contract. You also want to know how much you will be saving each month on energy rates and if any additional steps need to be taken in switching suppliers. You need to be informed of everything, so you can make the most out of your contract.
Are All Commercial Electricity Rates The Same?
Since electricity rates vary widely, it's a good idea to find a commercial electricity supplier that can offer you a detailed breakdown of the costs, so you can choose the best option for your business. Also, they need to have a reasonable price on energy rates, since this will play a significant role in the long run. If one supplier has higher rates than another, naturally they would not want to contract with them. However, be careful that their offers aren't too good to be true because some sort of a con might be hidden in those offers.
Moreover, make sure they are not charging you an administration fee because there is no need to pay someone to sign a contract. If they do charge one, be sure to opt for another supplier.
Business Electricity Providers Can Offer More Than Just Commercial Electricity Rates
It's essential to find a supplier that offers you more than just commercial electricity rates. Their services should be reliable and their personnel well-trained, so you can get your questions answered, plus they should offer 24/7 customer service through email, live chat, or telephone. It's equally important that the company has an easy sign-up process to ensure that you won't go through any hassles when setting up business rates for your company.
Furthermore, because electricity rates are usually higher around holidays, you should inquire about other rates that commercial electricity suppliers have. Just in case your company needs to conserve energy on special occasions, it would be best if they have fluctuating rates, so you will not spend too much during certain times of the year.
Is An Energy Broker Necessary?
Many people would rather work with energy brokers instead of suppliers due to the fact that it takes less time and paperwork is minimal. Some companies even offer this service free of charge, which means they make money by charging commissions on deals they broker, so it's a good idea to ask exactly how much this will cost. These companies can also work with you on choosing the best electricity rates. However, some people believe that having a broker for commercial electricity is not necessary, and they would rather have an individual from an electric company assist them.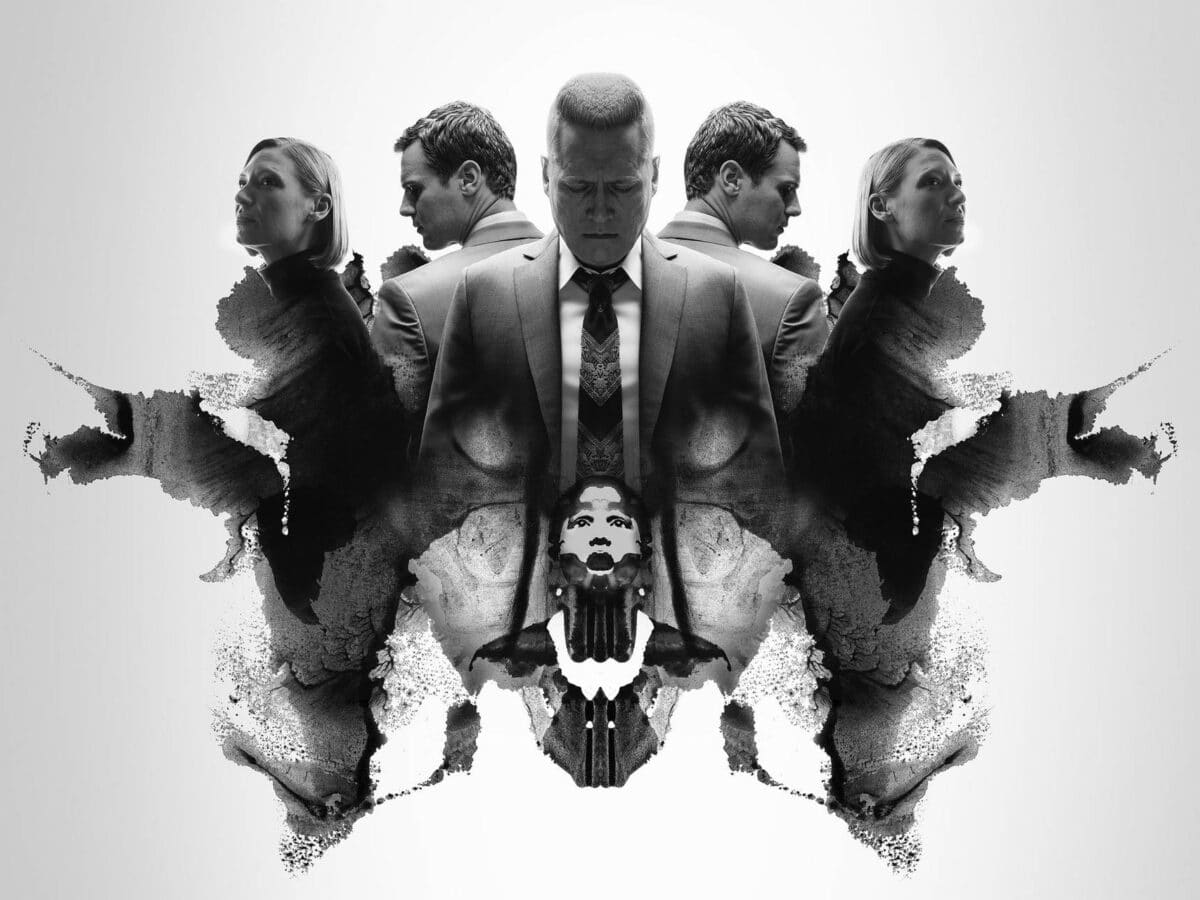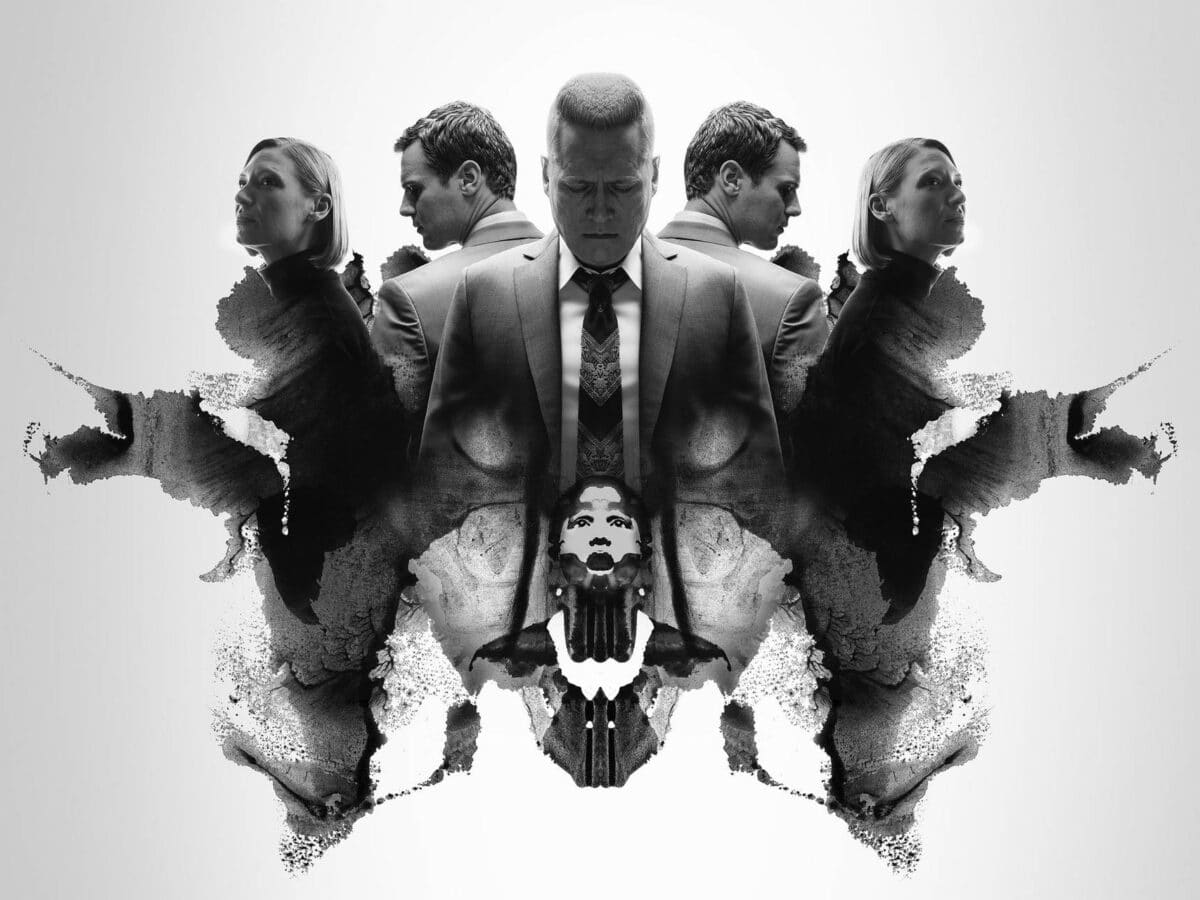 It's important to do your due diligence when choosing a commercial electricity supplier. Do some research on the company and speak with others who have used them in the past. That way, you will be able to make an informed decision before making any final decisions.
Choosing the right commercial electricity provider can be difficult, but it doesn't have to be. With these tips for choosing an energy broker or supplier of electricity rates, you should feel more confident in making a smart decision that will save your company money and time while ensuring reliability. Your choice may depend on how much research you want to do yourself, versus delegating this responsibility off to someone else. Regardless, make sure they offer more than just commercial power supply rates because there are many other benefits as well!