Technology is the backbone of every business. It's what allows your company to stay up-to-date with software, hardware, and other changes in the marketplace. But how do you know which IT company to trust?
Here are some tips to help you make an informed decision when choosing a partner for your London business.
What Type of Services
Your needs will vary based on your industry, but they must provide whatever service or support you need at any given time. You might want someone who specializes in one area like security or networking; or if you have multiple locations all over the country, you may need someone who offers remote support services so they can work on your network no matter where your employees are located.
If you need a team of experts on demand, you may want to look for a company that offers different levels of support or an "hourly care" type of service so they can provide resources exactly when you need them. If your business needs a complete overhaul, a managed London IT support services company can take care of all your technology needs for you, which means you won't have to worry about it. This lets you get rid of that stressful part of your job and focus on the other important things that keep your business running.
The more services they offer, the better your chances for a reliable company or consultant to provide you with high-quality service when you need it most.
How Long They've Been in Business
One good way to check whether an IT company is reputable is how long they've been around. It shows that they're stable and can be trusted to provide quality service. If they've been around for decades, even better! Ask about their various projects and long-term engagements over the years.
An especially good way to find out about an IT company is to contact some of their clients and ask them what they think about their services. They'll be able to give you an honest opinion about what it's like to work with them and share their experiences. This will help you figure out if the company is a good fit for your needs or not.
How Secure Their Networks Are
One thing that sets IT companies apart from each other is how secure their networks are. You should never use an IT company that doesn't take security seriously and offer its security protocols throughout your system. It needs to be able to protect you from both outside attacks and internal threats like employee error or disgruntled workers who might try to steal information or damage the network for other reasons.
Any reputable IT company in London will go above and beyond to secure its networks and provide its clients with a safe and secure system on which to store all their important information. Make sure the company you choose provides this type of service as well as physical security measures like CCTV cameras, keycards, and other safety measures for those who work on-site during the day.
If they only have basic security, it may be time to find an IT company that can provide your network with additional layers of security so you can rest easy knowing your data is safe.
Experience in Your Industry
The industry you're in will determine the type of support you need, and some industries will require more expertise than others. If your business needs a lot of special knowledge about things like networking, cloud management, or even specific software packages, you'll need an IT company that has experience in your industry to provide the best possible service.
The more expertise they have in your field, the better they'll be able to tailor their services to meet all your needs.
Price
You may be tempted to go with the cheapest option, especially if your business is smaller in size or if money is tight right now, but that isn't usually ever in your best interest. You want to find an IT company that can provide you with high-quality service and support instead of just cutting corners.
If they're too cheap, it may be a sign the services they offer are low in quality, their network is unsecured, or their employees aren't highly qualified. You should also make sure the price is reasonable enough to keep your business afloat and profitable.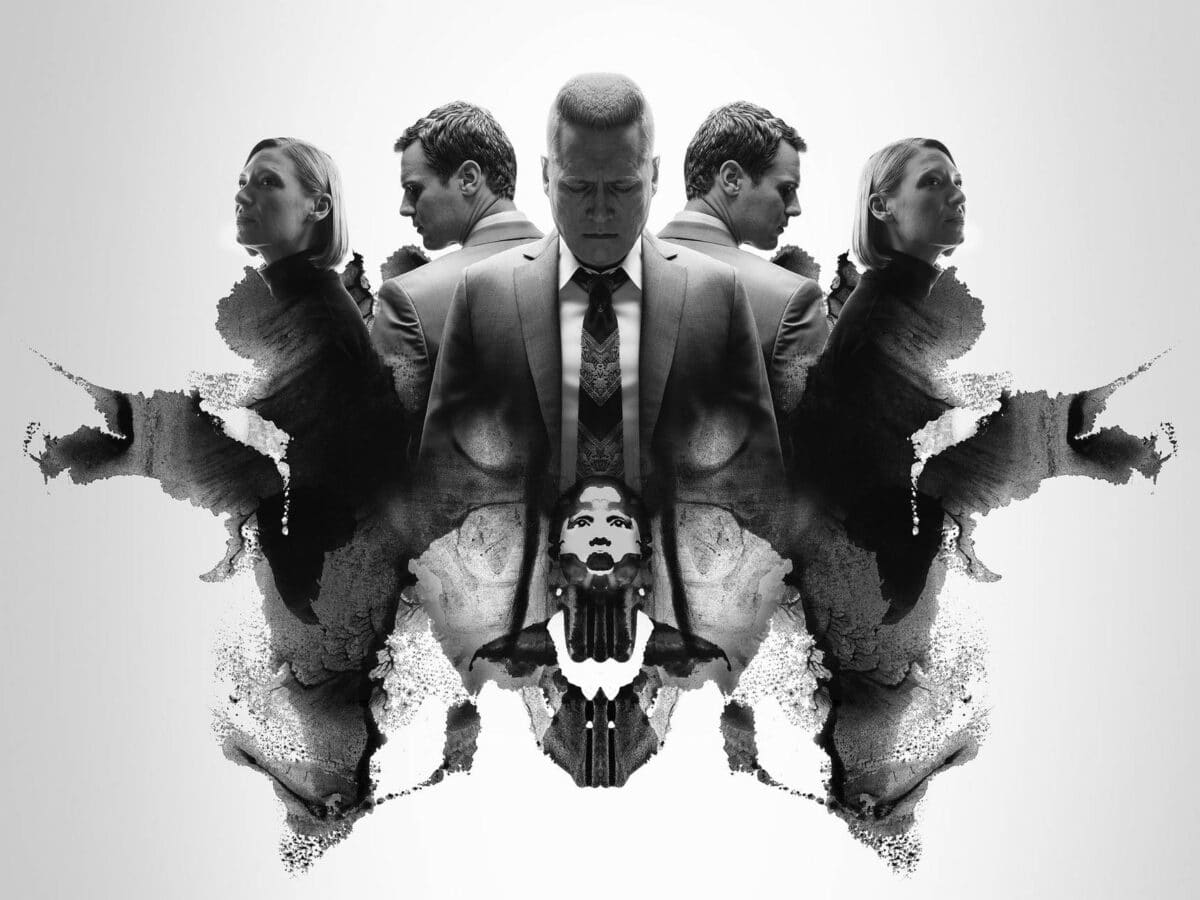 Overall, when choosing an IT company for your business, it's important to consider a variety of factors. Not all companies are the same, and each has its own set of strengths and weaknesses. Make sure you do your research and ask around to figure out which company is best suited for your specific needs. By following these tips, you'll be able to choose the right IT company that will help take your business to the next level.