Do you feel like starting an eCommerce business could be something up your alley? If so, there is no better time to start than now. People are spending more time on the internet than usual because of the pandemic. And there is no telling when the situation will change.
The internet will continue to play a big role in our lives. Even now, quite a few people purchase stuff online and do not even bother with brick and mortar stores. The trend will not go away because of its nature. The nature of how much more convenient it is.
But how easy is it to start a business like that? You will need to spend some time researching the market. It would be for the best to avoid oversaturated niches. And once you have a product or service in mind, finding the right supplier is the next step.
You would not be able to do any business if you do not have a reliable supplier. Here are some suggestions to help you find the best of the best and increase the odds of running a successful eCommerce venture.
Suggestion #1 – Understand Your Industry
If you are new to the industry and eCommerce business, spend time researching it. Find out which brands are the big players and what they are using as their supplier.
Draw some parallels between reliable suppliers in other industries and see if you can find something like that for yourself. For example, Printify is great for print on demand entrepreneurs because it allows you to expand your eCommerce store virtual product selection on top of other perks.
The bottom line is that you need knowledge about the industry, and the more knowledge you have, the higher your odds of success will be. And that includes finding a reliable supplier.
One way to stand out from the competition in the eCommerce industry is by offering unique and personalized products, such as custom apparel on demand, which can be sourced from reliable suppliers.
Suggestion #2 – Have a Productive First Contact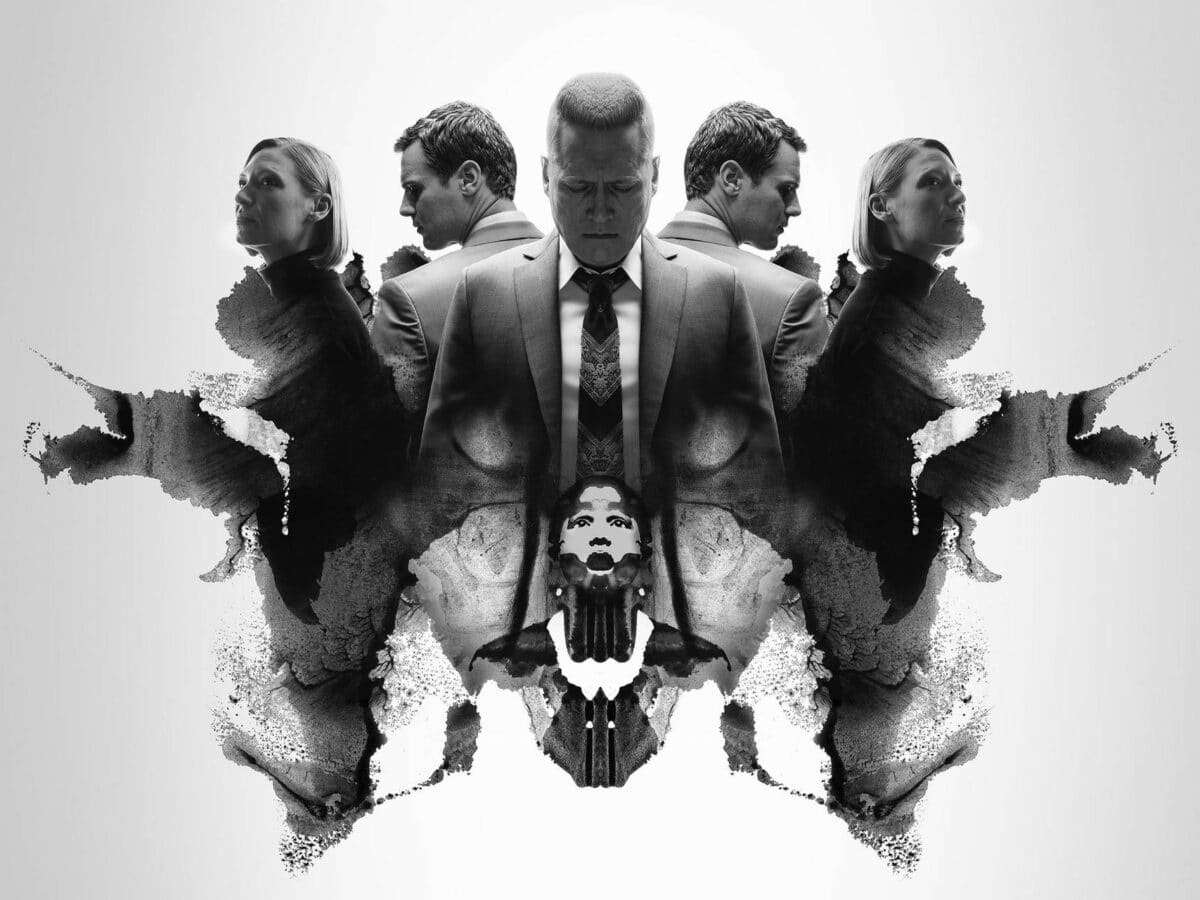 First impressions matter a lot. Contacting suppliers for the first time is no exception. You need to be productive with your meeting, phone call, or email exchange. If either side is unhappy with how things are turning out, leaving and moving on would be the best option. Early disagreements indicate that there will be even more problems in the future.
Suggestion #3 – Get Specific When Searching Online
You might find that there are loads of information when you find a potential supplier online. And the number of contacts can be quite overwhelming. Since your goal is to get in touch with a supplier directly, focus on finding contacts of the person who is in charge.
Dealing with intermediaries is tedious and time-consuming. And just the fact that you cannot communicate with the one who runs everything indicates that there could be potential issues down the line.
Suggestion #4 – Look for Contacts Outside the Internet
The internet is not the only place where you can find potential suppliers. There are businesses that operate without relying on the internet too much. Maybe you can visit them directly and have a talk? Or perhaps there is a close person who works in the industry, and they could provide some recommendations or even introduce you directly.
Suggestion #5 – Join Relevant Industry Channels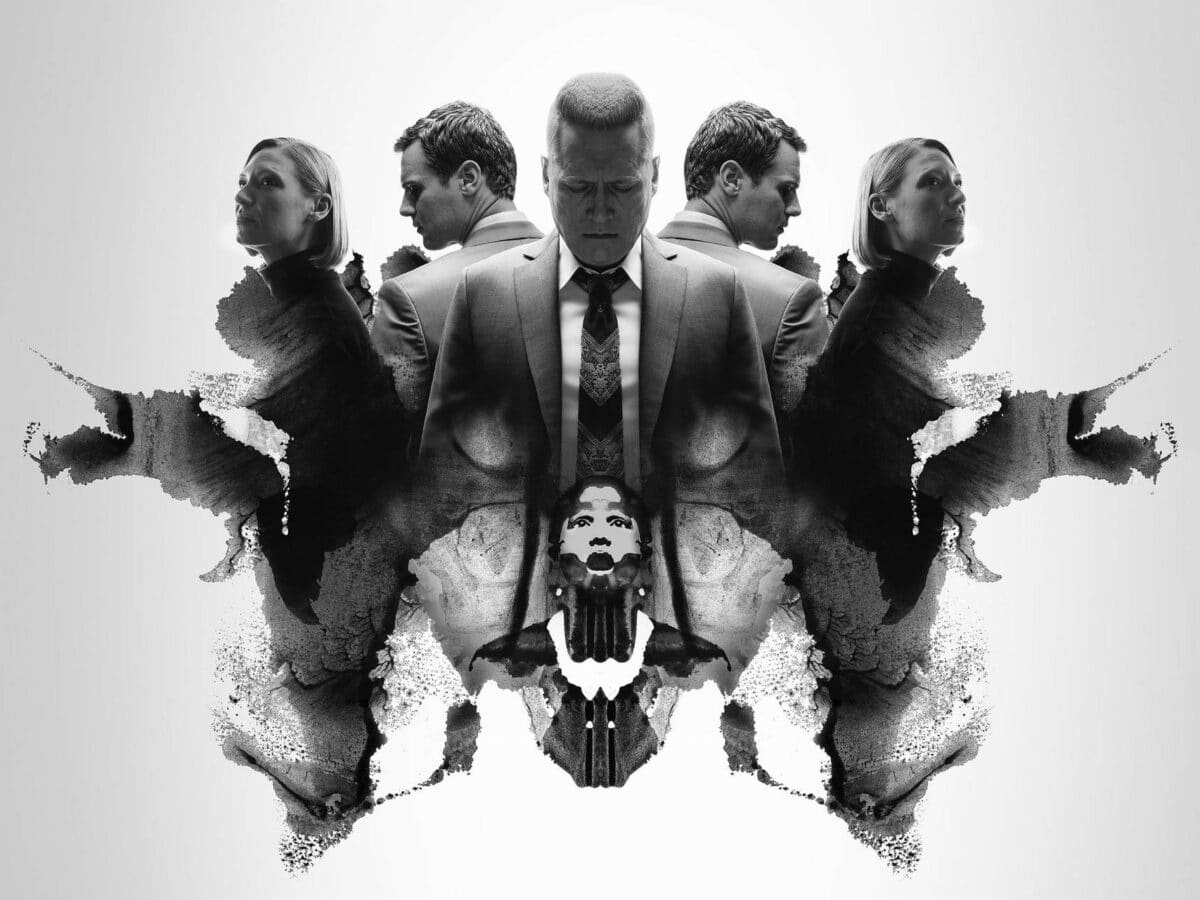 Social media, forums, Reddit subreddits, LinkedIn groups, and other channels that are related to the industry are always worth your attention. Not only will you be one of the first to receive relevant news, but also get a chance to interact with others in the industry, which will ultimately lead to supplier contacts.
Suggestion #6 – Attend Live Events
Be sure to attend live events that are related to your industry. Networking in real life is easier in most cases because you get to meet others in person. It is simpler to judge someone's character and decide whether they are worth your attention or not.
Suggestion #7 – Subscribe to Industry's Trade Publications
There ought to be established websites, publications, or other authorities that provide the most recent news to those who are interested in receiving them. Following relevant publications are another opportunity to find out about the best as well as newcomers in the industry. And product suppliers are no exception.
Suggestion #8 – Take the Necessary Time
Even if it takes longer than you expected, take all the time that is necessary. The quality of your supplier plays a prominent role in the overall success of the business. It is better to be safe than sorry. If spending hours finding the right supplier is necessary, then you have to stick to it.
Suggestion #9 – Look for Unbiased Feedback About Suppliers
Potential suppliers might not reveal all the information about themselves. You could have a productive contact, but there is a possibility that the supplier is hiding something. Try looking for unbiased feedback. Reviews on the internet should be easy to find, even if the supplier is not the best-known in the industry.