We are living in strange times right now. Businesses have been closed up and down the country and half of those that can stay open are on skeleton staff with a lot of social distancing. Half of the country is worrying about the pandemic and the other half? Not so much. However, if you are the head of a business that has decided to work from home and keep your staff safe, then kudos to you! You're adhering to science and listening to how you and make sure that your team is as healthy and well as possible, and that's a big part of being a good employer.
It's not easy to send your workforce to work from home. You have to manage their workload from a distance, and you don't get that usual satisfaction of overseeing how well your people are doing. The thing is, working from home your staff get a new lease of life. You don't have to manage their workload, they can do it themselves. You don't have to oversee how they're doing; the results will be in the work that's getting done vs the work that isn't. Half the battle for a leader when allowing their staff to work from home is in actually allowing them to work. There is an element of control that you will be letting go of when you let people in your business work remotely, and that can be a tough pill to swallow. Similarly, your staff have to get used to a new normal.
Without people to work next to each day, working remotely can be a pretty lonely experience. You miss the camaraderie and the fun you can have in the day to day office environment. It's not all work, you know. There's the shared jokes and the shared wins as much as there are the losses in a business, and as a team, you share it all together. The highs and lows are assumed to be far harder to deal with when you're all split up. The thing is, this isn't the case! Working remotely doesn't mean that you stop being a team. It's natural to miss the people you work with, but through careful hard work, you can ensure that the people who work with you are just as close to you when working remotely. People forget how much they value spending time with their team and it's only apparent after they've spent weeks in lockdown.
When you work from home, you're choosing to do something that is no longer a luxury – it's necessary. It's also necessary for your staff to be safe and still earn money at the same time. The biggest question that you need to ask yourself is how you can continue to foster great team spirit when you're all working away from each other. The good news is that it's not too hard to do it. Businesses around the world are currently adapting really well to flexible remote working, and you may find that even when the pandemic has lifted, that you allow some staff to continue to work at home. Those who are around their families more, with extra time to do the school run, are often those who appreciate working from home. As their boss, you can encourage them to continue if it's making them happy. This leads to more loyal and determined individuals working for your business.
When you embrace collaborative technology to connect with those who work with you, you are shifting into a new business era. It can teach you to change the way that you do a lot of things. You may choose to invest in LMS software consulting so that you can train your staff while they're at home and you can even help your staff to be far more productive at home. The goal is to keep people safe and healthy while they work, and you can ensure that the experience that they have with home working is a productive and happy one with the right tools. When you use the right tools for home working, your team remains efficient and that can help them to want to continue to work well. So, what can you achieve when you have your business working remotely?
When your people work from home, you

lower your overheads

dramatically. There's not a need for office supplies or spaces anymore on a long-term basis. You may supply your team with some equipment to work from home, but in the main, you are dealing with spending much less money. It's a far more

eco-friendly way of working

, too, as you no longer have to worry about piles of waste from the office.

Remote working offers both you and your team the chance to be more flexible. You can offer a positive impact on the morale of your team, and you lower their day to day stress, too. There's no one storming in from a bad commute and coming in a bad mood every day. There's also the freedom for your staff to schedule necessary appointments for their health. They can't often do this without costing themselves some money. You're preventing the office from contracting a bug just by ensuring people are working in the comfort of their own home.

Remote working allows you to cast a much wider net with your talent pool. You can go beyond the locals and hire globally if you want to, which can have a positive impact on your staff.

Working remotely also allows you to be more responsive to your team. You can ensure that people are available in any timezone, and that means a more accessible service for customers. This extension of your business hours makes a huge difference in both your customer support and your sales, and it can give you the chance to have a 24/7 business in a lot of cases.

Communication is often a challenge in the mind of the management teams for those working from home. The thing is, you can

make communication much easier

for remote teams. With the available programs and apps for video and live chat, you can always be in touch with your team.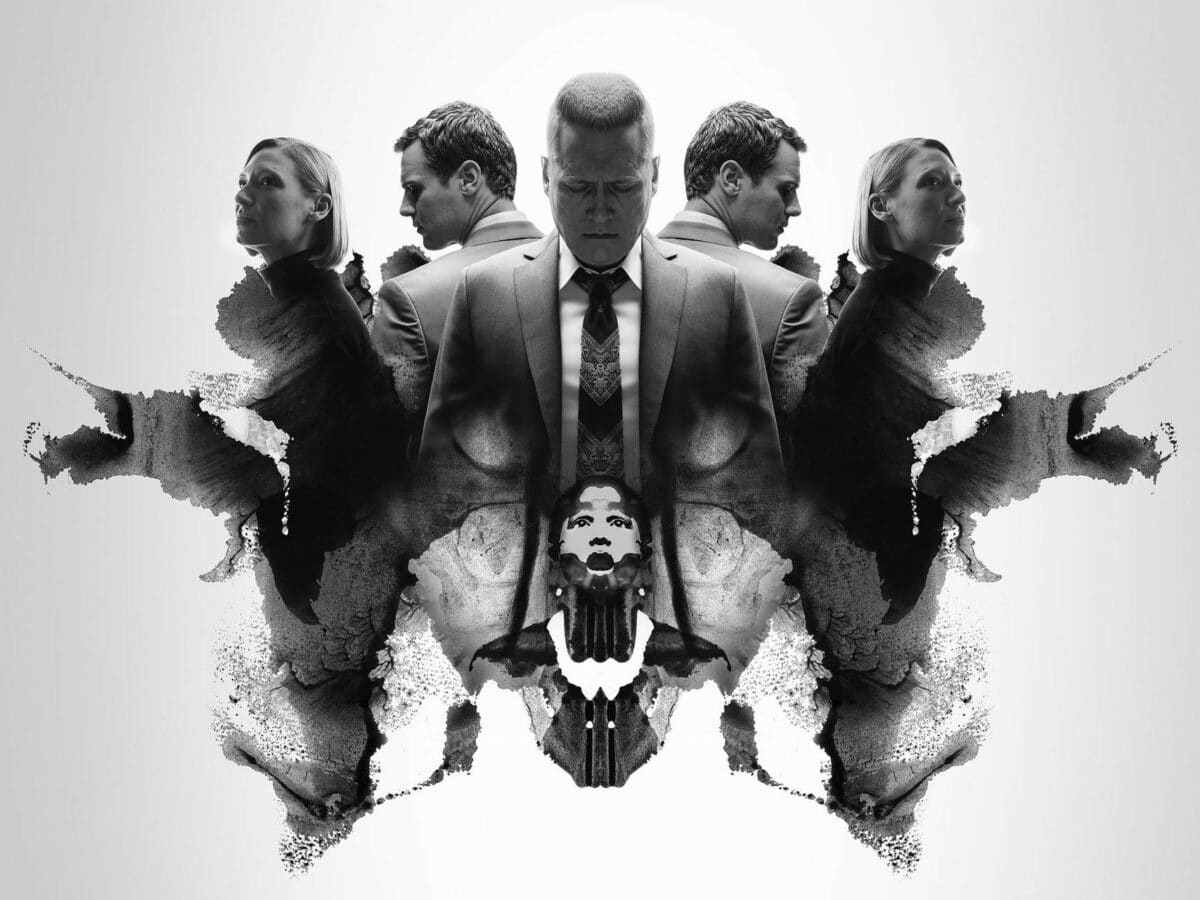 The mental health of your staff is an important consideration when you are leading a remote team. Loneliness is a factor to consider. People are working alone and that can take a toll, and that means that you need to do all that you can to foster a good team spirit. You have to make the best of your situation here, and that means being as proactive as possible with your team. So, let's talk about how you can make sure that your team knows that you are there for them – remote working or not.
You may not have time to talk to every single staff member in your organization every single day. However, you do have time to put in a call to your team leaders. If you have a customer service team, speak to the team leader and get some feedback from them as to how everyone is doing. Then you can make individual calls to those who need extra help or support. If you prefer, you can set up team calls on Zoom or Skype and really foster a feeling of team spirit. Make the video calls a weekly affair and remind everyone that you can see their camera – just in case!
You need to give your staff a little slack if they're working from home. Encourage regular breaks and make it clear that as long as their daily tasks are complete, you don't mind their working hours. As long as people are available to speak to during those hours if necessary, you can relax on the strict timetable. You can also encourage internal Zoom conversations, too. There's no water-cooler chat at home, so make it happen instead.
Leaders often underestimate how much people value being in the know. Every week, draft and send an email out to your staff to keep them clued in to what's going on in the business. They need to know and you need to make sure that your staff feel valued that you care enough to share! You can make a big difference to the mental health of your staff just by being available and sharing the information about the business that they invest their time in.
People want to train and upskill as much as possible. You will have a much better time with this when you ask your team what they need. Training courses, educational seminars and extra skills learned will really help them to feel like you care about their future.
Lastly, have fun with it. You may all be working remotely, but you need to interact as much as you can and video calls don't have to be for meetings. You can host an online meeting that merges with an online cocktail class and enjoy a drink together! Even an office dinner where you have ordered all of your staff takeout could work. The point is to be as present as possible – no matter the circumstances.