Among all the messengers, which are used nowadays, Telegram has recently become very popular. Millions of people are using it all over the world, that is why advertising and direct mailing through it appears to be profitable for companies. However, it is not convenient to use your personal phone number for such a purpose. HotTelecom provides a solution in the form of a virtual number for telegram.
What are the virtual numbers and why do we need them?
In order to create a Telegram account and use it for messaging or calls to clients, you'll need a phone number. But think twice whether it is a good idea to utilize your personal number. Firstly, it will be known for many people depriving your privacy. Secondly, the number can be blocked as spam and you'll lose it.
That is why for business communication virtual numbers are mainly used. They provide:
the ability to install Telegram and use all its functions;
protection of your private number;
restore a blocked number without any difficulties;
use the created account without a mobile phone;
create a single network for a company.
If all these features look interesting and appealing to you, do not hesitate to visit HotTelecom and search for more information about the creation and usage of virtual phone numbers.
How to purchase the virtual number?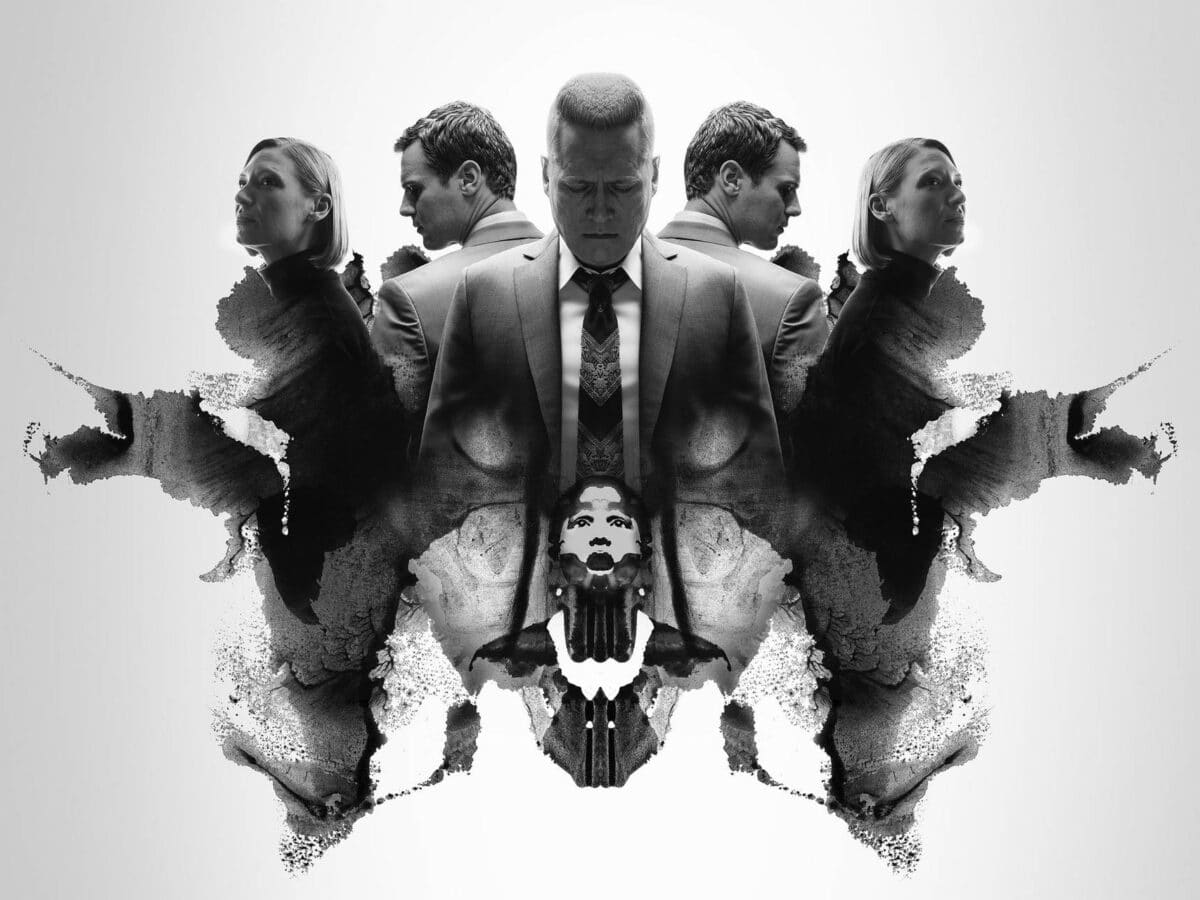 There are five easy steps that one need to follow to become a client of HotTelecom:
Open the company website and create your own account.
Look through the list of available numbers and select one.
Choose the country and region for this number.
Select the direction of the calls.
Pay for the chosen tariff and enjoy the service.
The company provides temporary numbers, for which you'll pay only once. You may also create a permanent virtual number and make a monthly payment. All these options are safe and provide good quality service for your business.