Regardless if it's Black Friday, Halloween, or Christmas, the holiday season is a time for catching up and bonding with loved ones. It's also a time when groups of people flock to their favorite restaurants for holiday specials.
For business owners, this sudden increase in diners can bring challenges with menu planning, staffing, and even budgeting. With this in mind, it's crucial to plan as it enables you to come up with profitable menus (ones that are ideal for the holiday season), improve restaurant services, and generate more revenue.
This article is written for that purpose — to share strategies on how you can prepare your restaurant for the holiday season. Incorporate the tips presented here to ensure that your restaurant continues to "wow" diners during the holiday season!
1. Offer a Holiday Menu
Want to haul in new customers and entice patrons to keep coming back for more? Develop a holiday menu, such as restaurant specials and a holiday bar. This approach keeps customers excited as they get to try something new in your restaurant.
Start building your holiday menu ASAP and look for the best suppliers for your ingredients. To score better deals on groceries, buy from online stores like Morrisons, Aldi, or Makro online UK. These stores offer promos and discounts during specific days of the week, so make sure to check their deals regularly.
Don't forget to offer seasonal drinks to your customers, as well. Use the holiday season as an opportunity to add seasonal beverages to your holiday menu, such as an apple spice cocktail or peppermint mocha martini.
2. Hire Additional Staff
Put yourself in the shoes of your customers: how would you feel if you had to wait for an hour to get served at a restaurant? Frustrated and stressed, right? Prevent this situation from happening by hiring additional staff before the holiday season begins.
Holidays attract bigger crowds, which is why you'll need adequate staffing to handle the surge of volume orders. This usually means hiring more servers, hosts, runners, and kitchen staff.
There are plenty of ways to attract talented staff to your team. For example, you can use social media to promote job opportunities. You can also search on different local job boards to find seasonal workers. To ensure you save time and resources throughout the hiring process take advantage of video surveys which will help you find the top talent based on your job requirements. After hiring additional staff, schedule their working time during the busiest hours of your business operations, to make sure customers are satisfied with your service.
3. Offer Gift Cards and Promotions
Let your customers know that you're celebrating the holiday season with them by offering gift cards and promotions. These are great marketing tactics that encourage customers to choose your restaurant over the competition. Just make sure that the gift cards are easy to use, so you can boost profits and attract the masses.
You can also use gift cards and promotions to celebrate your loyal customers during the holidays. You can offer them exclusive discounts and freebies through their emails or social media profiles. This approach will encourage them to dine in your restaurant with their friends and family!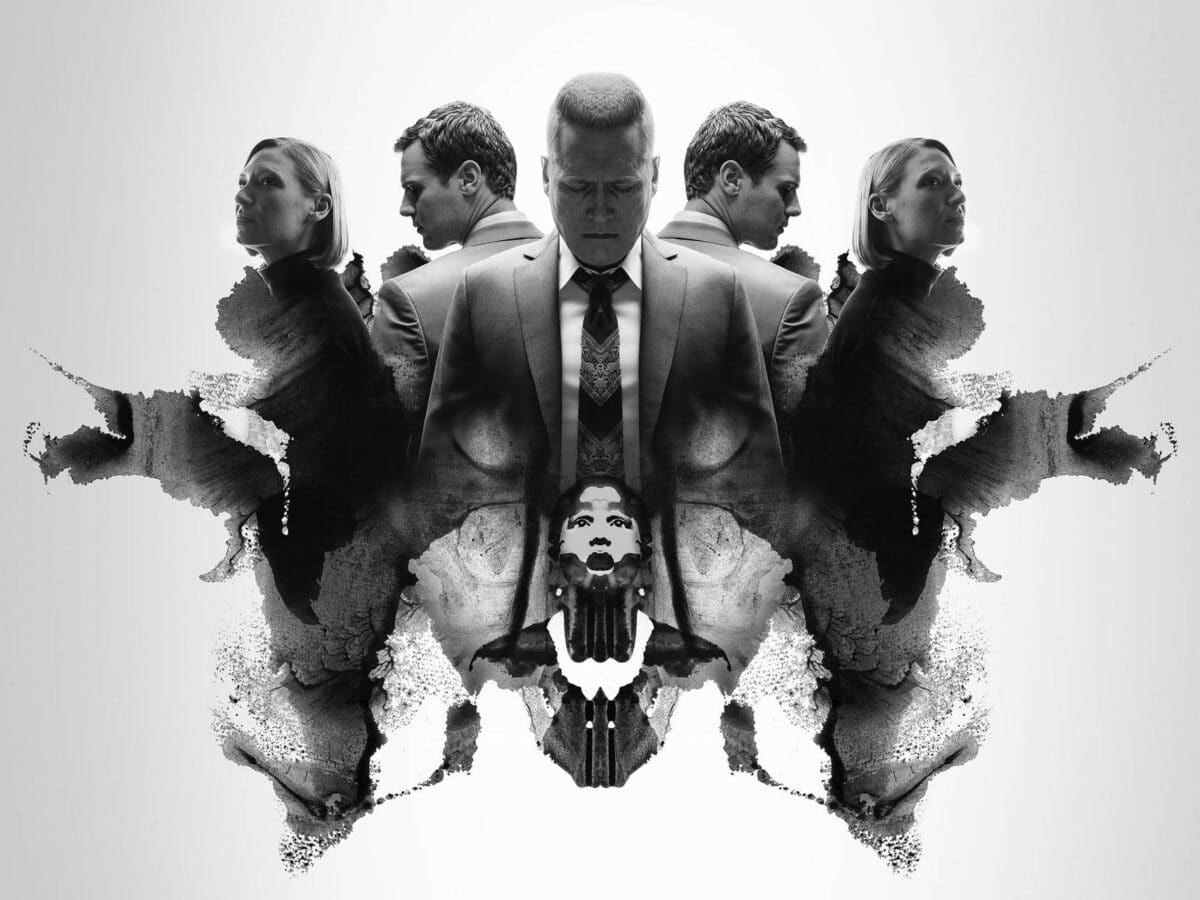 4. Decorate
Your restaurant wouldn't look and feel ready for the holidays if it didn't have any decorations. Decorations are one of the best (and cheapest) ways to welcome customers during the holiday season. Let your staff decorate the space during off-hours and encourage them to be creative.
Some of the most common decorations you can use are seasonal posters and lights. When decorating for Halloween, don't forget to add those orange-colored pumpkins all around your restaurant. When Christmas comes, consider adding miniature displays of snowmen and Santa Clauses on the tables.
5. Prepare Your Inventory
One of the worst nightmares any restaurant owner has is running out of materials or essential ingredients during the busiest hour of the day. Besides affecting the quality of service, this situation can also have long-term effects on your branding.
Avoid stress and headaches by making sure that your inventory has extra materials in stock. Order additional silverware, restroom supplies, and ingredients in advance. This will prevent any hiccups as the holiday season starts and set your restaurant up for success.
6. Automate Your Invoicing Workflow
There isn't anything more stressful and time-consuming than working through the high volume of invoices that restaurants have to deal with during the holiday season.
Handling invoices is inefficient in the majority of restaurants due to the process of entering different data every time you want to send out a new invoice via email which results in a slowdown of your business's overall workflow.
The last thing that you need to be dealing with during the busy operating hours of your business is working through invoices.
To overcome this problem you can make use of a free Google sheets invoice template and automate your invoicing process. By using the Google sheets invoice template you can automate your workflow by dynamically filling up each new invoice with different data, and scheduling the emails to send automatically. Automating your workflow will help you speed up your invoicing process, and save you a lot of time during the busy holiday season.
7. Promote Your Restaurant Online
Promoting your restaurant online is a must when it comes to driving in more customers. Depending on your target audience, you can harness the power of email marketing, social media, and paid advertising.
For instance, if you offer homemade pies and other baked goodies during the holidays, you can take photos of the dishes and post them on your restaurant's official Instagram account. You can also get the word out about your promos and seasonal menu using social media.
Plan Accordingly
The holidays open opportunities for your restaurant to earn more, but only if you're prepared for it. The sudden increase in customers can cause chaos in an unprepared restaurant.
Ensure that your restaurant gears up for the busiest times of the year by using this article as your guide. The tips presented here can become your key to offering the best possible experience to your customers during the holiday season!