Do you want to find out what a person is doing on his or her WhatsApp? Do you want to keep a check on your loved ones? You can find out the WhatsApp messages of your partner, child, or even an employee.
Is it as easy as it sounds, though? Well, there are some reliable options available out there that can let you do this. I, too, wanted to spy on the WhatsApp messages of a person close to me. That is when I researched and came across this wonderful app.
You can learn more from ClickFree, as that was my source as well. This particular application makes it simple to hack any user. So, let's dive in and check out the amazing features of this tool.
Part 1: How To Spy On Someone's WhatsApp By Phone Number
Let me tell you, the process is not difficult, and literally, anyone can do it. With this tool's user-friendly UI, it becomes really easy. There are various other services, as well. However, I am pretty sure you won't find a better option than this one.
So, don't waste your time and money on options that won't work. You can simply choose this smartphone application to check out almost everything on the target device.
Check out this awesome application. Keep reading to explore its features and benefits of using it.
1.1 Cocopsy: The King Of Smartphone Monitoring
Neatspy has been a known name in the top phone hacking and tracking devices for a long time. The application is being used by millions of users in more than 190 countries. Neatspy is completely reliable, and it yields top-notch results.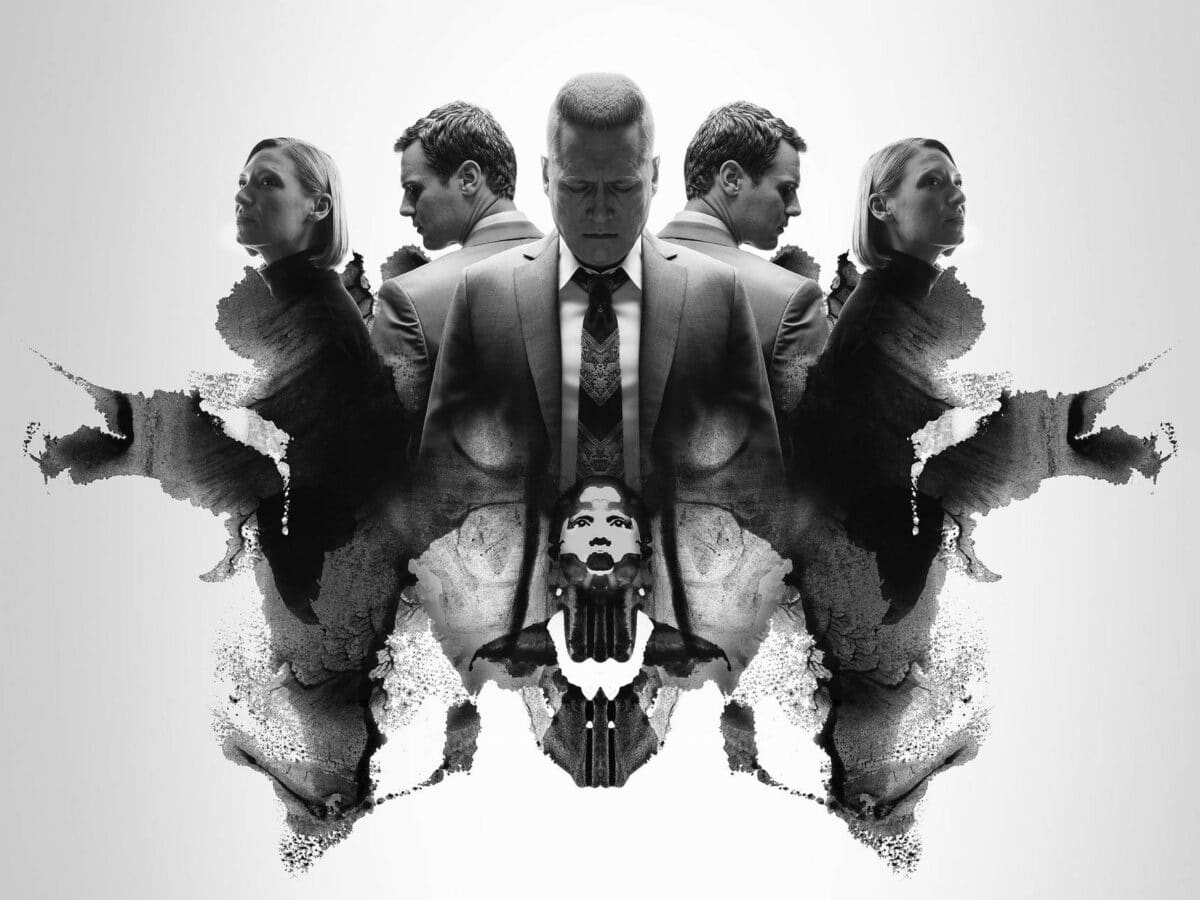 Are you looking to hack WhatsApp by phone number? Cocospy is the application that you need. This awesome tool has received positive feedback from some of the best reviewers and media outlets. Some of these are CNET, TechRadar, PCMag, etc.
Cocospy also has more than 35 features, which makes it really useful. You will be able to check out almost every single message, media file, and much more. Here are some top perks of this app.
1.2 Why Should You Opt For Cocospy?
Well, with 35+ features, Cocospy will surely cater to all your requirements. Why should you choose this app over other options, though? Find out here!
Discreet And Convenient Hacking
There won't be a point of spying on someone's WhatsApp messages if he or she found out about the hack. Therefore, Cocospy provides discreet hacking features. The target user will have no clue that he or she is being hacked.
Especially for iOS target devices, you won't even have to touch the phone. You can simply hack it with the iCloud credentials. Aside from that, everything is available on a web-based platform. So, you won't have to download anything on your phone.
Accurate And Reliable Features
Whatever information you will get with Cocospy's features, will be completely accurate. You won't have to worry about having old messages or location coordinates. Everything is updated at the same time.
Also, Cocospy makes sure that the safety of the users is maintained. The data from the target device will be visible only to you. All of it will be stored on the safe and secure servers of Cocospy. So, no need to worry about the privacy of the target user.
Works Well On Android And iOS
Cocospy is available for both operating systems, and you, too, can use it without any hesitation. In fact, there isn't a need to root or jailbreak the target device. This is one of the best perks of Cocospy.
You won't find it in the majority of the applications out there, but this feature of Cocospy makes hacking convenient and discreet.
More Than 35 Features
Aside from these amazing perks, Cocospy also has more than 35 features. So, you will be able to do almost everything on the target user's device without any issues. There are features such as location tracking and geofencing.
You will also be able to monitor the activity of the person on his or her phone. So, you will have access to call logs, text messages, WhatsApp messages, gallery, etc.
1.3 How To Set Up Cocospy On The Target Device?
The setup process is really simple and quick. In fact, all the instructions will be on the screen, and you don't require any technical knowledge either. Here is what you will have to do.
Step 1: Visit the Cocospy's website first and select the target OS after creating an account. There will be options for Android and iOS. After that, choose the plan that suits your requirements the best.
Step 2: For iPhones, you can simply enter the iCloud credentials of the user. You won't even need physical access to the device.
For Android target devices, you will need to gain access to the device for a short duration. You have to download a small app of 2MB, and the entire procedure will barely take a few minutes. All the instructions will be on-screen.
Note: It is not technically possible to hack into an Android device without downloading a third-party app. So, don't fall for the false accusations.
Step 3: Click the 'Start' button and wait for the servers to sync with the target device.
Step 4: As soon as the process is completed, you will be able to access all the tools from the dashboard itself.
Endnotes
Cocospy is certainly a top-notch application, and I loved using it. It has some of the best perks available, and it surely makes it easy to find out the reality. You can use Cocospy to spy on anyone close to you, and you won't be disappointed.
Moreover, the setting up process is really simple and quick. Users of all ages and backgrounds will be able to set up Cocospy on the target device without any issues.
So, do you want to find out what your son, daughter, or wife is doing on WhatsApp? Check out the free demo on Cocospy's website to understand how you can do it without any hassles.