Are you having problems with someone you can't trust easily? Maybe, hacking into someone's WhatsApp can be an answer to all your doubts!
Are you worried about being cheated on? If yes, then spying on their WhatsApp can bring out the truth.

Do you worry about your children being under trouble, be it bullying or scamming? Do you want to find out?

What about your company employees sharing company secrets? Maybe their chats with others can reveal the truth!
The question is, how do you hack someone's WhatsApp by phone number? Is there any solution?
Part 1: How To Hack WhatsApp Using Just A Phone Number?
Many apps and sites claim to help you with WhatsApp hacking and as a result, end up filling your device with viruses and internet scams!
If you are wondering whether it is even possible to do so, the answer is a firm yes! There are reliable hacking solutions in the market to help you out with it.
With Minspy, your troubles are over as it is one of the most reliable WhatsApp hacking solutions in the market!
1.1 Minspy: The Sensible Answer To Your Hacking Needs
Minspy is one of the top tier mobile monitoring apps that has been making its way in the market at a rapid pace. Around a million users from various countries have been using it to secretly hack into WhatsApp for any phone number.
With Minspy, you can track and monitor everything on the target device. Minspy has been proven to be authentic by top-notch platforms like New York Times, Forbes, Livewire and BuzzFeed.
1.2 Why Minspy As A Solution?
Why use Minspy for WhatsApp hacking and how is it the top level app? Let's find out!
Hack WhatsApp secretly
Minspy doesn't just help you hack into someone's WhatsApp but also their phone completely. What is even more exciting is that it is available for both Android as well as iOS devices.
For  Minspy to function on Android, you need an app with barely 2 MB storage. For iOS , there is no such additional need to download any software or use jailbreak. You can simply use the app through your web browser by just having iCloud credentials of the device.
All the data of the Android version is sent to you secretly and the app remains hidden with the person being completely unaware.
Note: None of the services in the market can hack WhatsApp remotely on Android without a required installation first. If you come across any such service, it might be a scam!
Minspy safeguards your privacy
When it comes to privacy, Minspy makes sure your data is in safe hands. None of your information is shared with any third party, not even the developer staff. It ensures to be one of the safest WhatsApp hacking apps by allowing you secure hacking.
No jailbreak to use minspy
Minspy can be used without any rooting or jailbreak. There is no such issue related to malware or data loss. It stands as the sole utility app to help hack WhatsApp.
Full Account Transparency
Minspy allows you to go through everything that occurs on the device, including WhatsApp activity. Your worries related to someone hiding something can easily go away since you will be able to check on their personal chats through Minspy.
Along with private chats, group messages are also made visible with Minspy. Each conversation gets marked with a time and date stamp to make it easy to find out the exact conversation.
Monitor Call Logs and Media Files
Minspy allows you to view their contacts and info related to it. You can check our various other details like profile pictures, names, addresses, numbers etc.
Apart from chats and contacts, Minspy also allows you to get a peek of media transfers such as audios, photos and videos by letting you download them to your device.
Lastly, you also have the feature to view their deleted messages because Minspy backs up every text the minute it is sent. This means all the chats make way through you.
1.3 How To Install Minspy?
It only takes a couple of minutes to install and get started with Minspy. You can do the same through any smart device, using a browser. The following will help you install and set up your Minspy account on iOS/Android easily.
Step 1: Start by registering yourself on the website and this will be completely free.
Step 2: Choose a monthly subscription plan that would work the best for you. The premium pack would allow you to hack into a single device and the family pack would let you hack into multiple devices at the same time.
Step 3: A 'Setup Instructions' mail would be sent to your account and you can start by choosing the type of target device. Follow the instructions.
If you are setting up your account to hack an iPhone, you will have to provide the iCloud account credentials to get linked with the target device and wait until it syncs.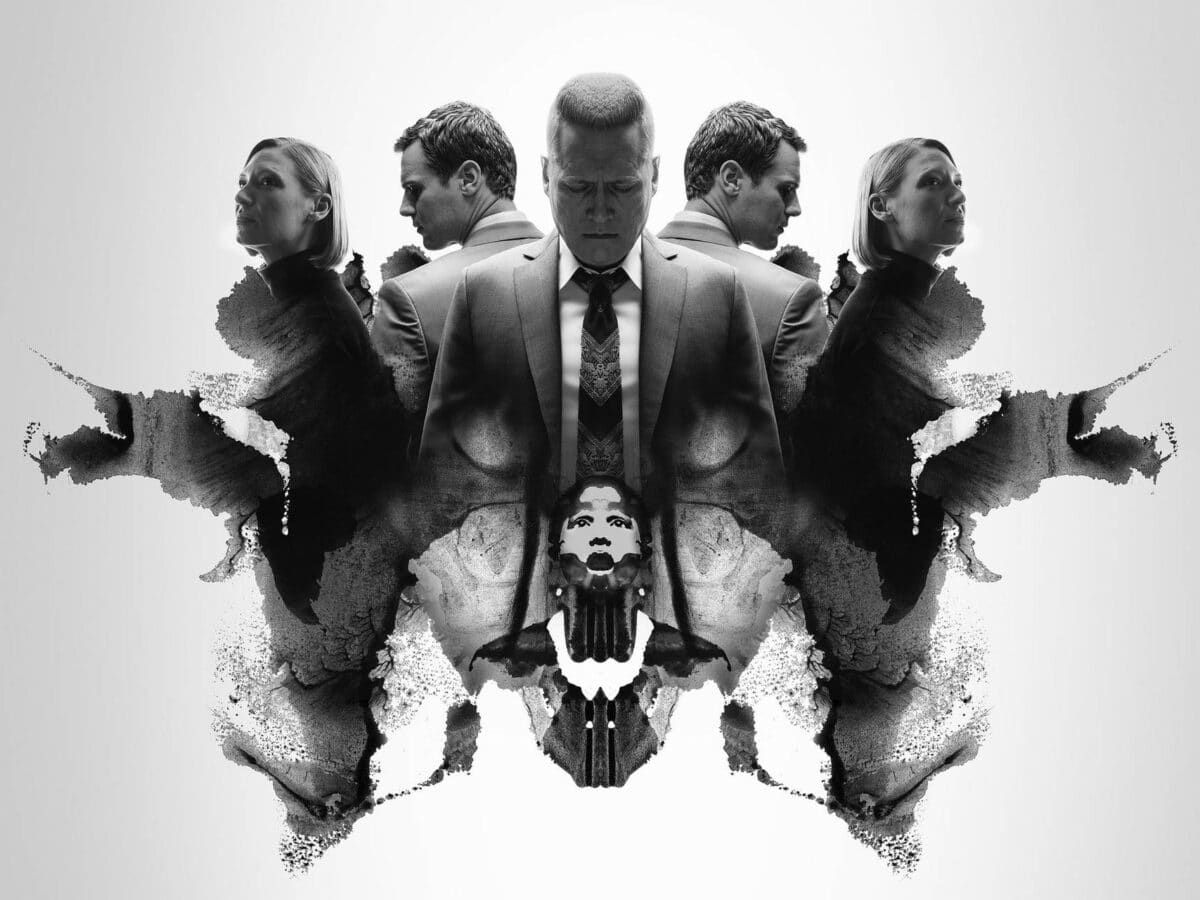 For setting up the same on Android, firstly download and install the app, it takes up just 2MB of space. Next, hide it after accessing it once.
Step 4: You have successfully planted the app to let you start with your work now! Simply log in to the dashboard to start snooping around with secrecy.
There will be an overview of the target device's activity on the dashboard. Further, go to social apps > WhatsApp to check out the WhatsApp activity of the user.
Final words
Looking to spy on your loved ones? The cutting-edge technology of Minspy makes it really convenient. You will know about the location and movement of your loved ones at all times.
I used the services of this awesome application and I loved every aspect of it. Right from functionality to the features, Minspy is a top application. Utilize this reliable application and find out what your partners or kids are up to!
Partner Site – Aduk GmBh