If you've worked hard to lose weight or you're simply trying to avoid weight gain for health reasons, you may be wondering how to maintain a healthy weight and slim figure best this year. Instead of turning to fad diets or excessive exercise habits, consider these beneficial ways to maintain a healthy figure:
Talk to your doctor about support
If you're someone who may have some medical issues that make weight loss and maintenance difficult, you may want to consider speaking to your medical provider about what could work for you. They may suggest medication for your condition that can help you manage your weight or offer a weight loss prescription.
If a health condition affects your weight loss attempts, getting it managed can do wonders for your efforts. If you have good health insurance, don't hesitate to make an appointment with your doctor to discuss your needs today.
Learn how to eat well
If there's something that could impact your overall efforts to maintain a healthy weight, it's the way that you eat. Our diet is a big part of how easy it is to maintain a slim figure. The thing is that many people end up choosing fad diets that are detrimental to their weight loss attempts in the long run. Not only that, but quick fad diets are not effective in helping you maintain your goal weight.
Instead, work with a nutritionist to help create a meal plan that allows you to come up with meals that you can enjoy yet also help you reach your fitness goals. A proper meal plan can make it easy to maintain your ideal weight while providing your body with the nutrition for optimal results.
Stay active
When you want to maintain a healthy weight, including movement in your daily routine is important. Although your diet has a lot to do with your weight management, movement can also help you maintain your goal weight.
When one attempts to lose weight, they may do more high-intensity exercise to achieve their goals. Maintaining your slim figure doesn't have to involve powerful workouts per se. Your trainer can help you develop a plan for maintaining your figure once you've reached your goals.
Practice good sleep habits
Quality sleep makes a difference for anyone hoping to maintain a healthy weight. A lack of good sleep can result in sugar cravings and also make you retain water. Poor sleep makes it challenging to maintain your exercise routines due to exhaustion.
So, if you're not sleeping well, it can be very challenging to stay on top of your weight loss goals. As you strive for healthy habits, include quality sleep on your list. Whether you need to take sleep supplements or incorporate meditation daily, improving your sleep can go far in helping you maintain your slim figure.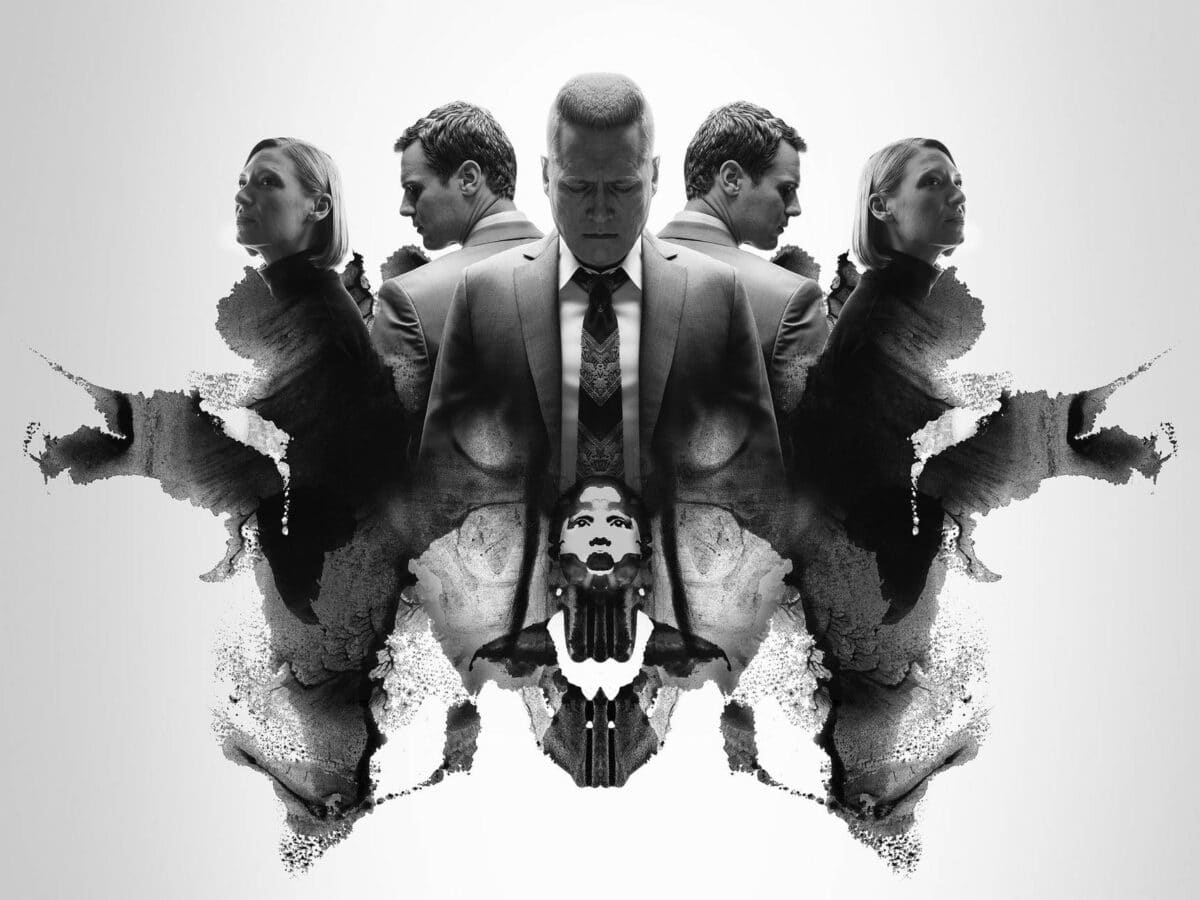 Manage your stress
Stress can make it difficult for you to not only stay on top of healthy habits that allow for weight maintenance, but it can also cause your cortisol levels to increase and lead to various health issues that could impact your fitness goals.
There are different ways to manage stress. Some people incorporate meditation into their daily routine to calm their minds, while others enjoy weekly sessions with their therapist to manage various situations and challenges. Yet others enjoy active hobbies like climbing or mountain biking to release tension. Whatever works for you, make it a priority so you can live a calmer and more peaceful lifestyle.
In Conclusion
If you've worked hard to lose weight, you may want to do what you can to maintain your slim figure. These tips mentioned above can help you keep that weight off and live a happy and healthy life.