Most digital marketers and content writers would have probably experienced sudden drops in Google search rankings. A sudden drop in organic traffic can create confusion and panic. However, there is no need to panic because there are several effective ways to fix dropped Google ranking.
It is crucial to remember that a drop in Google search engine rankings might not always be wrong. It might be Google's way of informing you that there is room for your website to improve. Following the guide to increase Google ranking after a drop offers an opportunity to enhance the content, UX, and SEO practices.
What To Do When Your Website's Google Ranking Has Dropped
Several reasons can be held responsible for the sudden drop in the Google ranking of your website. Even though you might feel confused and worried, you need to remember that finding the issue and resolving it will help your website to reclaim the Google rank with ease.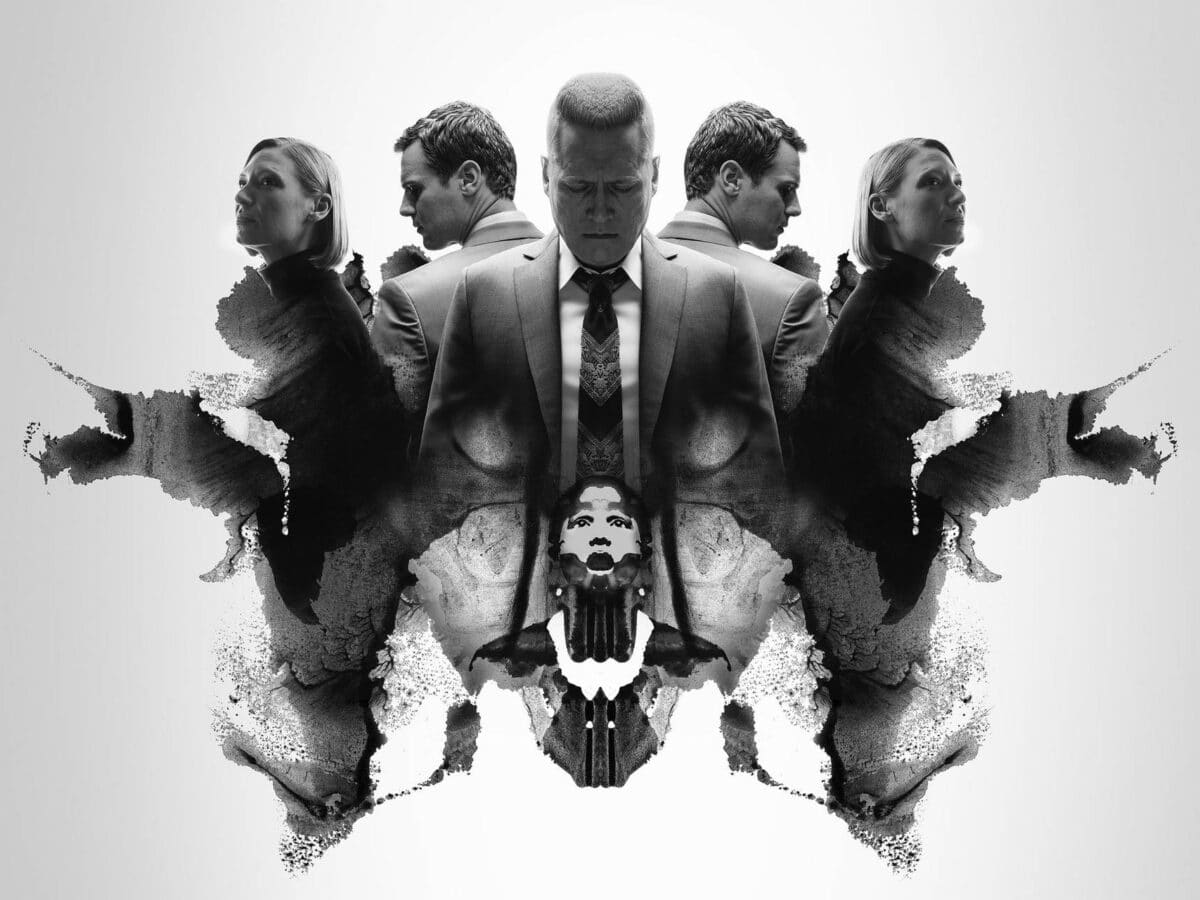 You may find it hard to understand the primary culprit behind the sudden Google ranking drop in some cases. If you are stuck in such a situation, here are some common reasons for the sudden drop in Google ranking of websites and how you can fix those issues.
Issue: Compromised with Website Security
Intruders may compromise the security of your website in several ways. If your website is still using HTTP, then it is best to consider switching to HTTPS. This is mainly because exchanging sensitive data, passwords, file uploading, and other HTTP processes will make your site vulnerable.
Google prefers to show trusted information to users, which is why websites are scanned for malware. If Google finds that your website has been hacked, you will be notified through the Google Search Console.
How To Fix
HTTPS was added as one of the ranking factors by Google in 2014 to ensure higher security and offer results from trustworthy content to users. As a result, websites with SSL certificates will have an advantage over sites with just HTTP in their URLs. So, it is best to migrate your website from HTTP To HTTPS. You can consider investing even in cheap SSL certificates for your website's security if you have a less budget for the security. They also never compromise with the security.
Secure Socket Layer or SSL offers higher security to your website by encrypting a link between the user's internet browser and the server. With the introduction of HTTP/2, the issue of slowed site loading speed has now almost been resolved.
Note
When switching from HTTP to HTTPS, it is crucial to canonicalize and redirect accurately. The website traffic to your website will not return immediately, so you should not panic. Instead, wait for a couple to one month for the traffic and ranking to go back to normal.
Issue: Manual Penalty
A manual penalty is usually imposed by Google's human reviewers when they identify that the pages in your website are not compliant with the webmaster quality guidelines of Google. There are several reasons for imposing manual penalties on a website, and some of them are as follows.
The website has unnatural backlinks
The site has been hacked
The website has user-generated spam
Thin content
Cloaking
The priority thing is you need to identify the root causes. Most on-page issues can result from using grey-hat SEO practices to increase the rank of a website. On the other hand, off-page issues might be due to wrong link-building practices or algorithm changes.
If you are unclear on the reason for the manual penalty, here are some common reasons and how you can fix them.
Issue: Unnatural Incoming Links
Backlinks that are from spammy websites or other sources will surely hurt your website. This may happen if you are purchasing low-quality backlinks or if competitors are trying to attack your website. So, you should examine the backlinks to your website and check whether there are any risky or spammy backlinks.
How To Fix
Most marketers or SEO analysts will be planning to disavow risky backlinks to their websites. However, it is best to manually examine each one of the backlinks.
You should consider getting in touch with the linking domain owners and request them to remove the risky or toxic backlinks. If that doesn't help, use a disavow tool to take down the links.
Issue: Content Scraping
Another commonly used negative SEO technique is using scraped content, which means copying content from one website to another. The copying and scraping of content are automatic in some cases.
If Google identifies that your website is using copied content, it will affect your website's ranking. So, if you don't know if your website has any copied content or not, it is best to use a plagiarism checker tool to check the same.
How To Fix
Websites using copied or scraped content should remove them and replace them with unique and fresh content. In some cases, you will be able to identify that some other websites are using your content, which can be bad for SEO.
So, you should get in touch with websites that are stealing your content and ask them to stop doing that. Indeed, such websites might not respond to you. If that's the case, then it is best to report the content using the copyright infringement report of Google.
Issue: Negative User Experience
The search engine giant Google constantly improves its search results to offer accurate and relevant results that help users. So, if your website is not showing any value to internet users, then your website might be removed or demoted from Google's search engine rankings.
You can measure the user experience of your website by analyzing the dwell time and click-through rate. It is crucial to note that unfriendly mobile design, low-quality content, annoying pop-ups, and slow website speed are common reasons behind offering a negative user experience to visitors.
How To Fix
You can begin by identifying why your website fails to offer an excellent impression to website visitors. Improving your website's page speed is one of the most important things you need to do. You can check how fast or slow your website is by using the PageSpeed Insights tool of Google.
You could also focus on improving the quality of the content on your website, as it can surely boost your website's user experience and urge visitors to spend more time on the site. Always use unique, fresh, and high-quality content that offers value to users.
If your website cannot offer an engaging experience to mobile internet users or not show well on mobile devices, it can affect your website's rank on Google search results. This is why it is essential to ensure that your website has a responsive or mobile-friendly design.
Final Thoughts
Most websites, even the best ones, have dropped Google rankings at least once. This is why you should not panic when you find that there has been a drop in the ranking of your website. You should be ready to face the challenge by identifying the root cause behind it and fixing it.