Switching from Magento to Shopify?
Shopify is a user-friendly platform to set up your e-commerce store. Not only this, its 24*7 support team, available apps are also pushing online sellers to migrate to Shopify. It is a complex and daunting task. Scroll to the article to make it simple.
Step by Step Approach to Migrate from Magento to Shopify
You can move all products, URLs, orders, etc., from Magento to Shopify with only a few easy clicks. Here is the simple approach to do the seamless and swift migration. You may also consider hiring experts like Shopify development company MakeBeCool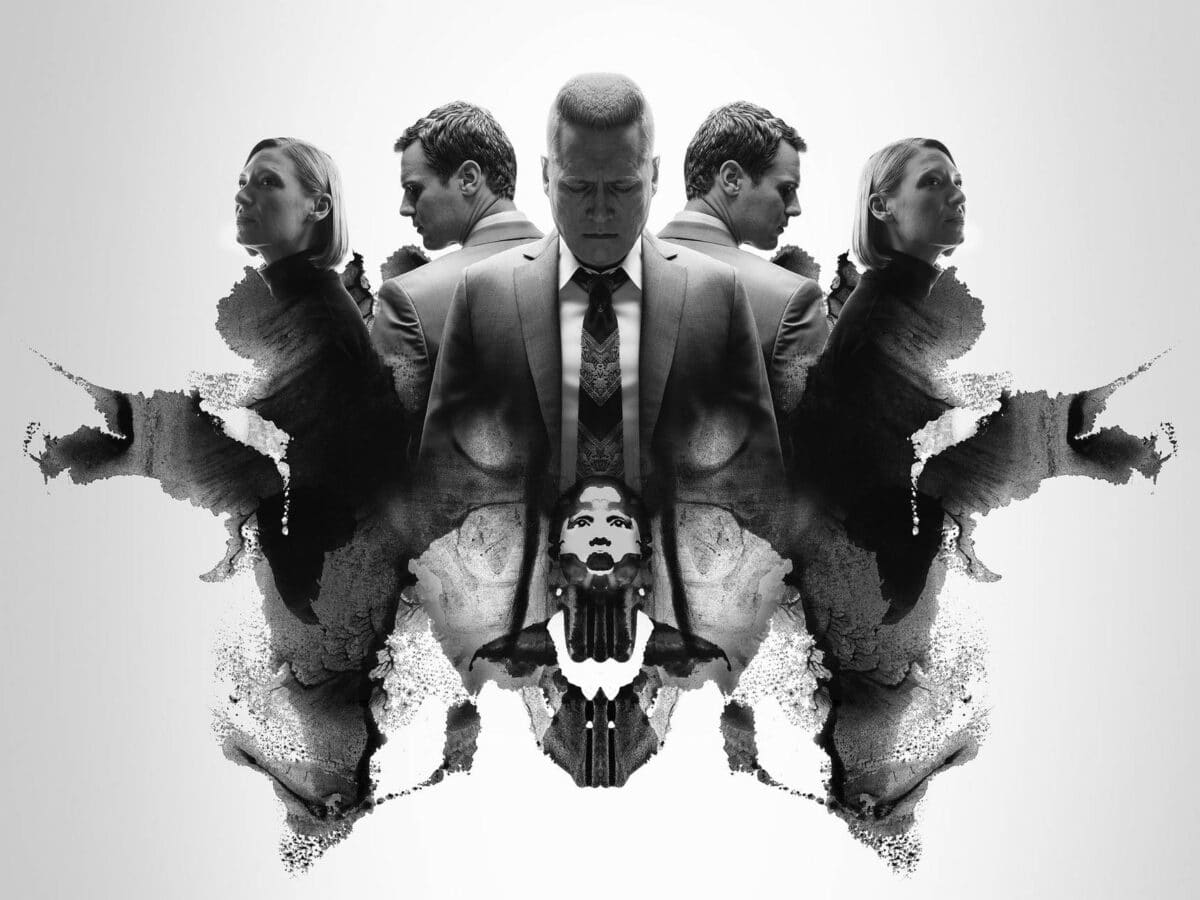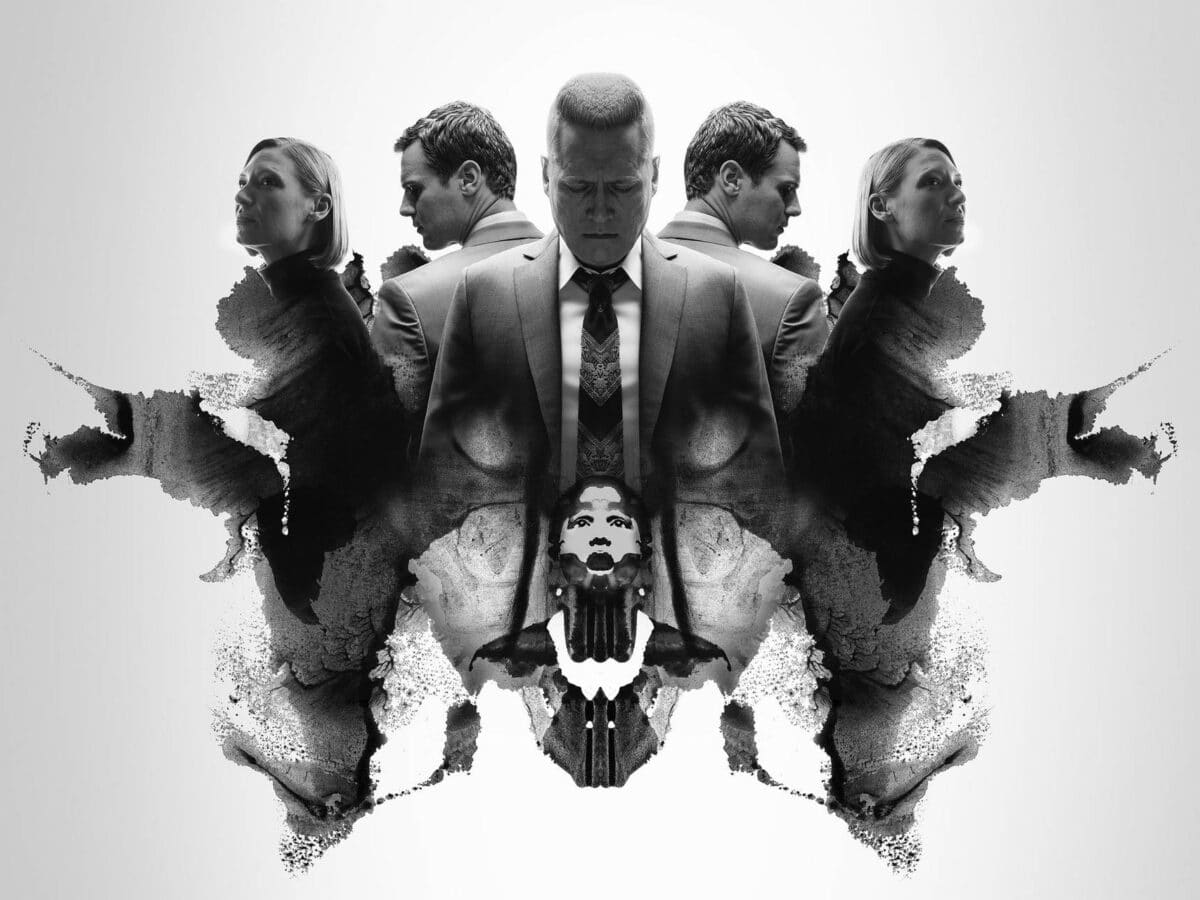 Step 1: Get your existing Magento store ready
It's best if you have a backup store as well in Magento.
As previously stated, any related hazards may arise during the transition from your Magento shop to your Shopify shop.
Follow these steps to generate a backup:
Select System from the Admin panel. Select Backups from the Tools menu.
Tap the button to choose the sort of backup you wish to generate.
Step 2: Get your Shopify store ready
Prepare Your Shopify Store
After that, you should complete your Shopify shop installation without any more modules or adjustments and publish it online. You may transfer your shop to the transitory location for the trial version. If you use the Shopify framework in the trial version, it will allow you to get more acquainted with its numerous features.
Step 3: Download an import app
The Shopify App Store has various applications from which you may choose one that will assist you in easily transferring your data. Example includes.
Step 4: Magento data extraction
It's now time to get ready for your new house. To do so, you must pack your belongings and give them over to the movers.
Select an Export folder from the admin bar.
Select Entity Type from the Export Settings area. You may set entities as products, customer addresses, etc.
If you're using an app like Transporter, use XML instead of CSV.
Select the Fields Enclosure option if you wish to encapsulate any specific feature from your data sequence.
Scroll down and choose Continue.
You will see that all the data files are exported and saved in the 'export' folder.
Step 5: Upload data from your store to Shopify
Your information is now ready to be loaded on Shopify.
If you're using Shopify's Import Store App, go to the admin screen and choose Import Store.
From the store, choose your desired platform from the drop-down menu.
Pick your exported files under Upload files and add them.
Select the CSV file you exported.
Choose to import the data files to finish the process.
Step 6: Examine the data you've imported
Reviewing your imported data will guarantee that no difficulties remain and that all of your data is moved. When evaluating the imported data, you will find the following issues:
Data was successfully imported, albeit with slight changes: Check the import summary to see if any data is missing and manually correct it.
Importation of specific products/customers failed: Check to see whether items and consumers were successfully imported.
Bundled import fails: You may manually add these items or utilize product bundling applications.
Unpublished Items but Successful Import: Magento products with suppressed product visibility will appear as unpublished. Modify the availability of goods in Shopify.
Imported records are tagged: The Store Importer program loads the data sequence in a specific format.
You can maintain and utilize the tags data to help you discover what you've imported and check for mistakes.
Product Variants Don't Always Import: If a product variation, such as size, color, or weight, is missing, you'll have to add it manually.
Measurements are missing from imported products: This may indicate that few aspects of the product are missing. Hence, it's best to add the information.
Digital items were successfully imported. However, they were not published: If you wish to sell digital items on Shopify, you'll need to download a particular Shopify app.
Since many companies tend to automate their business tasks, data migration tools have become so popular these days. Cart2Cart is one of the most trusted converters that simplifies the store data transfer between various eCommerce solutions to a few easy to do steps. The only thing you're forced to do manually is setting up your current and new e-stores, as well as specifying the data you want to transfer – and the service will do the rest. Try a free Demo option to see how the data will look like on the new store.
Final Words
The above checklist is a great start to your website migration exercise from Magento to Shopify. Do share your feedback in the comments section below on the experience.