While home decor isn't everyone's favorite subject, having a space you're proud to come home to can improve your quality of life. If you're looking for ideas and ways to update your space, here are some tips on how to do so.
Redo Your Walls
Whether you want to class up your office or update your home, changing the colors of your walls can add a personal touch to your space. If you want to make a bold statement with your decor, consider bright colors instead of neutrals. If your style is more minimalist, select lighter colors instead. If a singular color sounds boring to you, consider textured paints or wallpaper to add some theatrical flair to your walls.
Invest in High-Quality Furniture
High-quality furniture has a huge impact on the overall feel of your place. Cheap furniture can make your home feel boring or hastily put together, so investing in better pieces can give your home a deluxe feel. From a hybrid mattress to a premium couch, you can take your pick from a variety of choices. This puts your comfort front and center, while also giving you delightful designs to breathe new life into your space. Since high-quality furniture is also long-lasting, it can give you more value for money.
Look for New Art
Art doesn't necessarily have to cost you thousands of dollars. Instead of an original Picasso piece, look for some cost-effective options. Search for art that holds meaning to you and aligns with the rest of your home decor in some way. If your walls are looking bare, browse online art marketplaces for prints of original pieces or lesser-known artists.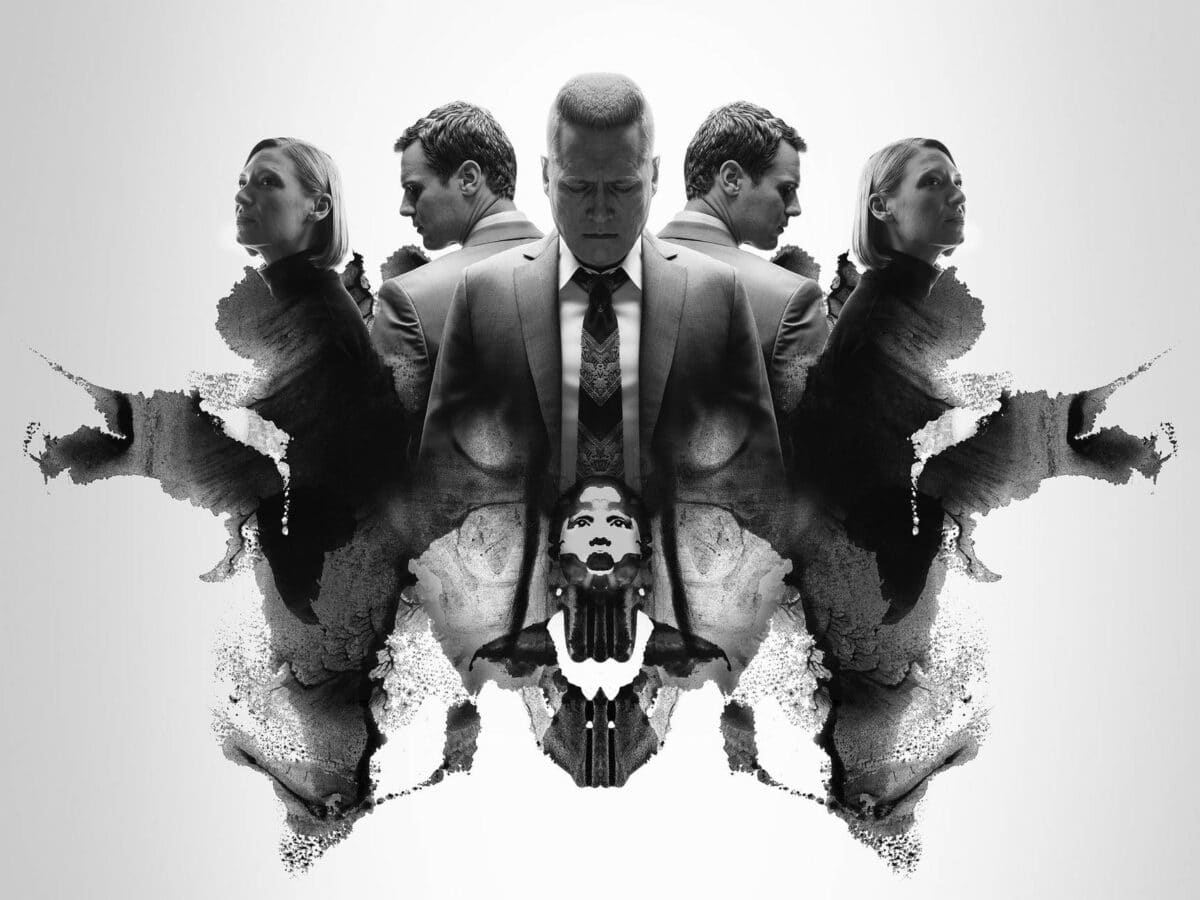 Dress Up Your Windows
After a fresh coat of paint, window treatments are the next step to upgrading your home decor. Curtains not only help you sleep better but help your home feel more regal. With an array of choices such as wooden blinds, silk curtains, and roman shades, you can easily find an option that fits your design vision and needs. When browsing for window treatments, match your curtains to your room's color scheme or create a contrasting effect.
Get Some Lighting Fixtures
Lighting is one of the most important parts of a room. Cheap bright lights often drown out the rest of your decor, while glowing and quality lights can elevate it. Additionally, most people prefer yellow-toned lights over fluorescent lighting found in hospitals and grocery stores. Proper lighting goes a long way in making you feel more relaxed. Visit a lighting showroom or reach out to an online lighting consultation service to find the right match for your space.
Explore Smart Technology
Are you tired of getting up to switch off your lights? Home technology has come a long way, from being able to adjust your thermostat remotely, to locking your doors and enabling your security system from your phone. Investments in the latest technology give your home a huge boost in terms of comfort. Smart speakers and automated curtains significantly improve the quality of your different home appliances. From helping you fix a thermostat or letting the sunlight in without having to move an inch, these solutions can add heaps of comfort to your life.
Bring Aromatherapy to Your Space
While focusing on the visual elements of your home is key to comfort, you should also be mindful of your other senses. After a visually-appealing home, your home should also smell good. Purchase a scent diffuser for your home to elevate your space using aromatherapy. If plug-ins aren't your favorite, invest in some good-quality candles. When you breathe in refreshing and calming scents your home feels more comfortable.
Through these suggestions, you're on your way to a better space, making comfort your priority. Whether you're decorating your new home or just revamping an old one, a few simple upgrades can make a major difference.