HOW TO USE PAY PER CLICK FOR BETTER CONVERSION?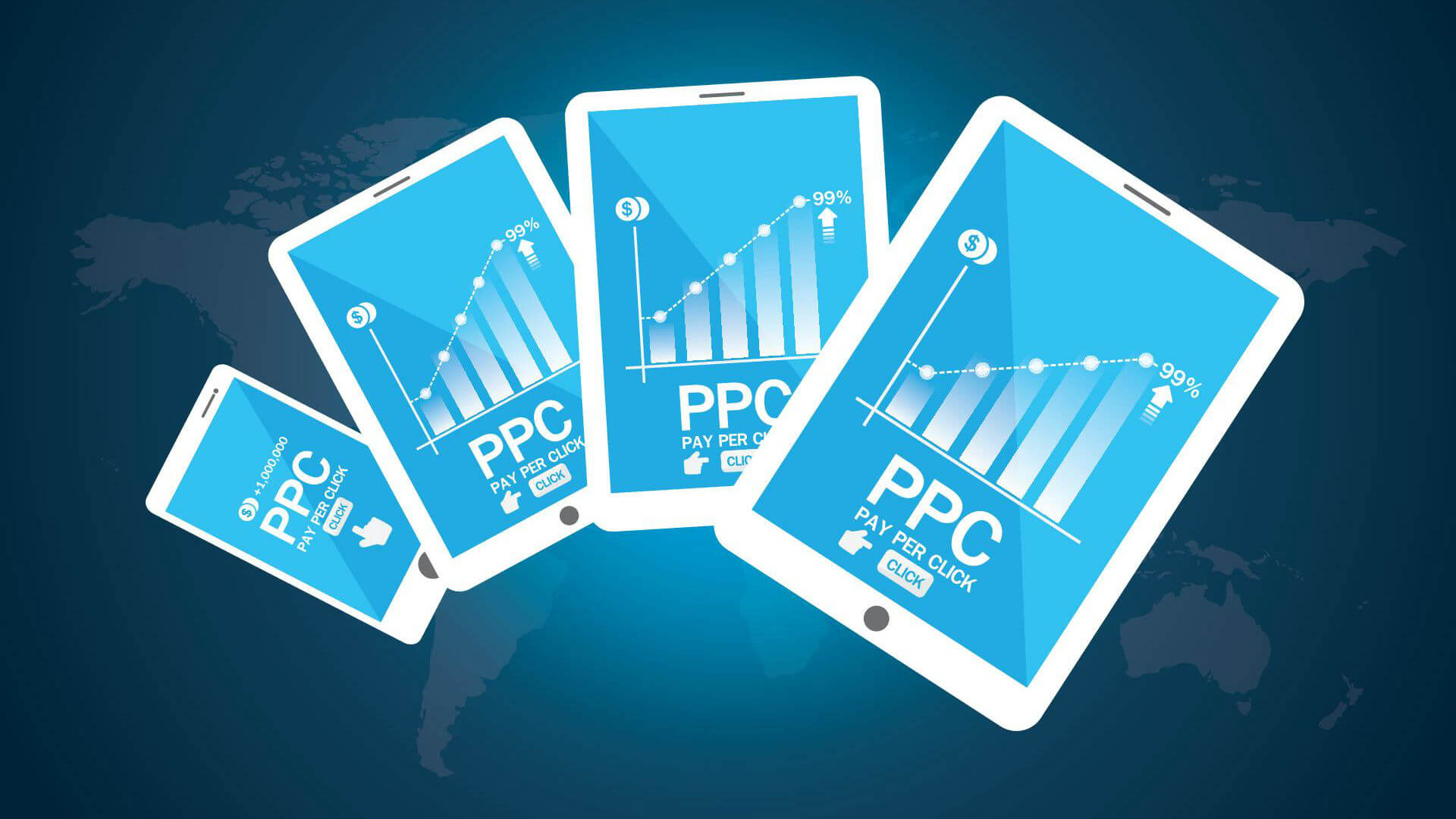 You need is a well-planned online marketing strategy to rank your website among the top 10 in Search Engine Result Page (SERP). This strategy can help you in driving traffic to your page; increase your visibility in the online market and ultimately the conversion for your business. To accomplish strategy, we need a search engine optimization tool such as PPC (Pay per Click) advertising that helps to target traffic to your website.
But PPC can be beneficial only if you know how to use the right advertising keyword at the right place. These specific keywords are based on the searches a user performs by entering the keyword in the search box. Thus, an AdWords is a target marketing keyword that is created by the experts on the basis of a user's online search.
Google has given a platform called Google AdWords that helps SEM experts to target the right keywords and when someone clicks on this Ads, it performs a conversion that is valuable for your business. So, these ads conversion in Google AdWords leads a website to meaningful actions such as sales or leads.
USE OF PAY PER CLICK FOR BETTER CONVERSION
So, it is important to increase your conversion rate for keywords which can be achieved using following ways –
Before advertising your ad campaign, make sure that you have paid the optimum amount required which can vary from few pennies to several pounds for each click. If you pay too little, then your adverts might not show at all or get poor position and if you pay too much, then you might not get the ROI needed to make a reasonable profit. Every penny matter so invests your money strategically.
Right Network Selection is important
You can choose either search network or display network or both to advertise on Google AdWords. Search Networks advertising means your ads show up in Google's search results. The Display Network shows your ads on the sites of third-party websites. The ads conversion rate of search network is higher as compared to display network; however, you are limited to displaying text-only ads on search networks whereas display networks let you use images of varying shapes and sizes to create powerful banner ads.
Make sure that the keywords you want to show up are the ones that user on the internet searches for and most likely to result in both click-through and conversion. For this, Google AdWords lets you use four different types of keyword matches for your advertising campaign:
– Broad match type
– Broad match modified
– Phrase match
– Exact match
Searchers should be offered what they are looking for and your ad can give the same. For this, you can make a catchy headline, a concise well-written description, and a clear call-to-action which will make sure that your ad gets clicked on. You should also consider using different variations of your ad and then split test them to see which one is most effective. The more you do this, the more you can optimize.
Customize Landing Pages for Your Ads
A Landing Page on your website should be user-oriented, that is, it should provide detailed information that a specific user wants to know about in order to convince them to buy the product or services you offer. It is important to convert users to your page when they click on these ads. So, if you have different ads for different products or different customer types, there should be a separate landing page for each.
Supervise Your Ads Campaign
Monitoring & testing your Ad campaign helps it perform optimally and provide the best possible return on investment. By integrating your AdWords with your Google Analytics account, you can track the performance of your advertising campaign all the way to conversion. This lets you measure your advertising ROI and see which parts of the selling pathway are most effective.