Aspiring musicians typically experience numerous rough patches before they can finally make a name for themselves. The expenses of acquiring professional equipment, setting up a website and hosting it, branding and design, photography, creating merchandise, and of course, publishing, can easily break the bank. This all excludes the costs that come with advertising and promoting your efforts, touring, practicing, and, well… living.
Unfortunately, many potential musicians give up on their dreams because they can't keep up with the financial stress. What they don't realize is that they can use their music to make money and support their endeavor. Read this article to find out how to use technology to pitch music and make money.
Consider Crowdfunding
Crowdfunding is a very convenient way to raise money for a wide array of purposes. With the snowballing costs of being a musician, it would be a good idea to give it a go. There are numerous platforms you can choose from to help you fundraise for your artistic journey. Keep in mind, however, that you need to build a fanbase or gather audiences so your efforts are successful. Build interest surrounding your music and use platforms like TikTok to release snippets of your work.
Once people decide they want to hear more of you, they'll be happy to pitch in. While it may seem like a good idea to go with the flow, you should have a solid plan when it comes to crowdfunding. This is because many bands and solo artists have already mastered the art of increasing pre-orders. You can take the time to find out what other creatives do so you can learn from them.
Provide Subscriptions
The most challenging thing about being in the creative or artistic field is having unpredictable streams of income. Fortunately, with the rise of technology, musicians have uncovered a new way to guarantee a monthly or recurrent income: fan subscriptions or memberships. You can give your fans, or at least the most loyal or enthusiastic ones, access to exclusive content, like merchandise, videos, performances, and recordings to secure a reliable income. Make sure, however, to reasonably price the monthly membership.
You also have to keep in mind that you will have to constantly come up with fresh and original content to make their contribution worthwhile. Your fans are paying because they are loyal to you and love your music, so make sure to live up to their expectations. Numerous platforms, made especially for musicians, come with built-in membership features. They're typically easy to use and set up. Most platforms are also commission-free and guarantee that you receive your payments directly.
Digital Distribution
Making your songs available on streaming platforms is essential if you want to reach your current fans, as well as potential audiences. You can use a distribution platform to help make this process easier. These platforms are designed to aid you in distributing your music to the most popular streaming stores and platforms in the market. This is one way to gain more exposure and compete with well-established musicians. Browse through different tools and find out more about what they offer and how they work. Generally, these tools incorporate promotional features. They also offer analytics that allow you to take a look at daily trends, downloads and streaming stats, the playlists your music is added to, and who your fans are, helping you further develop your brand. Using these platforms, you get to keep your rights, reach global music markets, retain the majority of your royalties, and get in touch with customer support.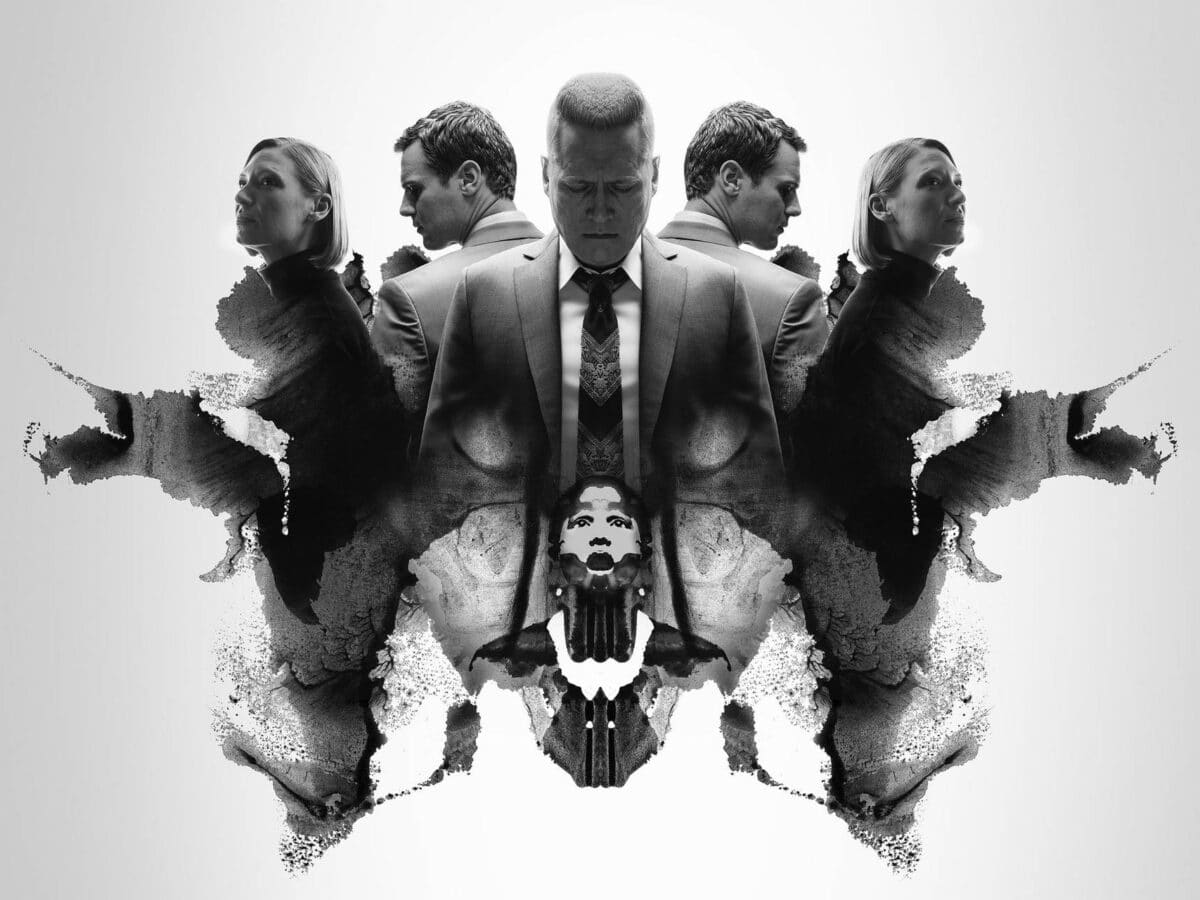 Monetize Your Socials
The music industry is very dynamic in nature. This is why each musician's needs, along with the preferences of their audiences, are ever-changing. Staying on top of the newest social media platforms and trends has become necessary to ensure you make the most of your creative content and music. Not many artists realize that they can make money whenever their music is used in Instagram stories and reels, Facebook, or YouTube videos. You can use platforms to monetize your following and content on social media. The right promotional tools will also help you encourage everyone to use your music. You can get paid every time someone uses your song, even as background music.
Online Tip Jars
Many new artists don't like to charge people money to attend their gigs. So an easier option, when you have a live streaming concert, is to set up a tip jar. This way, you can make money without forcing people to pay upfront. This is also a great way to gain exposure and attract new fans.
The music industry is a very saturated and competitive market. It can be hard to stay afloat, let alone make money in the process. Fortunately, you can harness the power of the digital age to make money as an aspiring artist. Stay determined and keep an open mind.