In today's society, there are many different ways to learn. You can go to school and get a formal education, or you can take online courses and tutorials. There are also many different ways to learn outside of the traditional classroom setting. This type of learning is often called "informal education."
Let's see how new technologies can help in informal education.
Online Courses
Using the internet for "informal education" is easier than ever. With online courses, you can learn just about anything! The best part is that there are so many free online courses available nowadays. You can take a course called "Introduction to Biology," or another course entitled, "Mastering the Art of French Cooking." There are even online courses for people who are doing research projects, like "Introduction to Search Engines." According to EdWize, online courses are an effective way to meet people's needs because they can participate at their own pace. Students tend to perform better in online courses than traditional ones, because of the interactivity presented by the internet.
Also, are not only helpful for learning, but they may even help you improve your current education. If you're in high school, your GPA might be higher if you take college-level courses online. If you already have a bachelor's degree, taking an online course can help you earn a master's degree from the same institution!
Video Tutorials
Thanks to websites like YouTube, there are countless tutorials available about anything and everything. As long as you have an internet connection, you can learn how to cook a certain dish or properly groom your dog! For example, if you want to learn how to make lasagna but don't know where to start, search YouTube for "how to make lasagna." You will get many different results; watch some of the videos and see which one does the best job explaining it.
People typically turn to video tutorials when they need help with a specific task. For example, if you go to a friend's home and don't know how to hook up his new Blue Ray player, he may tell you to "google it." He means that you should search, mostly, YouTube for a video on how to do it.
TEDTalks
In the past, lectures were only available if you went to college or university. Nowadays, there are so many TEDTalks available for free on the internet! TED is a nonprofit devoted to ideas worth spreading, and they've designed their website in such a way that people who would otherwise never meet can come together and share ideas.
TEDTalks are about 18 minutes long, and they're often the perfect length to keep audiences engaged. They are usually very interesting, although some of them can be quite obscure or difficult to understand without a bit of intellectual background.
Podcasts
There are so many different podcasts available, and anyone can listen to a podcast on their laptop or smartphone. If you open up the iTunes store and search for anything under the "education" category, you'll be able to find it! For example, if you want to learn about quantum physics, search for a "quantum physics podcast."
Podcasts typically discuss one topic. They're usually more informal than TEDTalks or video tutorials because they include people speaking directly into a microphone. Aspiring students, for example, can use podcasts to brush up on difficult topics after reading about them in a textbook. They are also helpful for people who can't sit still while listening- some people may find it easier to learn while they are moving around, outside for example.
There are so many different podcasts available that it could take you months on end just to listen to all of them!
Research Tools
If you're writing a research paper, which requires you to do lots of Internet searching, there are many different websites available for this purpose too. For example, Google Scholar provides you with advanced search options to help you find scholarly articles. It even includes different filters for journal articles, news articles, books, theses/dissertations, and patents!
Google Scholar also indexes published research from a range of academic publishers, professional societies, preprint repositories, universities, and other websites. It returns scholarly articles that have been published by peer-reviewed publishers and also provides you with links to the publisher's websites.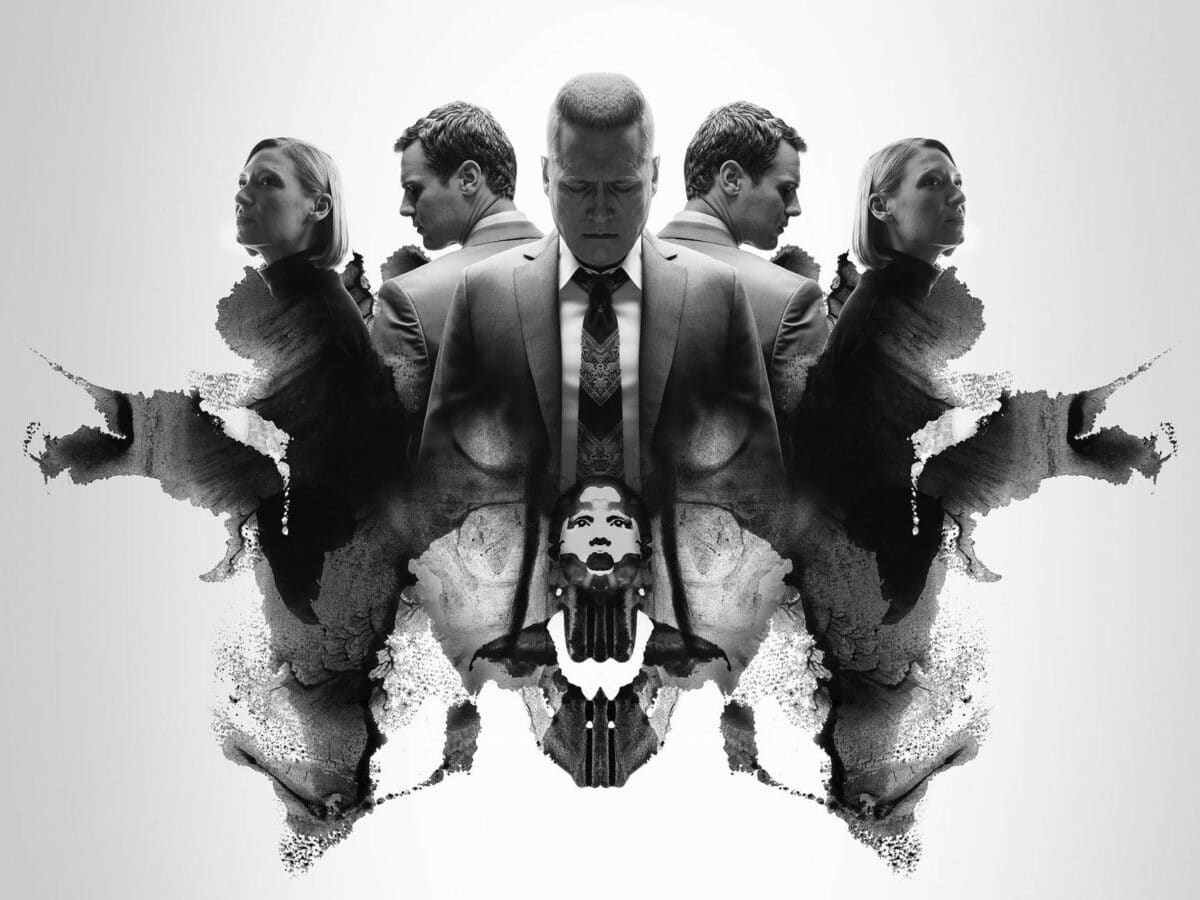 In the past, if you wanted to further your informal education, you had to go to college or university. Nowadays, there are many different ways to learn something on your own thanks to the internet! You could take an online course, watch a tutorial, listen to a podcast, or watch a TEDTalk. Thanks to the internet, the sky's the limit when it comes to continuing your informal education!