Making better first impressions is something that you should always try to do because there's always room for improvement. First impressions are tough and if your business makes the wrong ones, you'll definitely struggle to make an impact and secure as many clients as you'd like to. Keep reading if you want to find out what you can do to make better first impressions and grow your business in the process.
Create a Headquarters You Can Be Proud Of
If you're going to have clients or external colleagues visiting your business's headquarters, it needs to look the part. It's something that you should work on, and when it comes to first impressions, it makes sense to place a focus on really improving the reception area because this is what people will see first.
Help Your Employees Project the Right Image Too
It's up to you to ensure your employees present themselves in the right way as well. You need to provide them with a uniform or some sort of dress code that provides them with guidance. You can also give each of them a wearable gift in the form of cufflinks or tie clips that help them to enhance their appearance and allow them to look smarter each day when they're working.
Be Easy to Find and Contact
Your business should be easy to find online and in person. And you should also be easy to contact. If people have to jump through a lot of hoops just to get in touch with you, that'll just cause them frustration. And that's not the kind of first impressions you're going to want to create. Make your details easy to find on a dedicated Contact Us page on your website.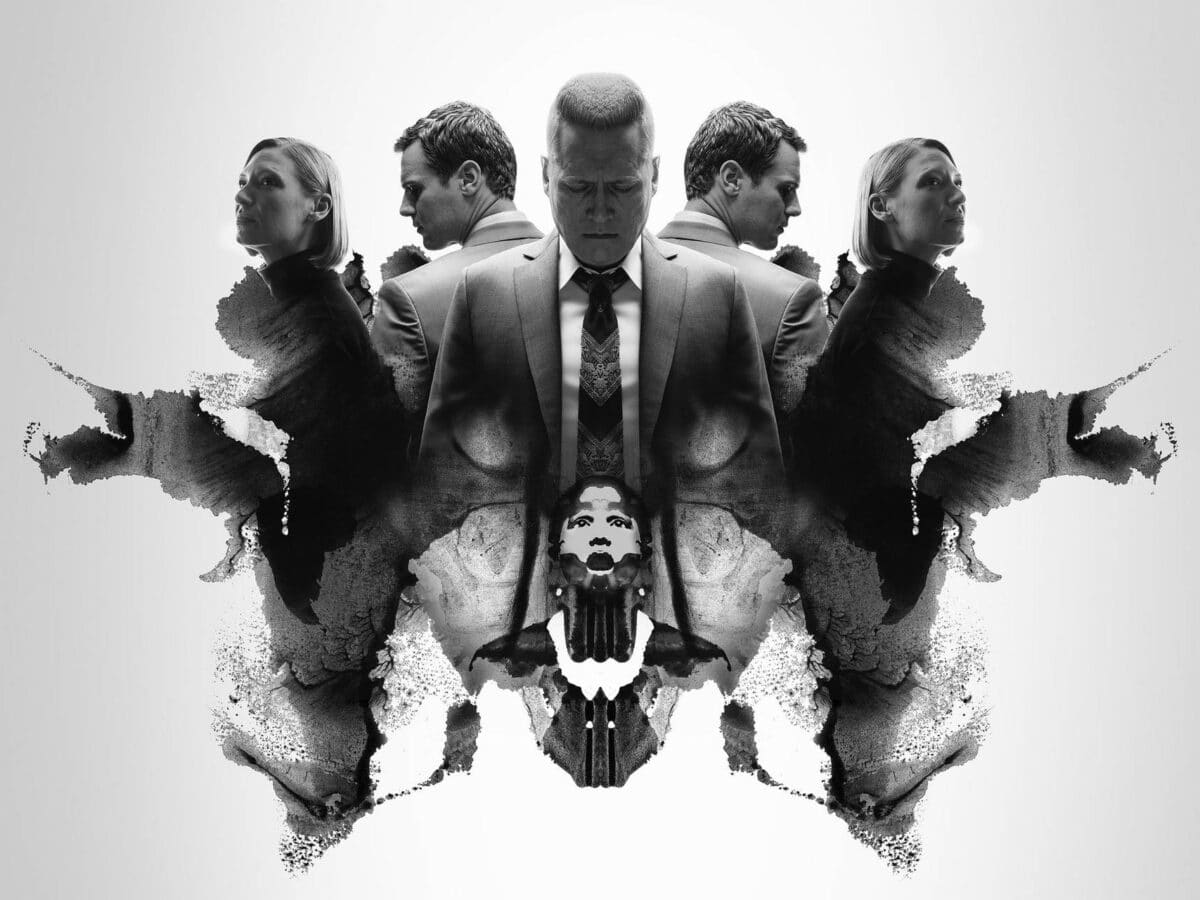 Don't Rely on Automated Messages
Your business definitely shouldn't rely on automated messages. When people call your business, they're going to want to talk to a human. People will form very bad first impressions of your business if they have to listen to robotic messages rather than being able to talk to someone directly. You don't want to ignore this because it makes a real difference for lots of people out there.
Be On Time
When there's a deadline in place or you have a meeting with a client, you should always do whatever you can to be on time. If you're not on time with this stuff, you'll cause yourself problems and cause frustrations for clients. Those are not the kinds of first impressions you'll want people to form of your business. It's the little things like this that people really value.
In the world of business, first impressions really matter and it's up to you to make sure that you show the best side of your business from the first minute. The tips and ideas we've discussed here today will help you to start doing that, so be sure to adapt them to the specific needs of your business.