INBOUND MARKETING: THE ULTIMATE WAY TO MAKE ONLINE PRESENCE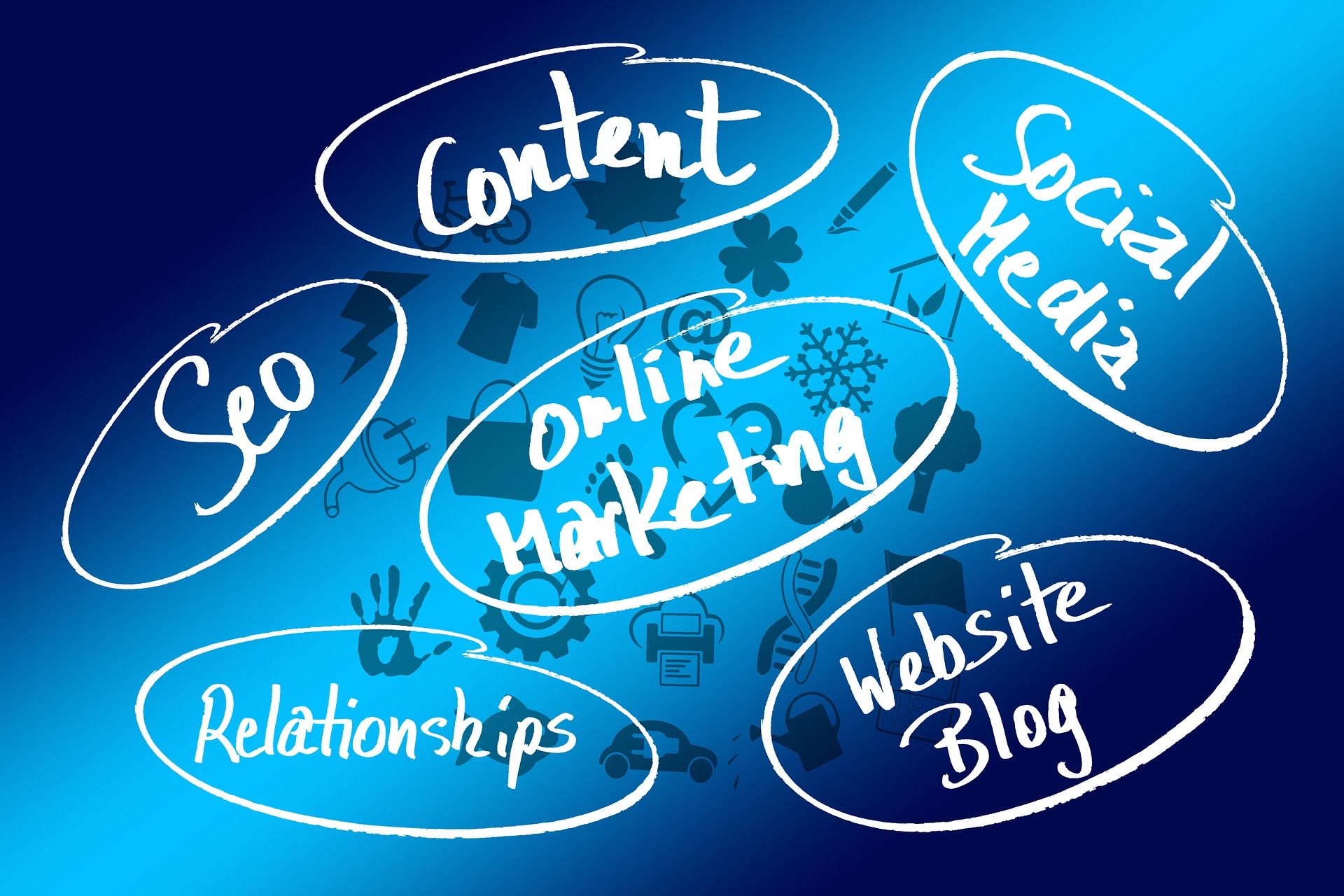 Inbound marketing is the way of attracting customers through helpful and relevant content marketing strategies. With inbound marketing, a potential customer finds you through the various channels like blogs, search engines, and social media.
Unlike outbound marketing, we do not need to fight for potential customers in inbound marketing. By creating quality content for your ideal customer, one can build the trust and credibility for their business.
INBOUND MARKETING
Now it's time for inbound marketing
To overcome with the outdated marketing tactics, companies are deploying new methods for making brand awareness, developing relationships and generating leads. In short, inbound marketing attracts customers for you. So, you don't need to chase them. To find your company in the early stages of their decision-making process, it is very helpful in leading to a stronger influence on their future buying decisions.
Why You Need Inbound Marketing to Survive?
Inbound marketing offers numerous benefits. When utilized effectively, it can:
It can help in shaping a brand preference which will eventually influence future purchases.
It is the best way to generate social media shares and inbound links as well.
Put customers in the driver's seat.
It helps in fuel search engine optimization efforts.
It is quite a good to increase brand awareness.
It provides a 24*7 support to enable customers to engage with your brand.
Generate qualified leads for less money (when compared with traditional marketing).
Types of Inbound Marketing: What Makes For a Successful Campaign?
We can't segment the inbound marketing into separate categories with each section holding the separate power. While we rely on search engine optimization to draw visitors to our website through organic method but can't be completed without quality content. Without social media, our blog won't reach to the target audience. So, summing up all these things it can be can be concluded that lead generation is not possible without  SEO, content and social media.
In order to run a successful inbound marketing campaign, incorporate all the following elements: 
Search engine optimization is an integral part of effective inbound marketing. Using SEO, a business can drive organic traffic which could be helpful in generating leads for the business. Keyword analysis is the best way to reach to the potential customer as keywords play an important role in SEO.
To keep your audience updated with the latest trends, blogging is the best way. In order to get found by the right prospective customers, you must create an informative content that speaks to them and answers their questions.
As a large number of people are engaged in social media these days.  So, it is the ultimate way of reaching to your target audience. Social media platforms such as Facebook, Twitter, Google+, LinkedIn etc. are used by the adult to share information.
Take inbound marketing to the next level of online webinars and live events.