How to Increase Website Traffic – A Guide for Beginners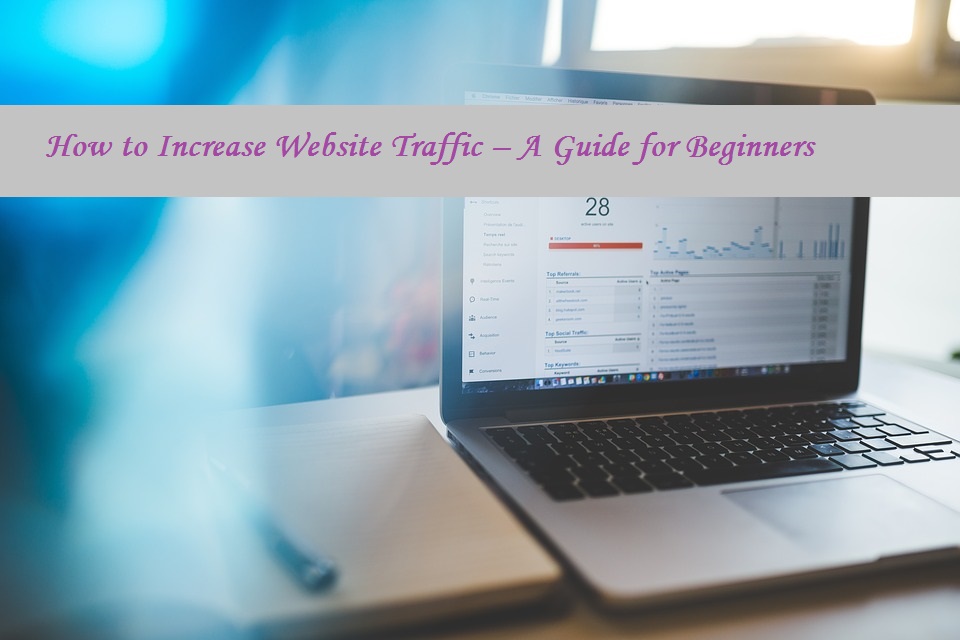 Search engines such as Google, Yahoo, and Bing etc. are designed to search information on the World Wide Web. Various search results appear when we type a particular keyword. Thousands of scientists and mathematician are consistently working in a quiet room to increase the artificial intelligence of the search engines. These search engines work on the algorithms to provide the most suitable result. Nowadays Google has become the widely used search engine. So, to rank your website in the Search Engine Result Page (SERP), one needs to focus on the following methods.
Google Loves Unique Content
What Google does like is great unique content.  The contact on your website should be written in a way could engage readers. In January 1996, Bill Gates had written an essay titled "Content is the King" which was published on the Microsoft website. So, to increase the visibility of your web page, you need to focus on the quality of the content rather than its quantity because a user stays on your website only when they find the content interesting.  It is the most effective way to target the audience.
Off-page Optimization is the set of techniques that one can use to increase the ranking of their website in SERP. It is the very reliable method to gain traffic. Unlike on-page SEO, Off-page SEO refers to the activities that are performed beyond the website.  It essentially includes link building, social bookmarking, directory submission and link exchange. 
The Importance of "Backlinks"
Backlinks are the incoming links on the web page. When you provide your link on another website, it acts as a backlink for your website and external link to that website. The more the backlinks, the higher will be the visibility of your web page on the search engine result page. It is the major matric for the ranking of a web page.
Guest blogging is the most effective way to get a link. These links tend to carry more weight in Google because theyare harder to acquire. Every site has their own requirement and they accept the article accordingly. To begin this process, firstly you have to contact the webmasters or the blogger of your niche and ask them for the link.
So, these are some of the methods which can be used to get higher rank in the Google.