The first episode of Inspector Koo Season 1 will be released on October 30th, 2021. There will be relatively fewer episodes than in other K-Dramas, with a total of twelve because of the story and the characters. However, there are still expectations from the season to excel and become a blockbuster.
The new episodes will come on Saturday and Sunday. This is because the audience likes to connect on the weekends. However, you can watch the repeat telecast on weekdays.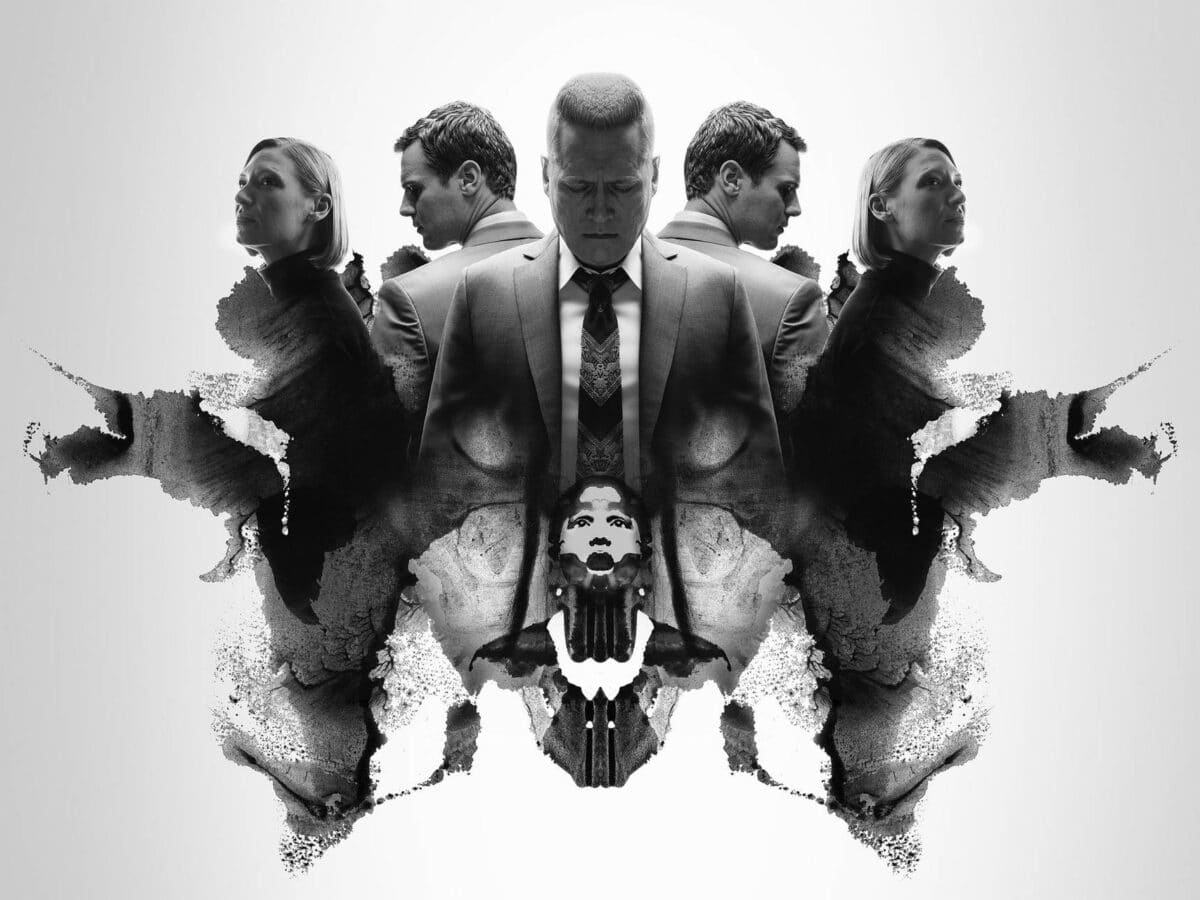 Are you a fan of the Korean series? If you are planning to watch some good Korean series then this one is surely for you because of a fresh track. Moreover, This series targets the audience and keeps them hooked. The plot is interesting because of the fresh story. The actors show a strong character. However, Everything from the locations to the costumes fits in a proper manner. However, The show is going to be a refresher from the same old plots. Register with Netflix now and enjoy watching Inspector Koo Season 1.
Release Dates for Inspector Koo Season 1 Episodes
Episodes will air on the South Korean cable network jTBC. After this they will release it on Netflix.
What exactly is Inspector Koo's plot?
Koo Kyung Yi, an insurance investigator, is shockingly clever and enjoys solving cold cases for the fun of solving them rather than for the sake of trying to bring justice to the world. Therefore, Her most difficult obstacle awaits her when an equally astute college student launches their serial killer conspiracy in an accidental murder case in order to swindle her insurance money.
What will the ratings say about Inspector Koo season 1?
The top South Korean dramas are broadcast on Saturday and Sunday nights. This suggests that Inspector Koo has a great possibility of becoming a ratings hit, and is a possible contender for a spot among the top ten Korean cable dramas. To break into the top ten, it must defeat the tvN drama Vincenzo, which has a respectable 14.636 percent rating.
The plot, cast, trailer, and episode release schedule for the upcoming jTBC drama Inspector Koo are all included here. Lee Jung Heum directs the next internationally licenced Netlfix Original crime-comedy K-Drama series Inspector Koo.
Kingdom fans will know actress Kim Hye Joon, who played the Queen in the zombie thriller. Cold and cunning, there are possibly fewer females who can play a cold-hearted serial killer.
Stay connected with us for more details on the same. We will help you with the upcoming news.