The app informs their users who have set daily usage time limit to increase it up to 30 minutes minimum. Instagram poking users to increase.
In prior years, Instagram and Facebook apps have given liberty to the users to see how much time they spend over these apps. Even, the user has a feature to set daily usage time limits for usage of Instagram and Facebook. Recently, the apps decided to increase the minimum time limit. They have shifted it from 15 minutes to 30 minutes.
User View Time Limit Increased:
A user of Instagram expressed his views over this by telling, he was nudged by the app to increase his daily usage time limit to a minimum of 30 minutes. With the update coming, Instagram users who have set up the daily usage time limit have to extend it from 10-15 minutes to 30 minutes minimum.
However, it raises the question of when and why they made certain updates?
However, Facebook has not changed the limit. Still, Facebook users have an option to set a time limit of up to 5 minutes. When a user exceeds the certain time limit set up by them, they receive a notification regarding exceeding. Though, they can ignore the notification.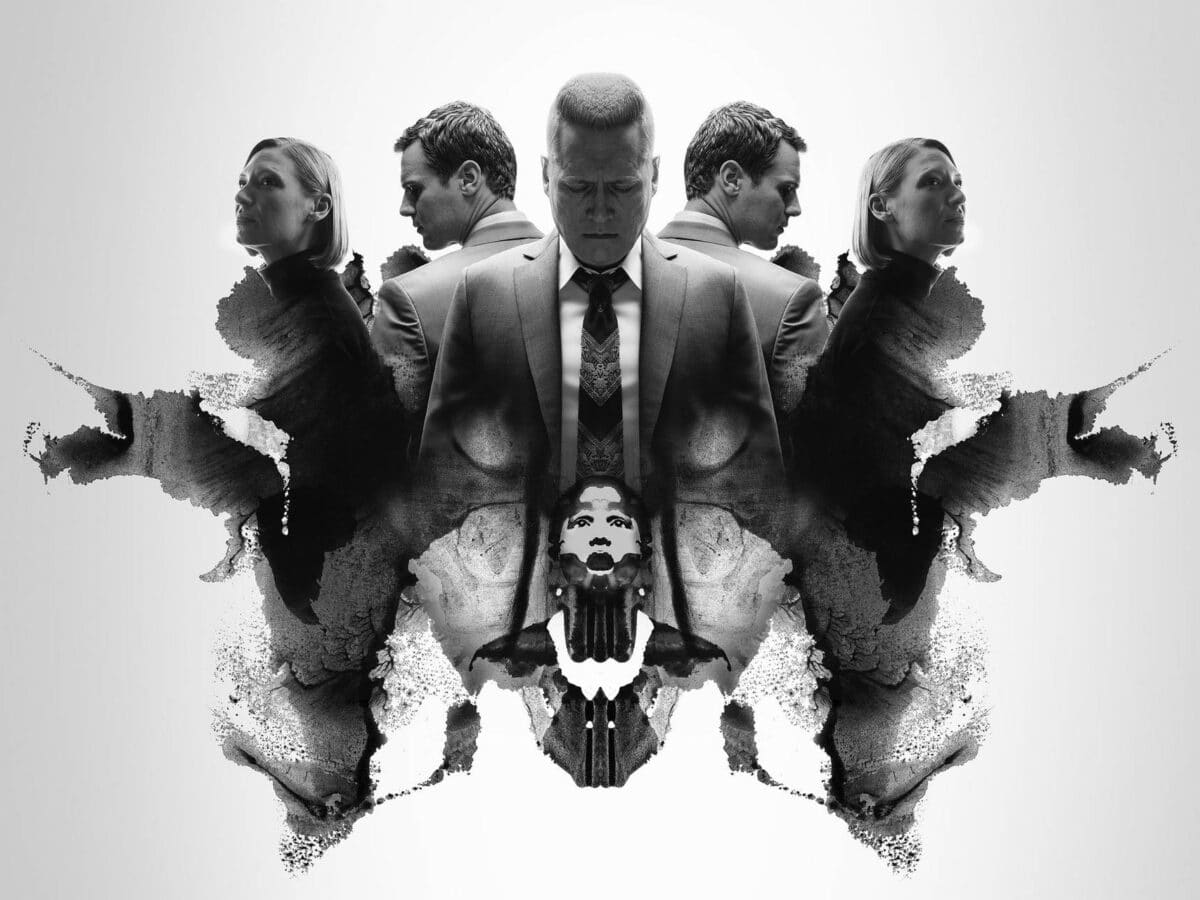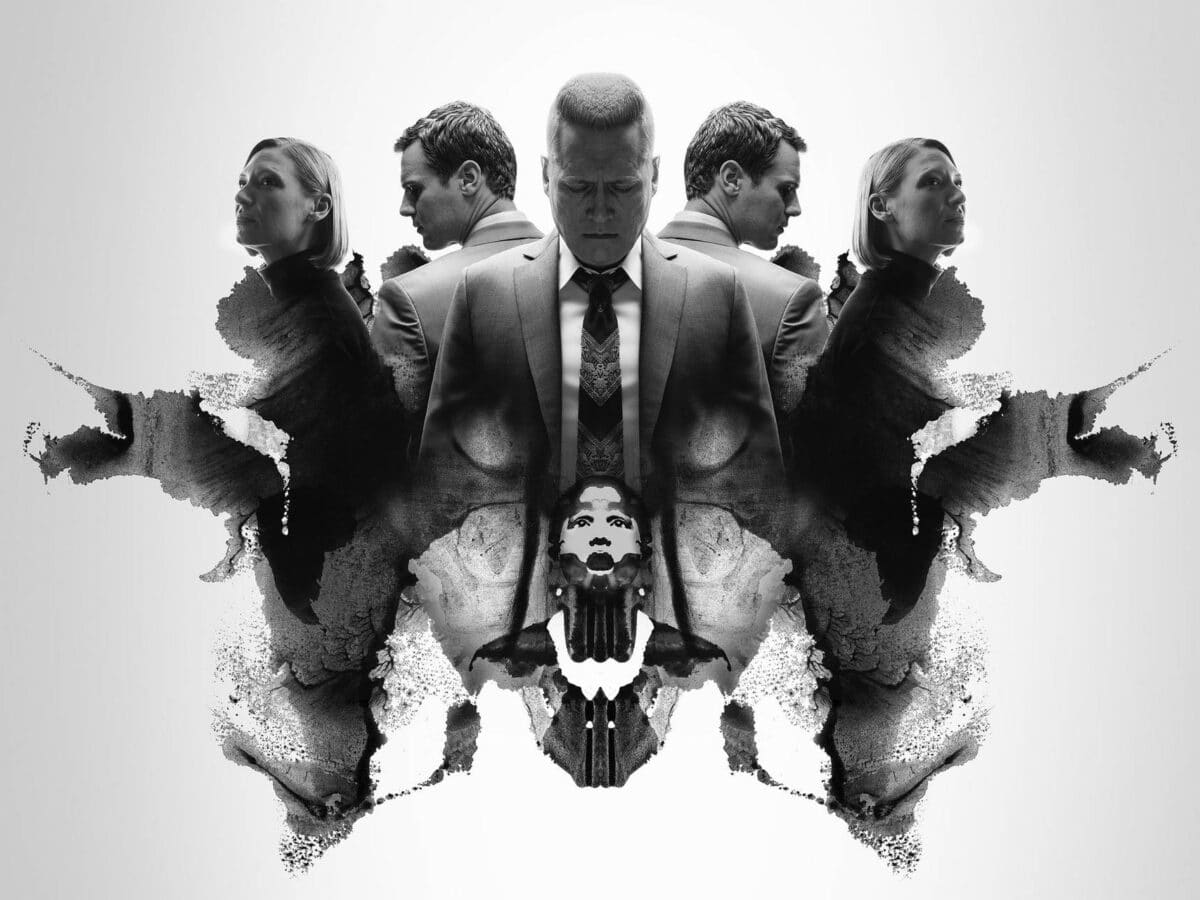 Instagram Updates App Usage Features:
From November onwards, Instagram started checking some features like Instagram testing the "Taking a Break" feature. However, this feature would nudge teens with notifications regarding a break. So, teens make a habit to keep their phones aside after an interval. 
Though, it comes out strange why Instagram tends to change the daily usage time limit.
In the end, Let's see how the users will react to this feature offered to them.