An ACT prep course can be an excellent investment for many American high school students, and it is worth the money! The skills required to ace the ACT test were once commonly taught in schools, but today this focus has shifted to Common Core State Standards. One study found that only 25% of schools currently teach all four key subject areas (English, Math, Reading, and Science).
With such a limited scope of what students are learning in school, it is more important than ever for them to prepare on their own. Taking an ACT Prep Course will give you all the tools you need to succeed!
Difference between SAT and ACT examinations
Having done well on the SAT examination in school your child may feel complacent about how good they might do on the ACT. It is important for your child to note that while there are some similarities between the two tests, they are in fact very different and should not be compared together.
The ACT test measures whether certain subjects were learned throughout school whereas the SAT measures how well students think critically. The ACT focuses on what was taught in high school so it is an excellent predictor of college readiness. The SAT tells colleges something about potential, but it doesn't show an accurate picture of if a student will succeed or not because it doesn't measure specific knowledge/skills or aptitude in any particular subject area.
ACT/SAT scores have significant weight in most college admissions
Some schools place up to 50% weight on the ACT/SAT scores of college applicants. Certainly, having a high ACT/SAT score can put you ahead of the pack. For this reason alone, many students who are planning on attending college take an ACT Prep Course. Even if your school is not especially competitive in ACT scores, it can't hurt to get more comfortable with the exam itself and earn a few extra points. If you're thinking of taking an ACT Prep Course or wondering if one is worth the cost – continue reading!
There are two main types of prep courses available: online and brick-and-mortar (or in-person). Online courses are generally less expensive but may lack important live instruction. However, you have the flexibility and relative freedom when it comes to your study sessions, especially when you choose from the best ACT online prep course options. When it comes to in-person courses, they may be pricier but they have individualized instruction from a live instructor. Your choice will largely depend on which setup allows you to learn most efficiently.
Also, you need to be wary of "cram" sessions or boot camps that advertise quick results. In most cases, these are not comprehensive courses but rather short seminars, which often cost money and may not be worth the value.
Students receive expert tips and guidance
There's no real substitute for the instruction and guidance of an ACT Prep Course because it gives you one-on-one time with an expert teacher who can help you understand how to efficiently find issues within the test and attack them in a timely manner. This helps massively on exam day when you have limited time to answer all questions – especially the math ones! The section on Reading Comprehension is also vastly shortened by having someone explain where to look for answers and how to determine what information is important.
Students answer their exams more efficiently
Another key benefit of an ACT Prep Course is that you get pre-made worksheets to practice with. These are more complex than official ACT questions and will help you improve your problem-solving skills, which may pay big dividends on the math section! Finally, taking an ACT Prep Course can help you stay motivated – some students work better with a tutor or teacher who holds them accountable for completing their coursework every week; others need the flexibility of doing their studying at home on their own time. There's no right answer but it's worth thinking about how much structure you like in your test prep plan!
It Improves a student's familiarization with tests
A student will not need to learn how to select the correct answer out of a number of choices, but rather they should be familiar with this exercise as it has become one of the most common examinations used in schools. The tests are designed so that every possible question is known ahead of time, which is why an ACT Prep Course can help students prepare for test day.
It helps avoid unnecessary errors
An ACT prep course will provide students with the knowledge they can use when taking practice tests under real conditions. Each student is different and benefits from learning about their specific strengths and weaknesses along with what areas need extra work. A lot of times, students who have attended an ACT preparation class have reported being able to avoid mistakes because they were teaching them how to go about answering questions.
Preparation helps students achieve their highest potential score
Even high achieving students can benefit from preparation with a prep course because it provides them with tools to get better scores on the test. Typically, after taking the ACT multiple times without careful preparation, a student's score level plateau which prevents them from improving their composite scores. However, by using a prep course, students are able to hone in on their strengths and weaknesses while receiving targeted instruction.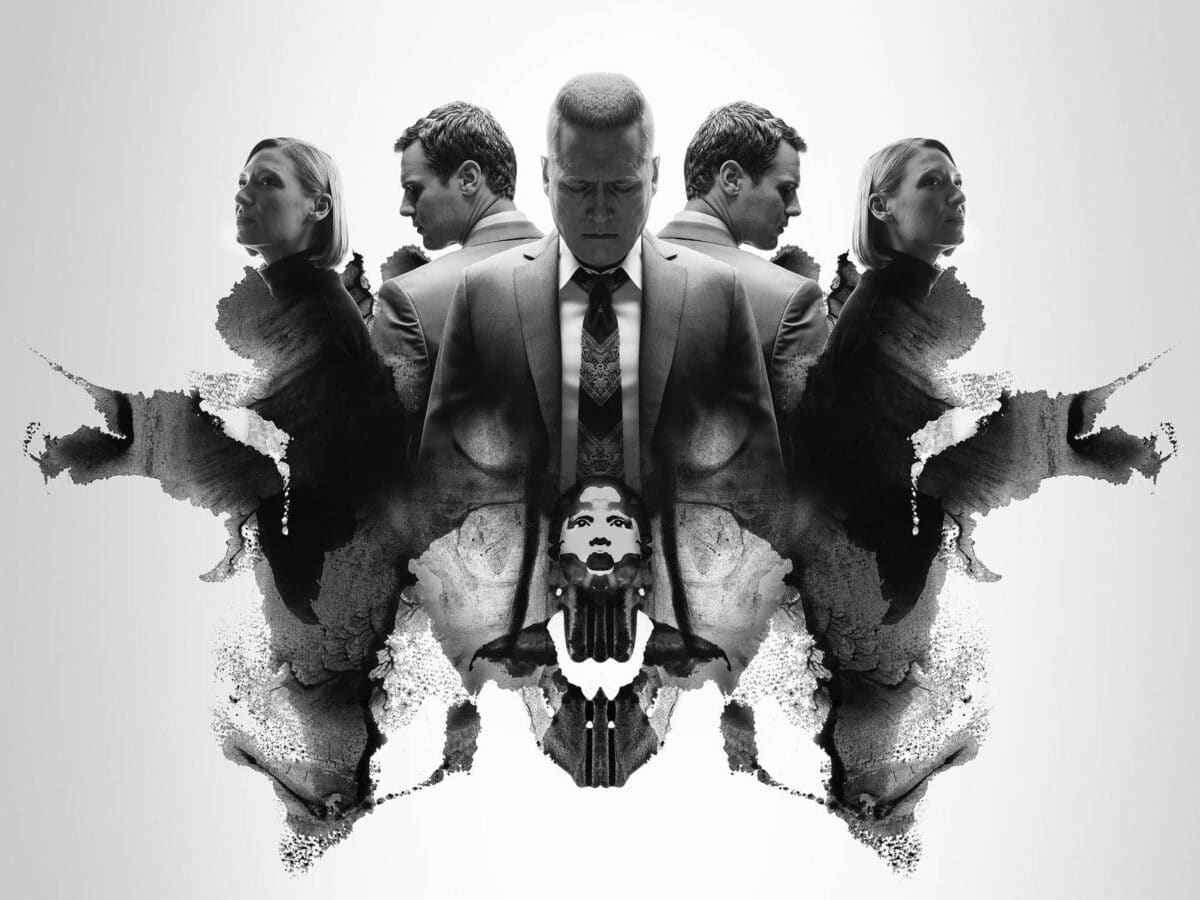 It empowers students to think of themselves as college material
Many high school students do not consider that they might be successful candidates for scholarships or admittance into college. With that mindset, it is unlikely that these students will have the effort needed to apply themselves to higher education after high school, especially if they are unsuccessful in achieving the necessary test scores. Prep courses help give students enough information about their own abilities so that they can really see themselves attending the university of their choice.
Prep classes alleviate student anxiety prevalent during testing conditions
A lot of preparation has gone into selecting the right balance between nature activities and academic rigor that provide the highest quality of life for teenagers. With an ACT prep course, students are able to have fun with their friends while learning valuable skills they will need to succeed in college and the future. This confidence-boosting aspect of preparation is something that cannot be replicated by simply studying on one's own or taking a test without prior instruction.
With all this said, an ACT prep course is worth it for both students and parents. They need to keep in mind that it's still vital to have a realistic understanding of your personal study habits, schedule/life situation, budget, etc. The best way to improve your ACT score is by being organized with studying, practicing with official questions as much as possible, reviewing mistakes thoroughly, and staying positive – scoring well on the test isn't easy but it is achievable with hard work!