In Russia, Apple is fined $12 million for its monopolist legislation. According to Reuters, it's found that they are allegedly abusing the dominance of the app store. A MoneyControl report says that FAS (the federal antimonopoly service) stated that the giant's Apple distribution of apps gave a high competitive advantage through the IOS operating system.
Latest Dispute Between Western Technology Firm And Moscow!
It's found that Apple is against this FAS statement and will appeal for it. Now, in Russia, there is an increasing pressure on western tech companies. In fact, many social network platforms like Facebook, Twitter, TikTok have also come under increasing scrutiny and also been forced to delete certain content online!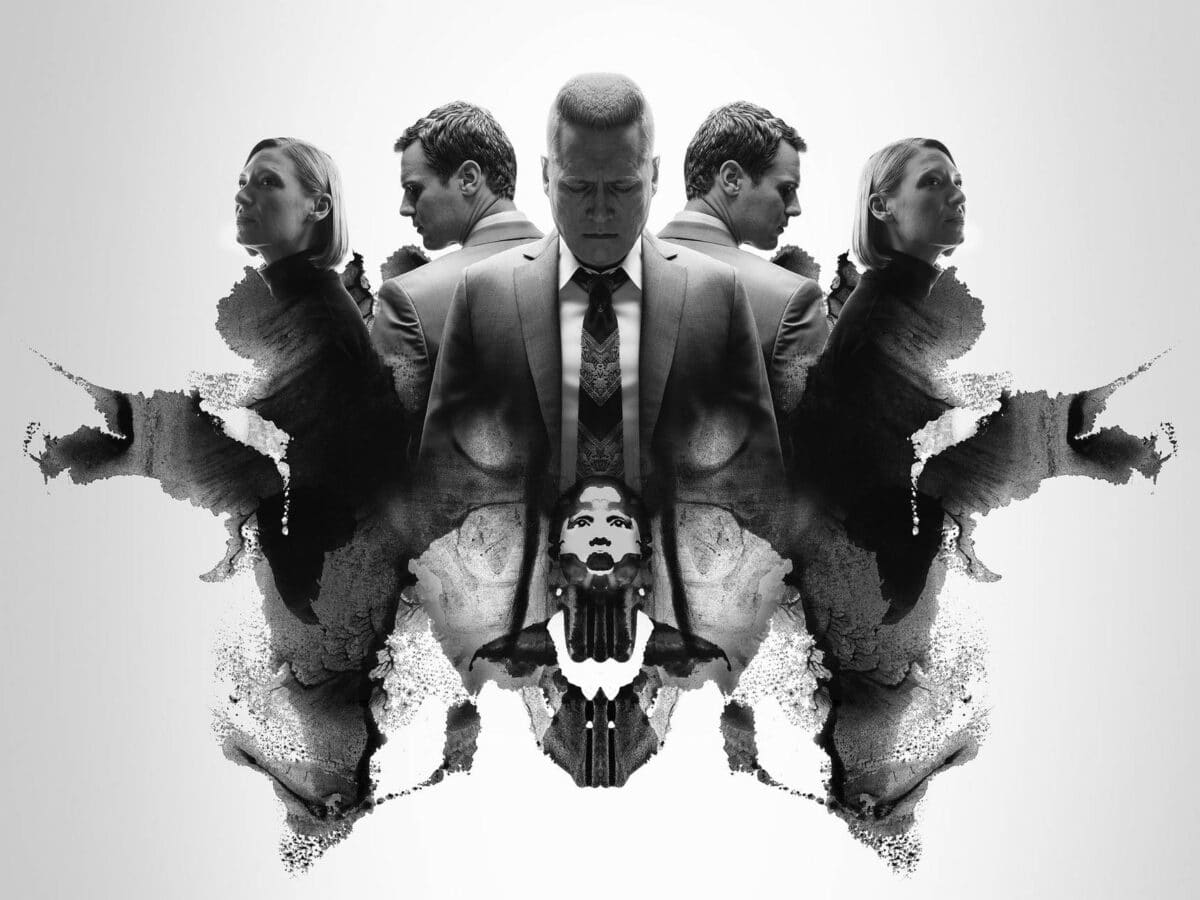 Back In 2019!
According to the investigation, back in 2019, a complaint was filed by Kaspersky Lab! In this, they claim that Apple has forced them to limit the function of safe kids apps. Later, which was introduced by Apple in its Screen time feature with IOS12. Last summer, Apple abused its dominant position and rejected third parties apps from its App Store. Well, this was an unlawful step to block developers. They even stated that the software can put user's safety and privacy at risk." For this Apple said in a statement," They now have 13 apps on the App Store and we have processed hundreds of updates for them."
In Addition
Gadgets 360 has reported that a member of Russia's State Duma Committee on information and communications, Anton Gorelkin said,' the fine will not even destroy Apple but will be noticeable in the financial statements.' Further, he also wrote on telegram, stating that they are approaching the kind of seriousness in the conversation with the Big Tech that has long been on display in the west.