Crafting a successful marketing strategy requires more than just developing and branding a product or service; to acquire the skills needed for success, earning an advanced degree in marketing also encompasses knowledge of business fundamentals, finance principles, and other related disciplines.
Let's delve deeper into the job prospects, earning potential, and other information that will give you an understanding of what your future may be like if you select Marketing as your major.
Is Marketing a Good Major?
If you are an imaginative individual who enjoys planning and strategizing, then marketing is the perfect major for you. The curriculum has been designed to give students a broad understanding of business administration, communication & publicity, advertising, and sales; all skills that have become increasingly valuable in today's ever-changing job market. Furthermore, it provides graduates with multiple career options across different industries due to its focus on transferable capabilities such as problem-solving and communication.
A marketing degree could open up a world of opportunity for you if you are looking to enter a field that combines creative thinking and tactical strategy. As companies look for skilled professionals who can create successful campaigns, attract customers and make them aware of the value their brand offers, the demand for marketers is rapidly increasing around the globe. If this sounds tempting to you, it's time to consider exploring what a career in marketing holds!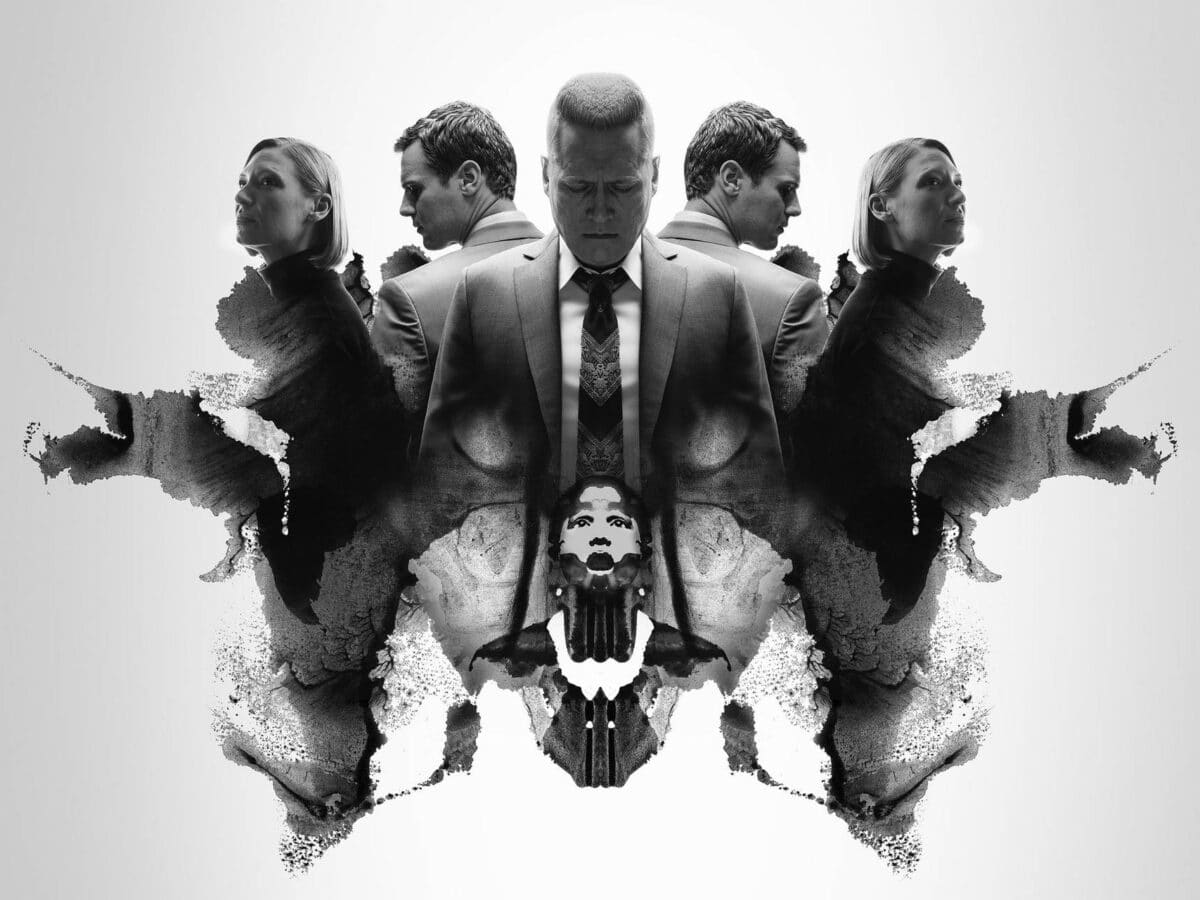 What Can You Do with a Major in Marketing?
Marketing is a career choice with seemingly limitless opportunities. Companies depend on marketers to create interest and enthusiasm for their services, products, and brand. In addition, there are multitudes of marketing sectors including content marketing, digital marketing, product marketing, market research, and brand management that provide plenty of job openings with the potential for growth in various industries.
With an abundance of benefits like these, it comes as no surprise why so many individuals choose this profession if they want to advance professionally within different fields.
Prominent careers for marketing majors include –
Marketing Assistant
Digital marketing strategist
Social media marketer
Communications Assistant
Junior business analyst
Field marketing coordinator
Sales representative
Marketing Major Salaries
Pursuing a degree in Marketing, whether it be through an online or traditional program, can open the door to boundless opportunities and lucrative salaries. Here are some of these job roles with their corresponding incomes:
| | |
| --- | --- |
| Career | Annual Median Salary |
| Advertising, Promotions, and Marketing Manager | $141,490 |
| Sales Manager | $132,290 |
| Public Relations and Fundraising Manager | $118,430 |
| Market Research Analyst | $65,810 |
| Public Relations Specialist | $62,810 |
| Advertising Sales Agent | $54,940 |
As evident from the table above, Marketing professionals have a lucrative salary!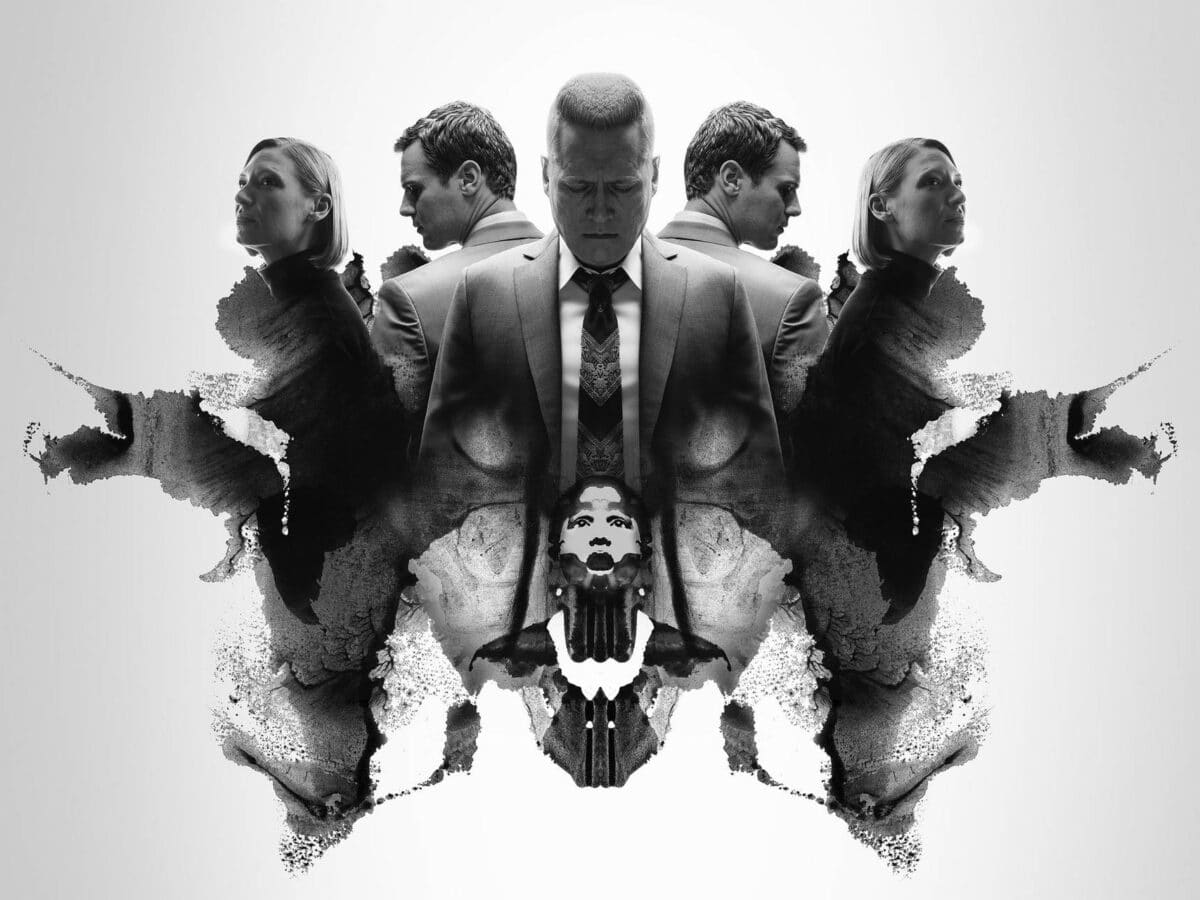 Marketing Major Skills
With a marketing major, not only do you learn invaluable knowledge about the field, but also develop skills that will benefit you well into your career. The transferable capabilities acquired during this course of study are sure to be an asset for any applied setting.
Marketing majors often possess a set of valuable transferable skills, including the following –
Leadership (depending on the courses taken)
Analytical thinking
Communication
Planning
Problem-solving
Supercharge your career path by emphasizing transferable skills on your resume. Illustrate how you've used them in the past and what successes they have enabled to demonstrate to potential employers that you comprehend their demands and will be an invaluable asset for any company's objectives. Backing up accomplishments with quantifiable results will help establish that you can make a momentous effect if hired at any organization.
The 3-way Route for Marketing Majors
When searching for a college or university with marketing majors, you are presented with an abundance of options. Do you want to major in business, communications, or journalism – or is there even a specific program dedicated solely to marketing? Make sure your choice reflects what resonates with your interests and career objectives. After all, that's the most crucial factor when it comes down to deciding which school best suits you!
1. Bachelor in Marketing
A Bachelor of Science in Marketing is a comprehensive program that provides students with knowledge and expertise in business, finance, advertising, sales, and communications—all related to marketing! With this degree, you'll be prepared for a successful career within the field.
For an inclusive education in marketing that includes cutting-edge developments such as digital and social media, this major stands out. With its comprehensive syllabus, you'll gain all of the fundamental concepts plus the most current skills needed to excel in any type of marketing job.
2. Bachelor in Business (with Marketing Specialization)
If you want to gain a deep understanding of marketing concepts such as consumer behavior, markets, and promotional campaigns – then enrolling in a degree program focused on Marketing is the perfect choice for you! You'll learn fundamental principles related to strategy formation while also exploring cutting-edge advertising practices. A major in Marketing will give you an incredible education that provides all the skills necessary for successful business operations.
3. Bachelor in Advertising & Public Relations
For those who are interested in advertising and public relations, a marketing major could be the perfect opportunity to gain knowledge of introductory marketing topics while honing communication tactics, PR strategy, and media planning skills.
If you have a passion for mastering the basic marketing methods and deploying them to meet an organization's communications, public relations, and media (modern as well as traditional) needs, then majoring in Marketing may be your best option.
Final Thoughts
When it comes to deciding on your future, the choice is in your hands alone; however, if you're contemplating a degree in Marketing, then there's no doubt that this could be one of the most rewarding decisions. You'll enjoy all kinds of possibilities and lucrative salaries within the field. What's more, with an ever-growing and multifaceted subject matter – who knows what other exciting opportunities await?