Damsel is an upcoming movie of "Stranger Things" star Millie Bobby Brown. Netflix will begin its production in February 2022. So here is everything you need to know about this new movie Damsel. 
Millie Bobby Brown is now the most sought-after actress after the release of two popular Netflix shows, Stranger Things and Enola Holmes. Netflix roped her in for their upcoming project as the lead. Damsel is a fantasy movie that stars Millie Bobby Brown. However, rather than playing a damsel in distress, Brown is all set to slay the dragon herself. 
Yes, this young lass is all set to give the knights in the shining armor a run for their money. Oscar-nominee, Spanish Filmmaker Juan Carlos Fresnadillo will direct the movie. He is better known for 28 Weeks Later and Intruders. 
Dan Mazeau has written the script. He has worked in Wrath of the Titans. He also has several upcoming high-budget films under his belt. The producers of the film are Joe Roth and Jeff Kirschenbaum. They will produce the movie under the banner Roth Kirschenbaum Films. The team also consists of executive producers, Mazeau, Zack Roth, and Chris Castaldi.
Netflix announced the production of the movie Damsel on Twitter. It stated, "New Millie Bobby Brown movie alert! Brown will star in, and executive produce Damsel, a new fantasy film from director Juan Carlos Fresnadillo and screenwriter Dan Mazeau. Coming to Netflix."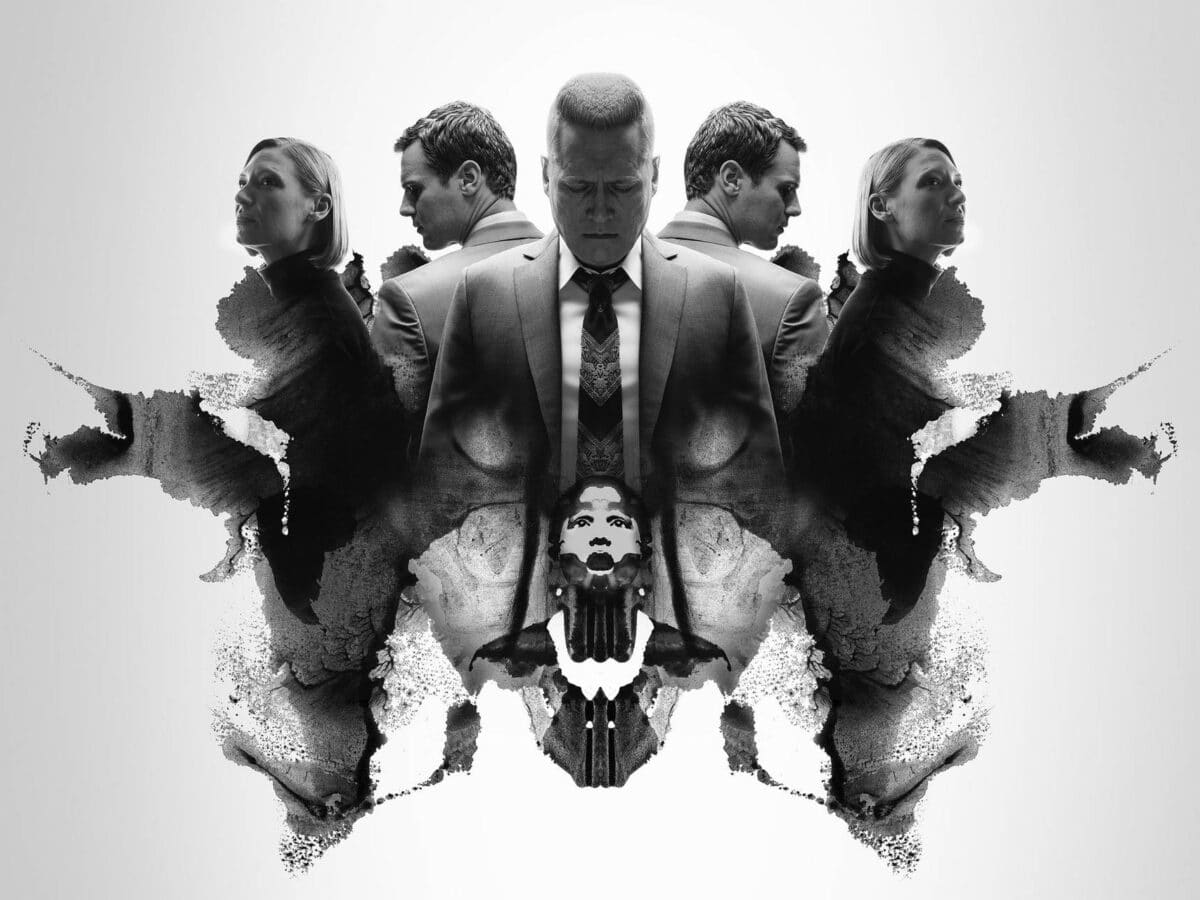 A Short Summary
The story revolves around Brown, who plays princess Elodie. She is happy to marry Prince Henry. Her father wants her to be an obedient wife so that he can get some money for his kingdom. Later in the story, Brown realizes that the Prince has tricked her. In the thriller, Brown finds out that she is a sacrificial offering to a dragon. Later in the movie, you will find out how princess Elodie fights with the dragon, finds her way out of the dragon's lair, and saves herself.
The Cast
Millie Bobby Brown plays Princess Elodie. There is no information about the rest of the cast. She has just completed filming Enola Holmes 2 and conveyed her views about Enola Holmes sequels. In her statement, she said, "I really am optimistic about the future. I'm so looking forward to [hopefully] getting back to work." She will film season four of Stranger Things and the Godzilla sequel. Netflix will release these two shows later this year. 
She is also cast in The Thing About Jellyfish in her next Netflix venture. Brown is a two-time Primetime Emmy Nominee. She was not only nominated as a Supporting actress for the Drama Series for Netflix's Stranger Things but is also a SAG Ensemble winner. Currently, she is teaming with Netflix for a fantasy film, Damsel.
The Current Status Of Damsel.
According to the sources, Netflix will start producing the movie Damsel in the first quarter of 2022. Netflix has not announced the release date for Damsel. However, many assume it will be somewhere around late 2022 or early 2023.