After two years of business that was more about survival than growth, countless companies are approaching 2022 in mind of scaling their business at last. For some, this is a last-ditch attempt at survival, while others want to use their recent success to take them from strength to strength. In each instance, global market reach tends to be a pressing focus for companies that, quite often, were only able to survive by extending their online markets.
Yet, there is another contradictory focus worth considering in the wake of the past two years, and it comes in the form of a push back towards small and local sellers. Skeptical consumers who wanted to limit travel times and potential delays have certainly shifted back to a closer shopping focus. The question is, how can businesses best marry this in mind of increasing requirements to also reach global markets? Keep on reading to find out!
Get social with social media
Social media has long been the best way for online companies to appeal to audiences, but it's become especially crucial as companies use this to keep in touch, provide regular updates, and generally put a face to otherwise faceless online campaigns. Ensuring globally appropriate social media profiles achieved either through automated translation software or hiring diversely/globally within your team can especially help you to ensure a more personal relationship with global followers. Regular uploads, and making sure to reply to comments from followers across the world, can certainly help to keep you more personable, no matter how long-distance you intend for future sales to be.
Speak to them through your site
In global eCommerce, your website effectively acts as a stand-in for your shopfront, meaning that you need to pay ample attention to the message you're sending. A blank website template, for example, is going to send a pretty lackluster idea of who you are and how personal an experience global consumers can expect. By comparison, a carefully curated site with the help of experts like an outsourced Episerver developer or even an in-house team of experts can prove far better for creating the right, intimate first impression. Appealing, unique, and fun web applications and designs can especially help even global audiences to fall in love, while automated translations and other such focuses can ensure that you and your new audiences always understand each other.
Always offer options for interaction
Regardless of where they're shopping from, all consumers value the opportunity to speak to real people. Live chats and customer relation management (CRM) systems are imperative for this, but you especially need to adapt these focuses on a global scale. Most specifically, that means ensuring 24/7 access for the personal touch to suit all time zones, as well as employing multicultural teams with a focus on language accessibility at least for your most prevalent global markets.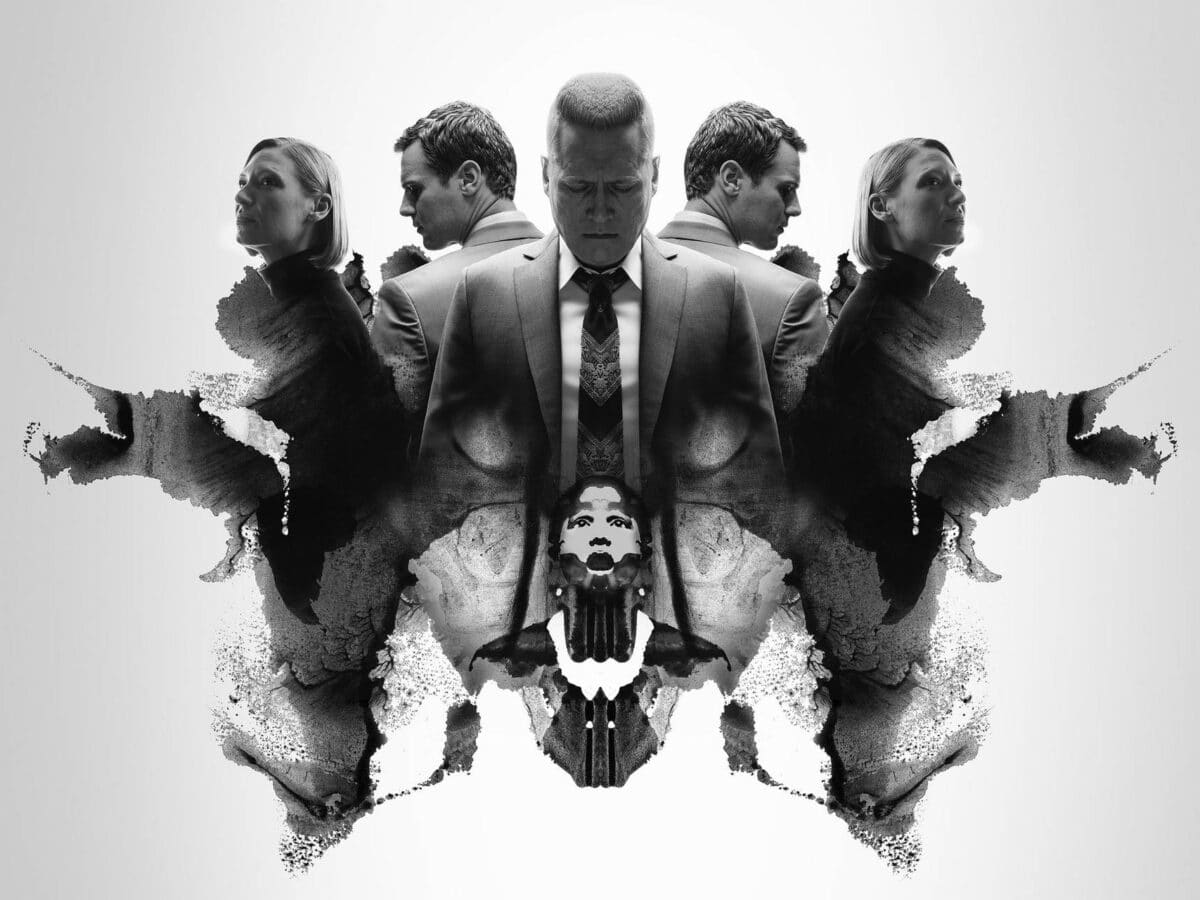 Achieving a personal touch in a global company isn't easy, but with customer lifetime value (CLV) largely resting on your ability to achieve this goal, you're guaranteed to benefit from putting these pointers in place.