We're surrounded by a sea of businesses, all clamouring for customers' attention. It's a game where you might very well survive, but to really thrive and get ahead of your competition you must offer your customers a remarkable concept.
That said, as threatening as competition may feel, it's a free market at the end of the day, and a bit of healthy competition has never hurt anyone. On the contrary, it keeps businesses on their toes. In-House Editor at NoDeposit.Guide, Ian Harper has quite a good background in the realm of marketing tricks, and has shared a few of them with us:
'Part of marketing a brand is being able to advertise a 'want' as if it were a 'need'. There also needs to be a sense of urgency, where whatever's being offered must be taken immediately, otherwise it might no longer be available. Plus, trying to offer the best deals around is an added perk for customers – whether new, loyal or potential!'
Let's delve deeper into such insights as we walk you through the steps that will help you get ahead of the game and make a real breakthrough!
Step #1: Create a Business Review
Before employing any marketing tactic, you need to firstly be in tune with who you are as a business. This might sound like a straightforward question, but there are many layers to it. What are your aims? Your goals should be specific, measurable, achievable, realistic and time-bound.
A SWOT analysis might also help you understand better your strengths, weaknesses, opportunities and threats as a company.
Although this primary step might feel extra and you'd rather jump right in, holding your horses and doing the necessary preliminary work is key to a solid foundation for your business to achieve sustainable growth.
Step #2: Conduct Competitor Analysis
Yeah, here is where the work gets interesting! Competition is what we're aiming to fight, after all, aren't we? Well, although you might think of your competitors as your greatest enemies, they can also be your best allies. There is so much to learn from their strategies and mistakes. Thanks to the widespread accessibility of information, you can snoop around anonymously and gather as much information as you need.
You can keep an eye on the type of content they're feeding their customers, even by subscribing to their blog! Then use SEO tools to view their organic keywords, landing copies, backlinks and more. Besides, you can peruse their various social platforms to learn how often they post, what persona profiles they tend to attract, what their customers recommend them for and a wealth of other useful information.
With all this data in hand, compare what is lacking in your strategy and improve on it accordingly, so that you can level up with your competitors, and ideally surpass them too!
Step #3: Promote Your USPs
Once you know what your company is all about and how it fares compared to your competitors, it's time to promote your unique selling points. What is it that you offer, which your competitors don't? Make sure you communicate these qualities effectively to your target audience. Effective communication of your USPs ultimately boils down to creating great content, which must be consistent in quality across your ad copies, landing pages for your paid campaigns and anything else that you put out there, whether that takes the form of infographics, eBooks, blogs or lead magnets.
Step #4: Leverage The Benefits of Digital Marketing
With more and more people spending time online, investing in digital marketing is key to increasing brand awareness and growing your client base. Digital marketing goes beyond pushing your product through a great SEO strategy. It's also about listening to what your customers are saying about your product and filling the gaps. It also entails monitoring your digital footprint to ensure that your brand maintains the image you want to project.
Conducting marketing research is also at the crux of maximising the benefits of digital marketing. For instance, research shows that content that is emotive, authentic and positive is the most powerful form of content. Furthermore, according to research, video is the new king of content, driving the most engagement across various social media platforms.
Step #5: Hone Your Customer Service Quality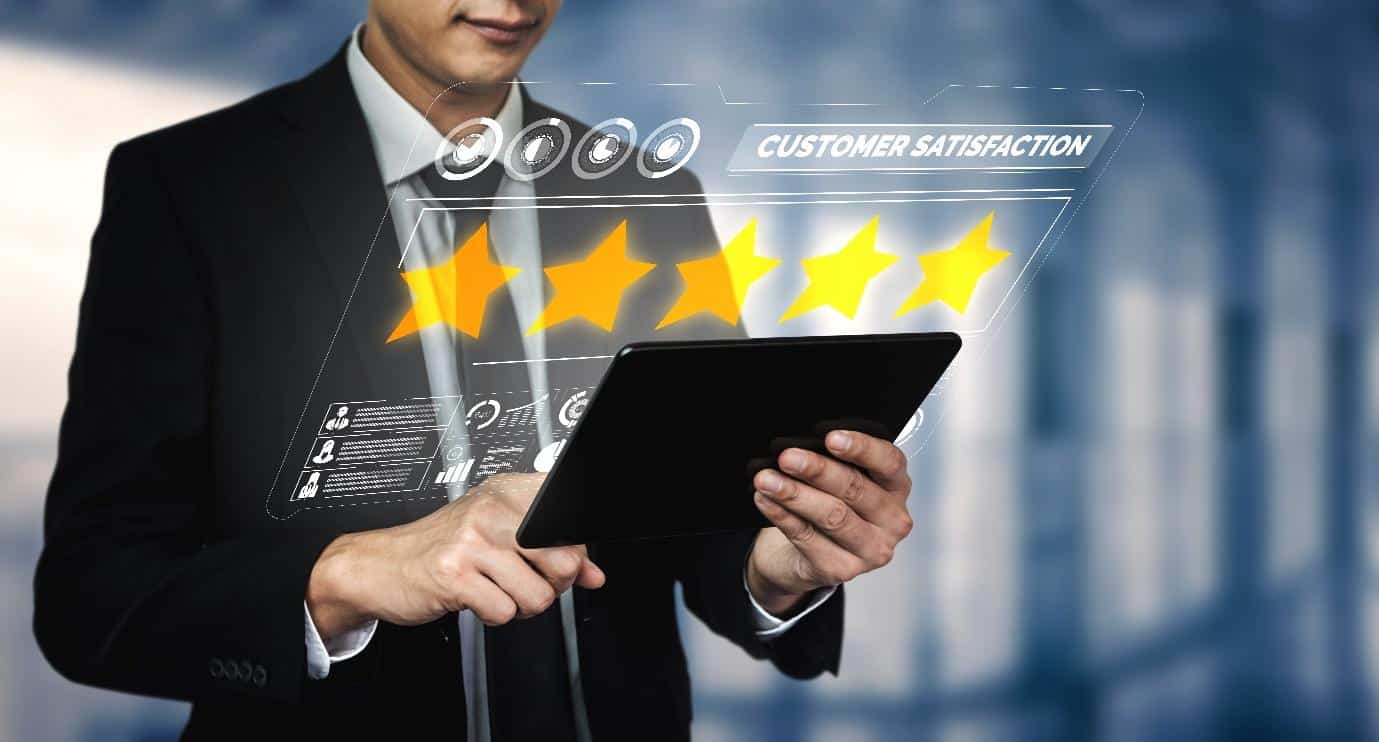 Customer service is a deal maker or breaker. Customers may very well choose you over your competitors if you offer exceptional service, even if you're offering the exact same product, possibly at the same price. The opposite is also true, of course; you might be at par with your competitors in terms of product, but their superior service might drive customers away from you. Don't underestimate the power of a good service. This shouldn't simply be about friendliness and respect – that's the very basic – it's also about addressing customer's issues efficiently and solving them as effectively as possible.
Step #6: Get Feedback From Your Customers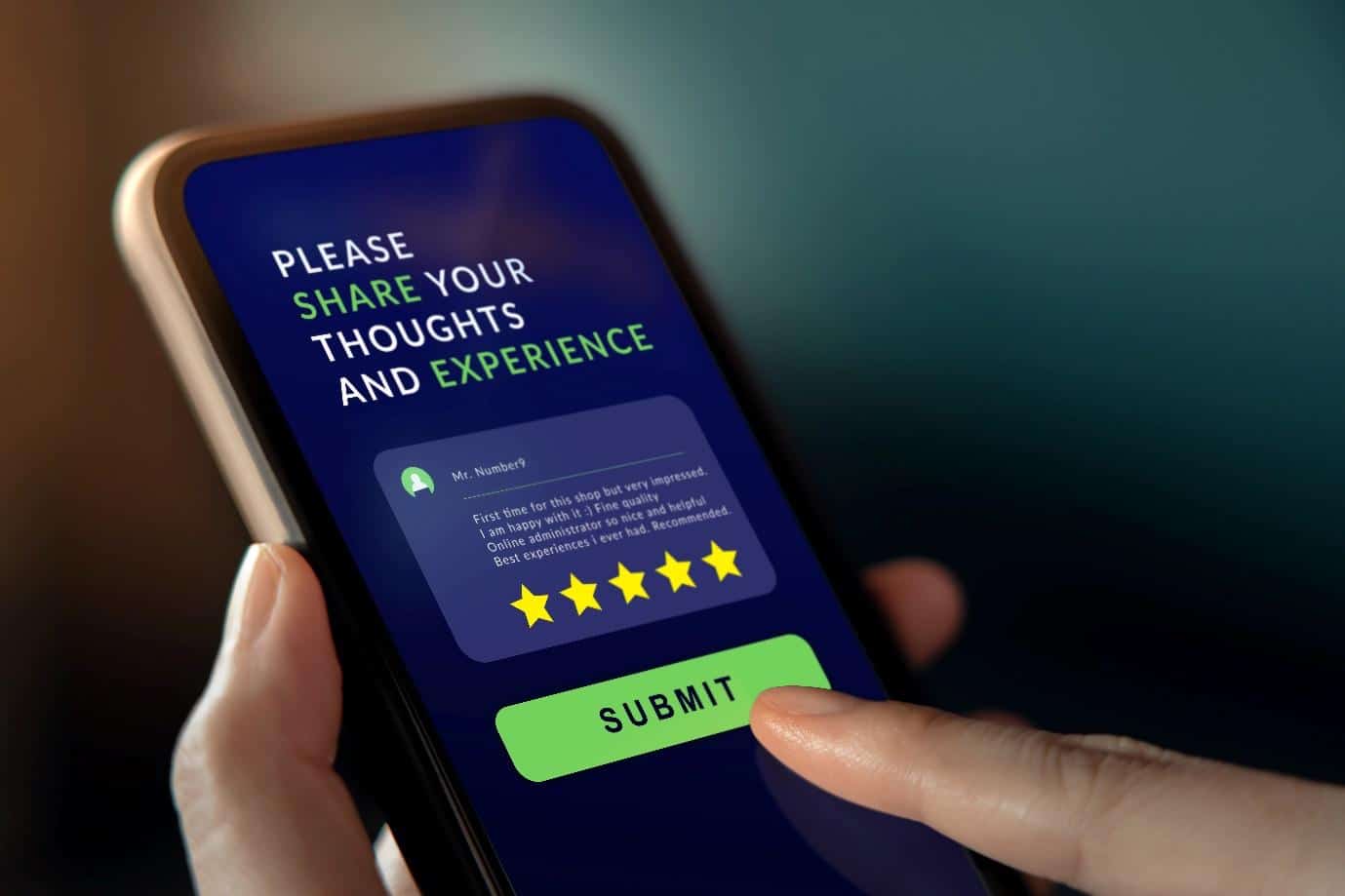 The value that customers' feedback can add to your business is real. Companies that ask for feedback from their customers stand a better chance of attracting loyal customers. The sky is the limit as to how you can request feedback and make customers willing to share their two cents about your product or service. Statistics show that more than 84% of all companies that seek customers' feedback to improve on the experience they offer, reported a significant increase in revenue.
Step #7: Keep Reviewing and Adapting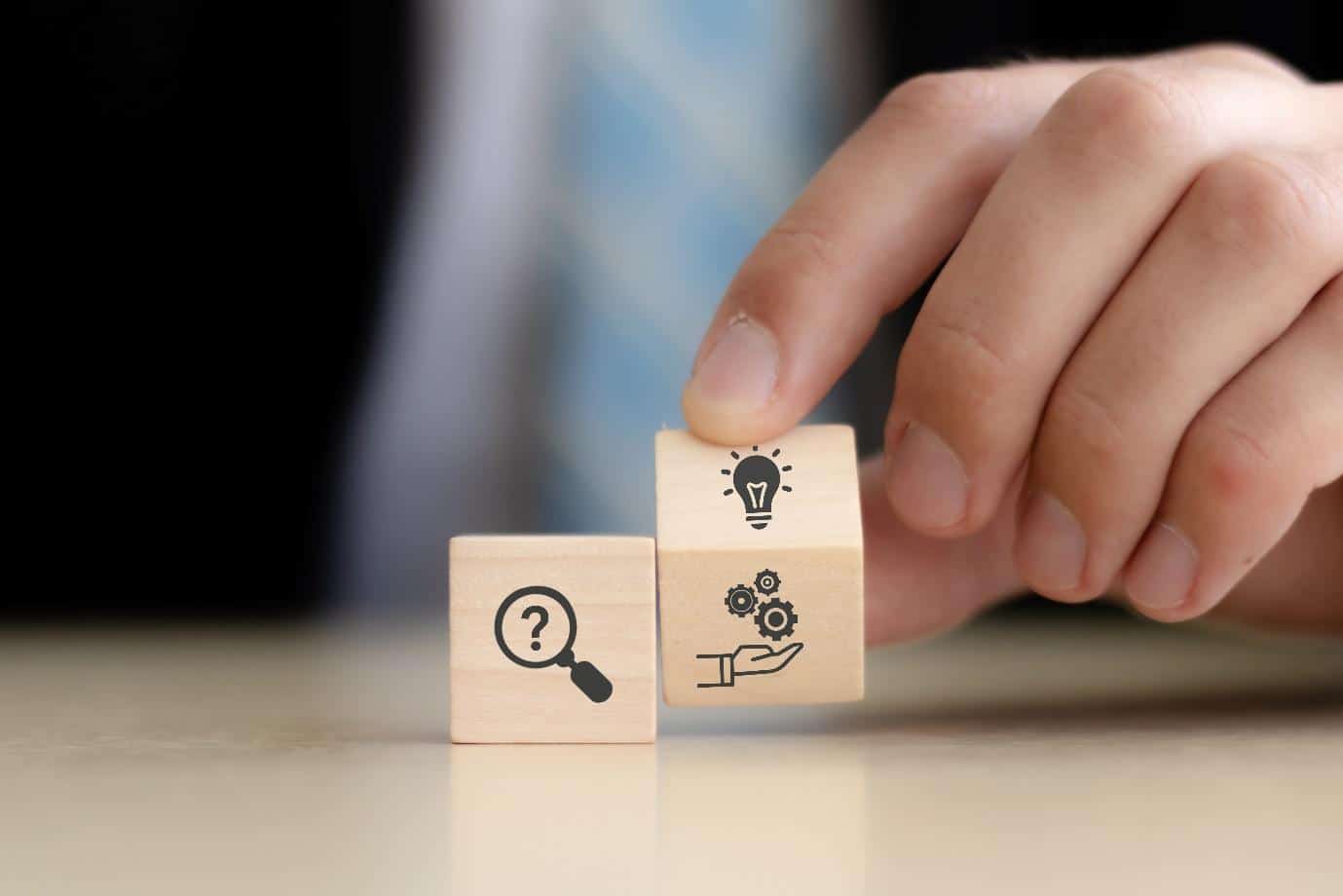 Now that you know where your business stands, what your competitors are offering and your unique selling points, keep reviewing and adapting your product and service accordingly. Make sure that you record your customers' feedback so that you continue to hone the quality of your service. There is a tendency for companies to slack off once they start doing well. Don't fall into this trap – keep adapting and improving on your product to make sure that your competitors will never overtake you… better yet, do whatever it takes to always be a step ahead of them!