With great sadness, we have to report that Ivan Rietman, the director of Ghostbusters, Ghostbusters 2, and producer of Animal House, had passed away. He was 75 years old.
Reason behind Ivan Rietman death
Ivan Reitman's family confirms that Ivan passed away peacefully while sleeping on Saturday night in his home, Montecito, California. His children Jason Catherine and Caroline Rietman released a joint statement saying that they are grieving the loss of beautiful life, and Ivan will always be remembered through his films.
What makes Ivan so valuable to us?
Ghostbusters was just a small part of Ivan Reitman's historic film career. He directed a handful of Bill Murray vehicles, including Meatballs and stripes, along with working with the one and only Arnold Schwarzenegger in Kindergarten Cop, Jr and Twin. It's a testament to Ivan's talent; we smile just by thinking about those movies.
In Ivan Rietman own words, "It's hard to define, but I always had a sincere approach to the comedy. It's just that I took it seriously even though it was a horror movie in a comedy. I felt you had to sort of deal with it realistically and honestly." The film industry has truly lost a gem today, and we can see the sadness and grief among his fans.
He was also a highly talented producer, with one of his best works being 1978's National Lampoon's Animal House.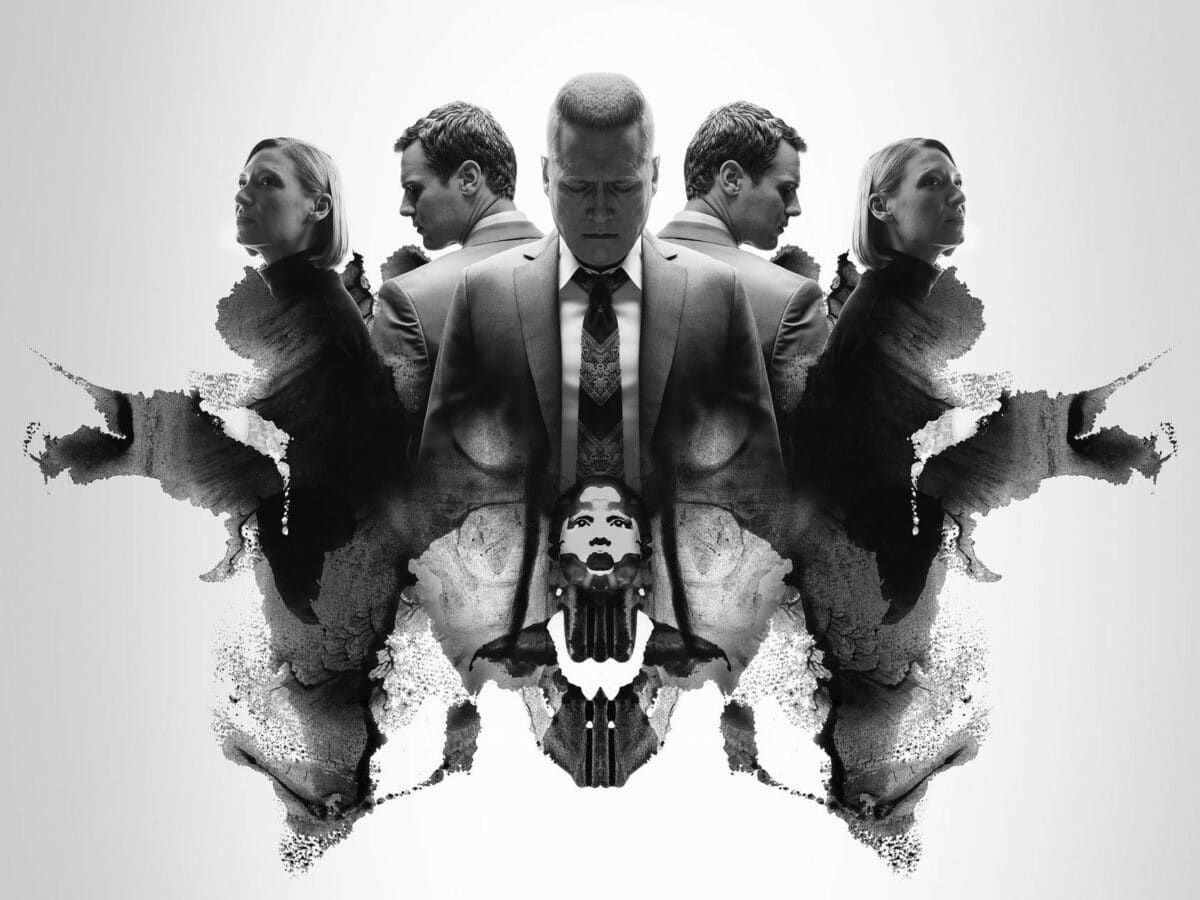 Ivan's last years of inspiration
Ivan Rietman worked alongside his son Jason Rietman. Jason directed Ghostbusters Afterlife and Ivan served as a producer of that film. At the premiere, he looked back at the success of his original film. We offer our deepest condolences to the Rietman family.
The Rietman family mentioned that those who knew Ivan Rietman through his films will remember him always. Social media is full of people remembering and loving Ivan Rietman; The man and his work. Wel will surely remember his passion and devotion that he had and the beautiful pieces of cinema that he left behind for us.
Ivan Reitman was not only a gifted person but also a hero to a lot of us. And the entire film community realises what they just lost.