According to the information from Google, the new core updates are going to roll out soon. Google has pre-announced about the rolling of new core updates but has not released the dates yet. Therefore, the core updates going to be rolled are algorithm updates. On Monday morning Search Liaison tweeted about this new update going to take place on Google soon. Hence, this core update will be the first update of the year 2020. Let's talk about the new rolling updates in detail.
ABOUT THE ANNOUNCEMENT: Google on Monday said that they are soon going to release a core update. The update is based on broad algorithm updates. Therefore, the update will be known as the January 2020 core update. Google further said that we will announce the dates soon as we do every year.
UPDATES GOING TO ROLL OUT: After the announcement regarding core updates, at around 12 pm Google said that the updates are not live. Therefore, the updates are going to be there for all the data centers. They are going to come out soon. So, stay connected with the updates regarding the Core updates.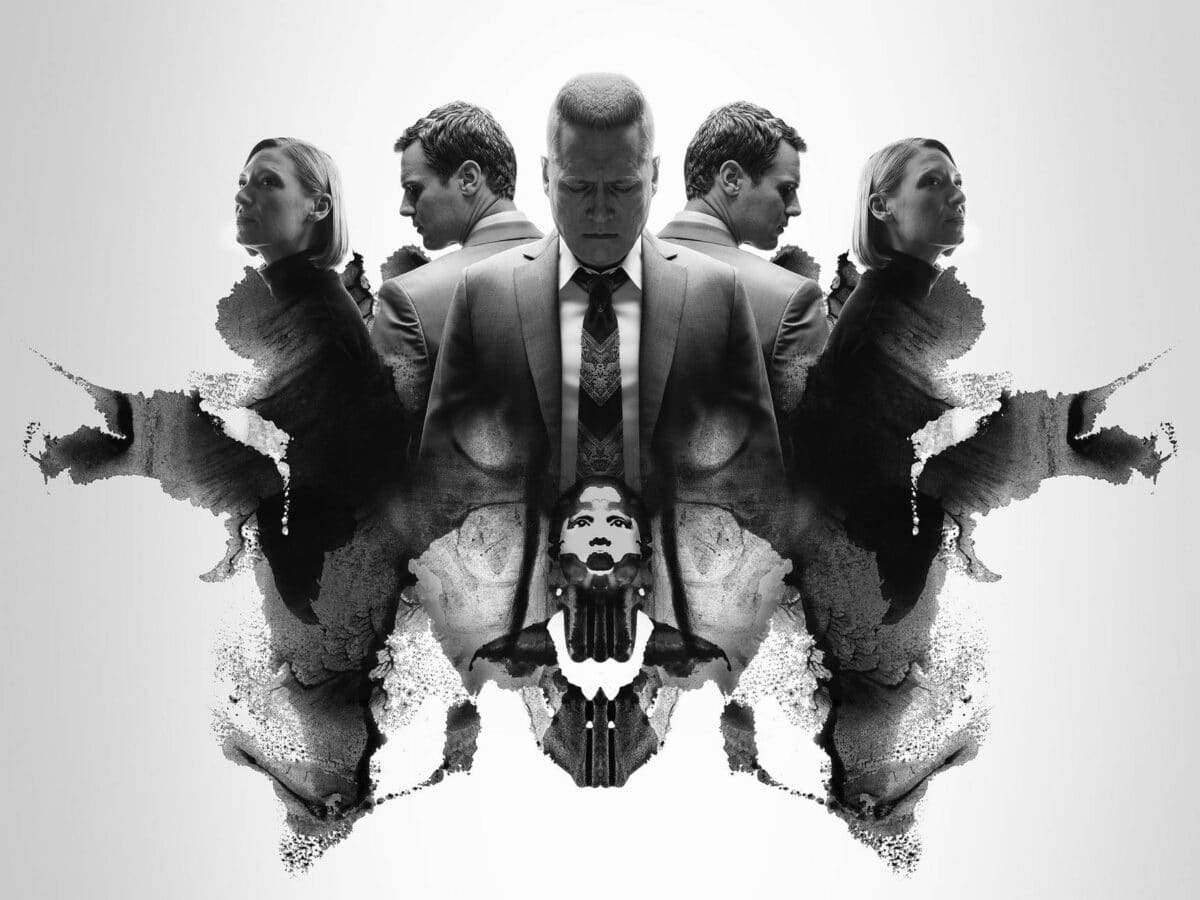 PREVIOUS CORE UPDATES OF GOOGLE: In September 2019 Core updates of Google were released. But this was the updates that made the SEO workers and webmasters felt weaker. Therefore, after this Sept 2019 update, a new update in November also took place. Hence, this was the update specific to all the local rankings. You can also read more about previous Google updates over here.
FURTHER REPORTS OF GOOGLE: Google is there always and has given advice to the people about what they can do when they are negatively impacted by the core updates. Hence, this is the best thing about Google. Google has given out a list of questions to consider if you're site is hit by a core update of not.
So, today we know that Google is soon going to release core updates. If you want to know about the core ranking updates then you should keep an eye over the internet. It will regularly keep you updated regarding the tweets and announcements of Google.