On March 18th due to the pandemic outbreak of COVID-19 JC Penny Company's 846 stores shuttered and is now set to file for bankruptcy. It is also in talks that this company is there to secure a loan of $450 M that's why they are going to close around 180 more stores. The DIP loan will be there to funds its operations during the Chapter 11 proceeding. Under the loan, JC Penny is allowed to draw $225 M loan one day and the rest of the funds will be based on its budget. The loan terms are still there on the work.
Under the bankruptcy plan, JC Penny will have to close around 180 to 200 stores. As per February, the department stories chain has around 846 stores and therefore, has employed more than 90,000 full time as well as part-time employees. Some of the analysts have also said that JC Penny no longer has a say whether it declares bankruptcy on Friday or not. On the coming Friday, JC Penny is there to pay around $12 M interest that is failed to pay to the pay lenders last month. Moreover, JC Penny is not having any grace time that means JC Penny can't make the payment within the 30 days grace period. Lenders can easily ask them to make the full payment without the money owned is before it's due. Hence, this forces JC Penny a lot to declare the Chapter 11 protection stays alive.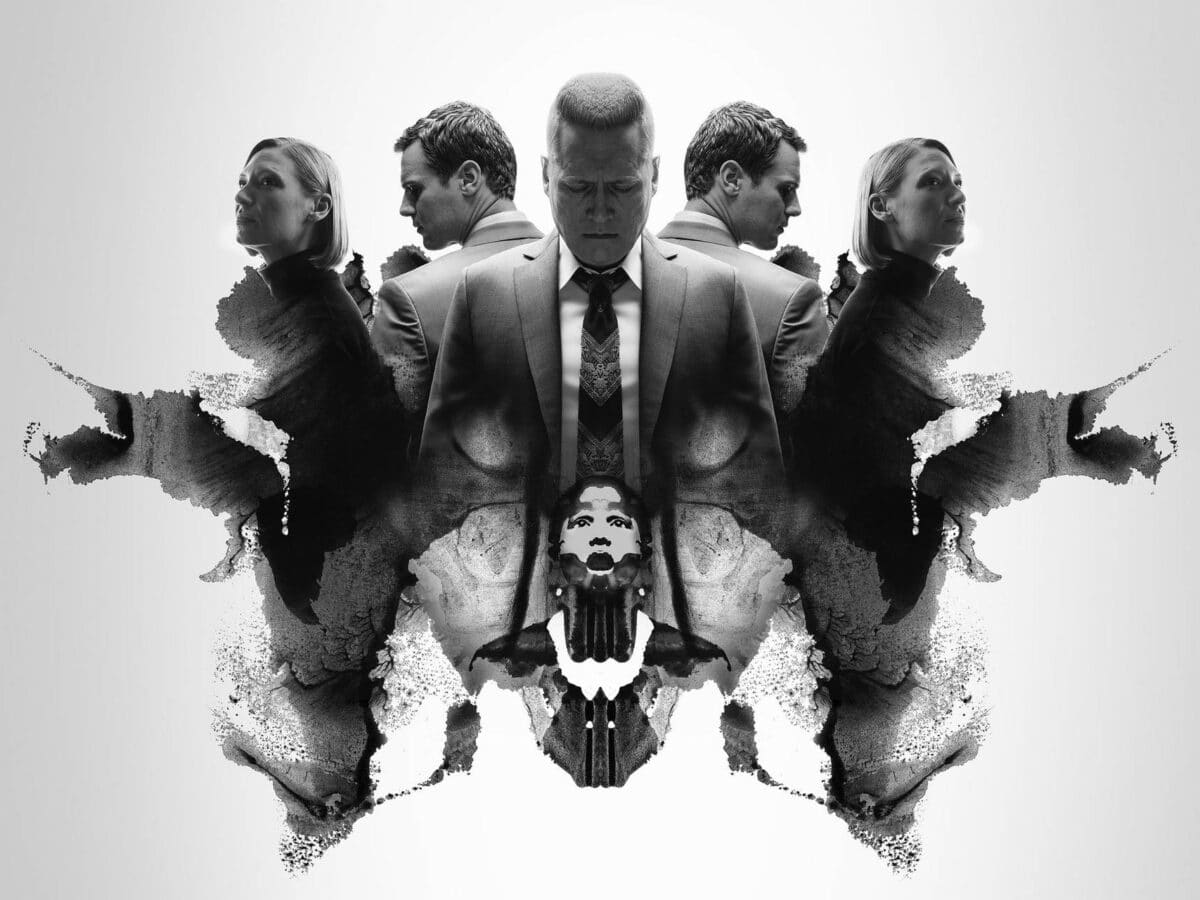 JC Penny missed on $17M payment on 7th May because Penny was given a grace period of 5 business days. JC Penny in February was having around $386M cash in hands, $1.25B tapped, and $2.35B revolving around credit line two months ago. Furthermore, JC Penny traded at just $0.20 on NYSE (New York Stock Exchange). Therefore, it's being stuck with $1.00 that means the company is still there is a risk. Hence, additional actions will be taken to furlough the scores of the workers.