Recent updates say that Joe Biden President-elect on Thursday says that he plans to ask the nation for wearing masks for approximately 100 days. Furthermore, Biden says that he is going to issue a standing order mandating masks in certain places. Bide would likely ask the nation to wear the masks till he completes 100 days in the office. Do you know why? If no, then read further information.
Just 100 days to mask, not forever, Biden says. He says that this is because by wearing masks we are going to see a good reduction in the cases of COVID. Simply, he says that vaccination and masking are the only keys to drive down the number of COVID patients considerably. Hence, this is the reason why he is going to request the people to give 100 days to mask, not forever.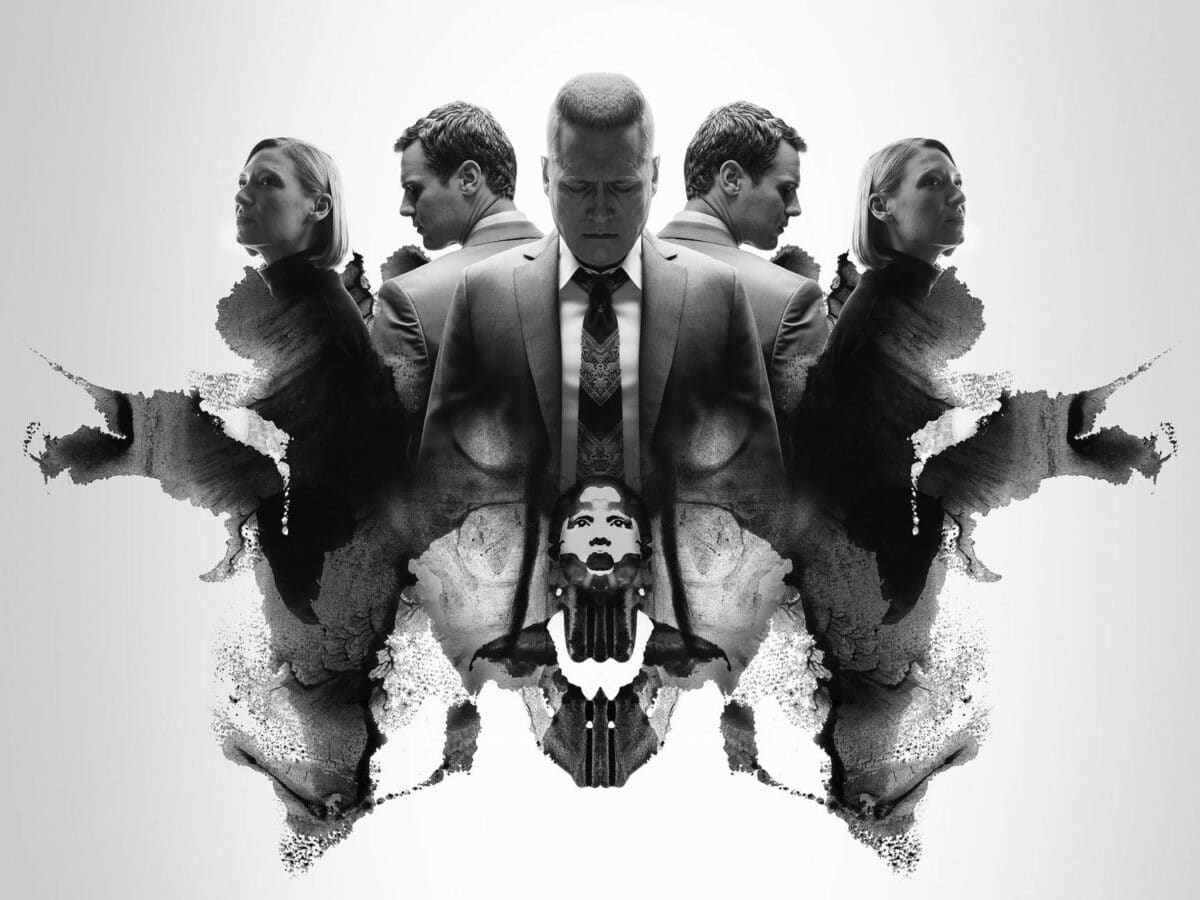 Probing further, Mr. Biden has floated the possibility for a nationwide mask mandate in past but he got scaled back. This was because he was not having the authority to authorize such a broad mandate. Mr. Biden says that soon I'm going to issue orders for wearing masks in federal buildings and on interstate transportation, such as on airplanes, buses, and many more.
Later on, Mr. Biden told the reporters that he's asked top infectious diseases expert Dr. Anthony Fauci to stay director of the National Institute of Allergy and Infectious Diseases. But also asked him to serve as Mr. Biden's chief medical adviser. Simply, he asked him to be a part of the incoming administration of the COVID-19 response team. However, he didn't tell if Mr. Fauci accepted or not. But still, Fauci said before that he would definitely and would love to serve Mr. Biden's COVID-19 task force if asked. So get in touch to know what happens and what not.