Arrival of new Johnny Test Season 2
Johnny Test fans get ready as you are going to get more new episodes of your favorite character once again. The cartoon series Johnny test was first released in 2005. The original series of Johnny test ended in 2014 with a total of 6 seasons and 117 episodes. Now Netflix again renewed Johnny test with a fresh start. Netflix already released a new season of Johnny Test. Also, things are getting more exciting as Johnny test season 2 is also around the corner to release very soon.
Johnny test revival
On June 18, 2021, Netflix released the trailer of the new season of Johnny Test Reboot. The caption of the trailer says, "How much trouble could one imaginative boy, his faithful dog, and two science-loving sisters possibly get into? Hmm, that sounds like a challenge!" On July 16th, 2021 Netflix released the first season of the renewed Johnny Test.
Season 1 has a total of 20 episodes.
When will Johnny Test season 2 come?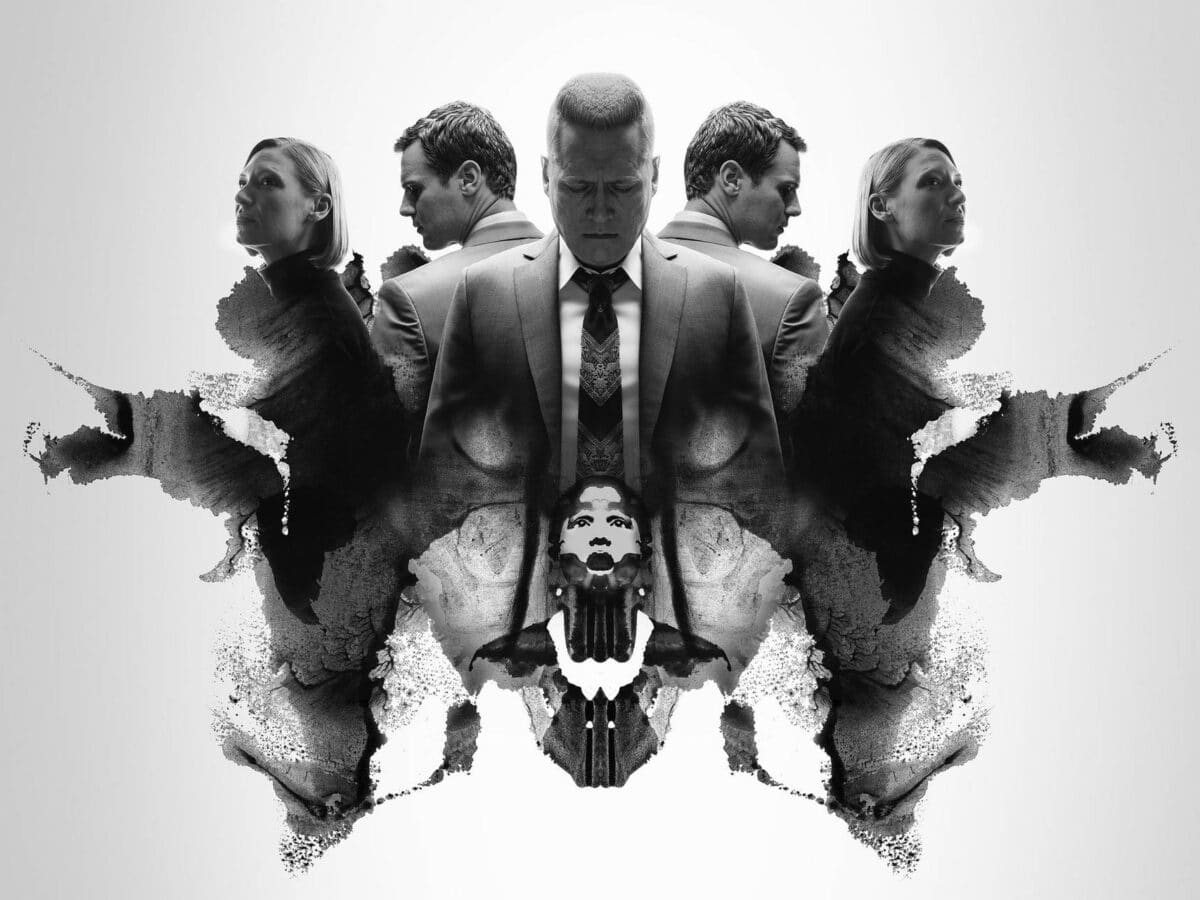 The official announcement for the release date of Johnny Test season 2 is still not made. But it's confirmed that the next season will be released on Netflix. Cartoon series generally release very quickly, usually in 6 months or in a year after the previous season. So, Johnny fans can expect Johnny Test season 2 will stream within
mid-2022. It will consist of a total of 20 episodes, the same as the first season.
Cast for the Johnny Test season 2
In the latest seasons of Johnny Test, we will get to see James Arnold Taylor as Johnny, Trevor Devall as Dukey Test. Emily Tennant as Mary and Maryke Hendrikse as Susan will come. Also, fans will get Lee Tockar as Bling-Bling Boy, Andrew Francis as Gil Nexdor. Ian James Corlett and Kathleen Barr will voice Johnny's parents.
What's on offer for the fans of Johnny?
The troublemaker Johnny is back along with his talking pet Dukey. It has become a nostalgic moment for the fans. After 7 years, fans are getting to watch more exciting stories about Johnny. The show also includes multiple dubs and subs for the fans from different countries.
What is new in the Johnny Test season 2?
The Johnny Test Reboot season brings us all-new stories of Johnny. A new adventure, lots of fun, more trouble for the town as Johnny comes again. The new season also has improved animation and quality. It's on the road to becoming popular again as it was before. Just like season 1 of Johnny Test reboot, Johnny Test season 2 is also coming with lots of new stories. Again, we will witness the weird inventions of the twin sisters of Johnny and how the town fell into despair due to that. But, in the end, Johnny saves the day.
What's after Johnny Test Season 2?
As of now, there is no news on whether there will be more Johnny Test after season 2. After a long break, Johnny Test has come back and right now it's only for 2 seasons. But, if the show regains its old popularity, then who knows? There might be more seasons to come after.