It's 2022, and we are about to get the Jordan Peele movie. The trailer for Nope came a lot sooner than anyone was expecting. This is Jordan Peele's return after Us, and the trailer looks pretty good. The movie is something different from what we've gotten before. We will have Daniel Kaluuya, Keke Palmer, Stephen Yeung Barbie Ferreira, Brandon Perea and Michael Wincott.
The trailer looks like this movie will deal with an alien invasion, and many people were wondering what Jordan Peele's next horror would be; alien invasion sounds right about the alley he should be going. What we can see and understand from this cryptic trailer is that Keke Palmer and Daniel Kaluuya are playing a pair of the only black-owned horse trainers in Hollywood, and that's all; we don't get any more explanation than this premise.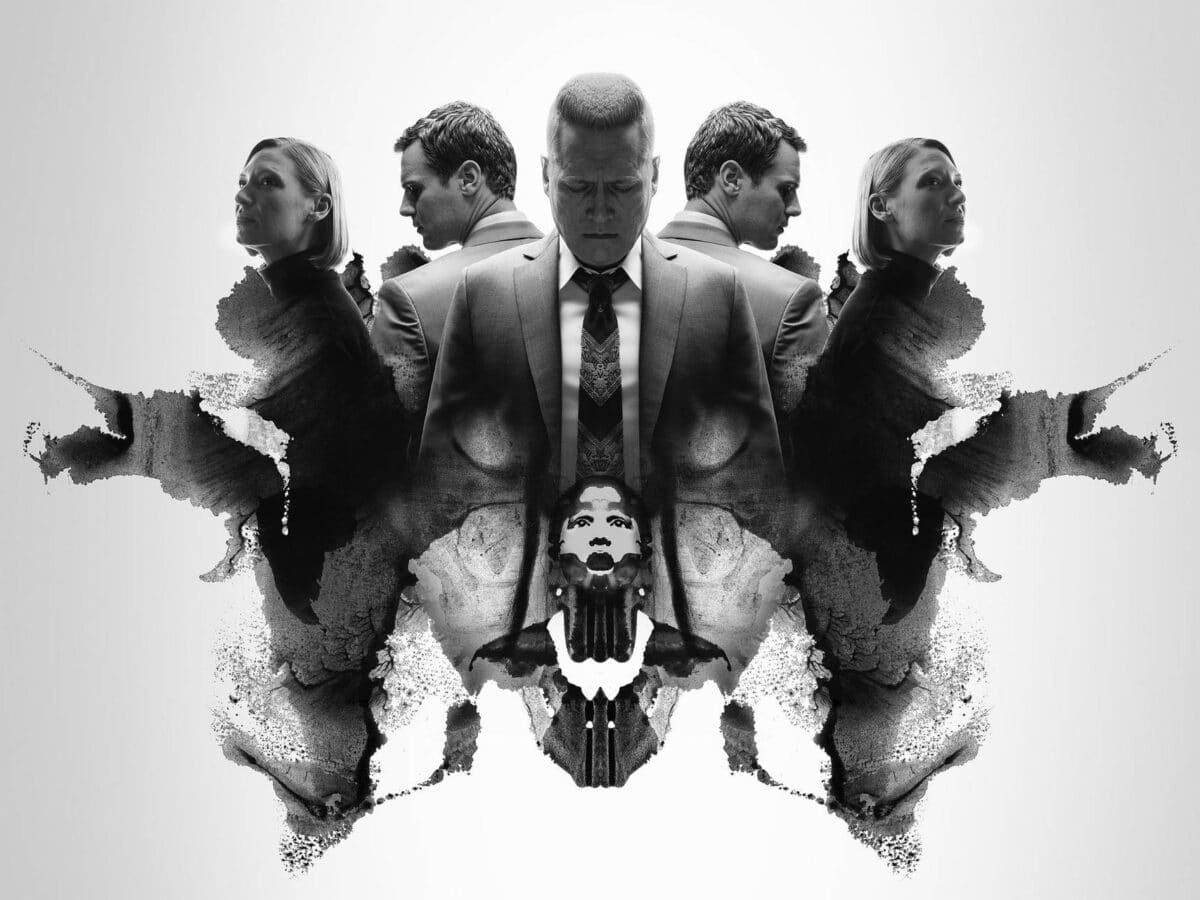 About Nope
Nope will probably be taking in a rural area, and we don't have a time frame or timeline of when the movie is taking place. It doesn't point if it's in the future or the past, or somewhere in between.
We do know, however, that there are some alien invasions about to happen. We are not sure what is causing this alien invasion. It's interesting to see this film's trailer and the way of an alien invasion.
One of the craziest shots we see is when Keke Palmer is just being whisked into the sky and never seen again, which is very interesting. Jordan Peele's will do justice to the aliens after the horror that was American Horror Story last year, so we are pretty excited about that. Stephen Yeung here looks like he is playing a sort of wrangler.
As we said, most of the film looks like it will be taking place in a rural area. We are excited to see his adaptation of the alien film that feels more isolated than we have seen before. Most alien movies are about the invasion in a city. Whereas here, it looks more in isolation and makes you wonder what you do when no one else is around.
The movie shows a massive UFO cloud which will be pretty interesting too. The metaphors are going to be insane with Jordan Peele. So, this was an unprecedented draw from Jordan Peele, and we are excited to see more.