Just like every other successful show that keeps the fans calling producers for more, the 8.3 over 10 IMDB-rated is one of the most recent TV comedy series that keeps the fans knocking at the producers' door for more, after the first season.
Will the producers offer enthusiasts more doses of the comedy-packed series? When will Julia season 2 come to cinemas? You are just about to find out everything that you need to know about Julia season 2.
When is Julia's Season 2 Release Date?
Will there be a second season of Julia? If yes, when is the release date? These are the questions on the lips of Julia fans who hope to see chef Child(its major characters who first appeared in the first season that premiered on March 31, 2022) again on HBO Max, after witnessing the first season that offered them 8 successful episodes(Omelette, Coq au Vin, Boeuf Bourguignon, Petit Fours, Crepes Suzette, Bread vs. Sweetbreads, Foge Gras, and Chocolate Souffle).
While the premiere of this show created by Daniel Goldfarb, continues to receive overwhelming approval from the audience, there is not yet a statement from the producers about the release date for the second season. But it is strongly believed that the producers will let the cat out of the bag soon.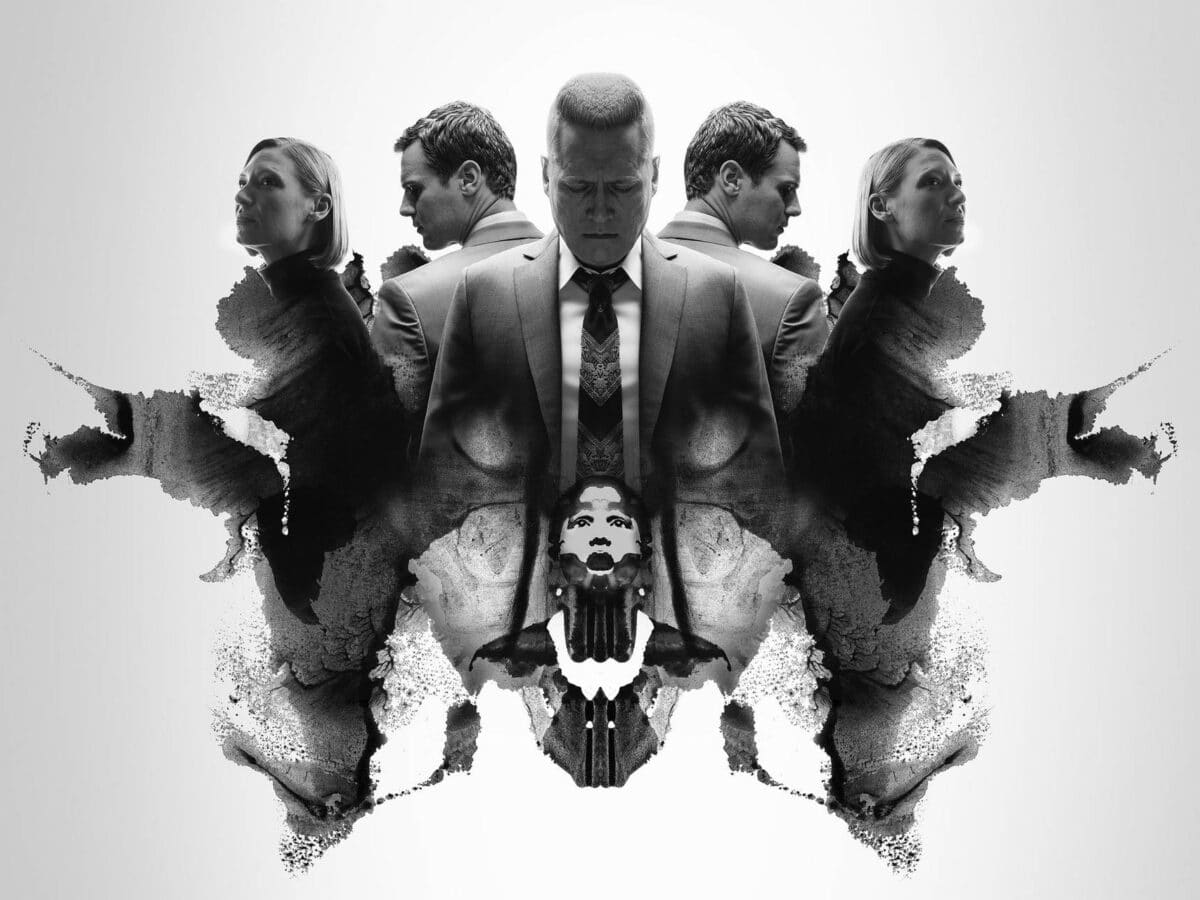 Who Plays Julia Child in The New Series?
The role of the French chef, whose character the drama revolves around, is played by Sarah Lancashire.
Other characters who you may like to know who play their roles are Paul Child by David Hyde Pierce, Avis DeVoto by Bebe Neuwirth, Judith Jones by Fiona Glascott, Alice Naman by Brittany Bradford, Russell Morash by Fran Kranz, P. Albert by Jefferson May, Blanche Knopf by Judith Light, Simone Beck by Isabella Rossellini, Virginia Naman by Adriane Lenox, among others.
Will There Be More Episodes of Julia?
There are definitely going to be more episodes of Julia with the arrival of the fourth episode on the 7th of April, 2022, and its debut in the UK on Sky Atlantic on April 12, 2022. More episodes of this comic series are expected in the movie industry because the present overwhelming enthusiasm accorded it by viewers is not expected to be cut off in a short-distant time.
Julia Trailer
The short trailer for Julia released by Max, features Sarah Lancashire(Child) performance and the personal and professional hurdles she encountered en route to recognition.
What Network is Julie on?
Julie is one of the newest dramas on the list of HBO Max that make viewers "Couldn't be happier."
Where Can You Watch the Julia Documentary?
Directed and produced by Julie Cohen, Julia Documentary of a 95-minute running time was released on the 5th of November 2021.
With big production companies such as CNN Films, Imagine Documentaries, and Storyville Films, you can watch Julia Documentary on Netflix documentaries, Vudu Movie & TV Store, VUDU, Row8, Redbox, Apple TV, and Prime Video.