The rapper legend strikes again. This time, it is a jab at his soon-to-be ex-wife and boyfriend. Kanye West now is legally known as Ye. He has been in the studio working on a follow-up to Donda.
His new song "Eazy," features The Game. In the song, Kanye West raps a scathing verse against his estranged wife Kim Kardashian and her new beau Peter Davidson. He also refers to their divorce, which stirred the news headlines for over a year.
He utilized his songs to speak out about his divorce. The 44-year-old rapper also expresses his views regarding the 28-year-old Saturday Night Live star. 
Lyrics mentioning Kim in Eazy
'Mr. Narcissist,' he raps, "tell me 'bout my arrogance/ No more counselin', I don't negotiate with therapists." Later in the lyrics, he claims the couple is "havin' the best divorce ever." Despite his claim, he adds that "If we go to court, we'll go to court together/ Matter of fact, pick up your sis, we'll go to court together." This verse indicates that he will raise their children differently from his ex-wife. 
 Ye also disses the Kardashian family in verse. He describes the reality TV show clan as "boujee and unruly." "Boujee and unruly, y'all need to do some chores/ Rich ass kids, this ain't your mama's house," the rapper spits. It was despite the fact that he does live near his estranged wife. "Imma put the music up – wake the neighbours."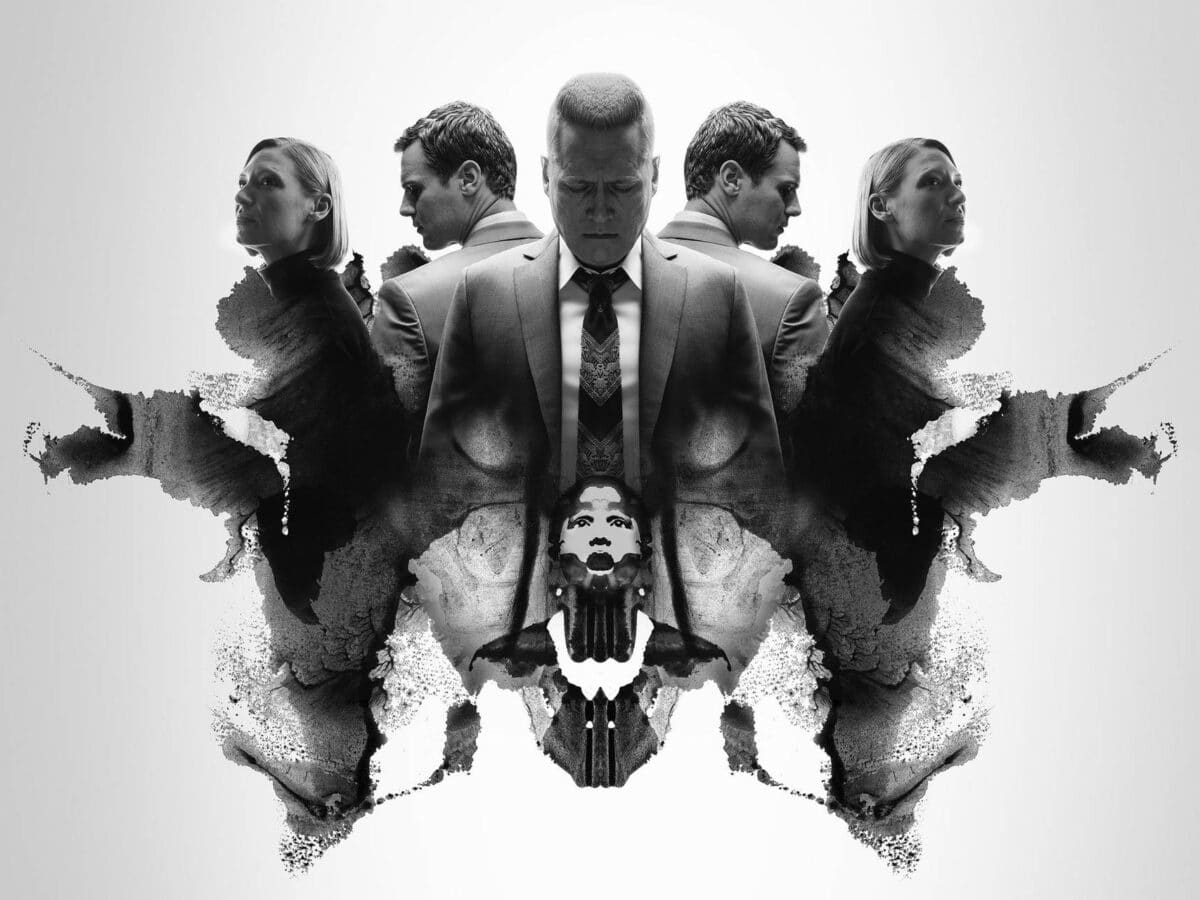 Elsewhere in the track, he refers to his decision to buy the property across the street. West mentions his near-fatal vehicle accident in 2002 in the single Eazy, released on Friday. "God saved me from that crash/ just so I can beat Pete Davidson's ass," Ye raps later about Pete.
After mentioning Davidson's name, the track plays a woman's voice. It sounds eerily similar to his estranged wife's, and that responds, "Who?" 'Eazy' also mentions Ye's new beau? While West raps about his ex-wife and her newfound love, he mentions having a new girl, saying, "my new bitch bad, I know Illuminati mad."
 After meeting her in Miami earlier this year, West began dating actress Julia Fox. Julia Fox opened out about her connection with West, Kardashian, and Davidson. She, on the Thursday edition of her Forbidden Fruits podcast, "Behind the Scenes with Julia Fox," said that it is "all love" and "really not that serious." 
Designer Tracey Mills previewed the track earlier this week when she posted a video conversation between DJ Premier and Ye. Also, present in the studio was Pusha T, the Game, and producer Mike Dean. Moneybagg Yo is also collaborating with Ye on new tracks for Donda 2, according to reports. Moneybagg Yo published a screenshot of a text chat between the rappers on his Instagram account, which TIDAL tweeted, as reported by a news site. "Could you rap on Judd the drums and I'll put the music around it?" Ye messages Moneybagg Yo. He adds, "I have to lock in with you on Donda 2."