With lockdown rules still gripping many cities and countries across the world, a large percentage of people are searching for ways to keep their mind and body active whilst staying at home. Keeping fit and healthy can seem rather difficult when all gyms and fitness centres are closed, whilst maintaining a positive mindset in almost complete isolation can feel even more impossible. However, there are several ways in which you can start to take care of your mental and physical health from the comfort of your own home, and it needn't be as tricky as you might think to get started today. So, if you would like to find out more, then read on to uncover some of the best top tips and tricks that you can implement to keep your mind and body active today!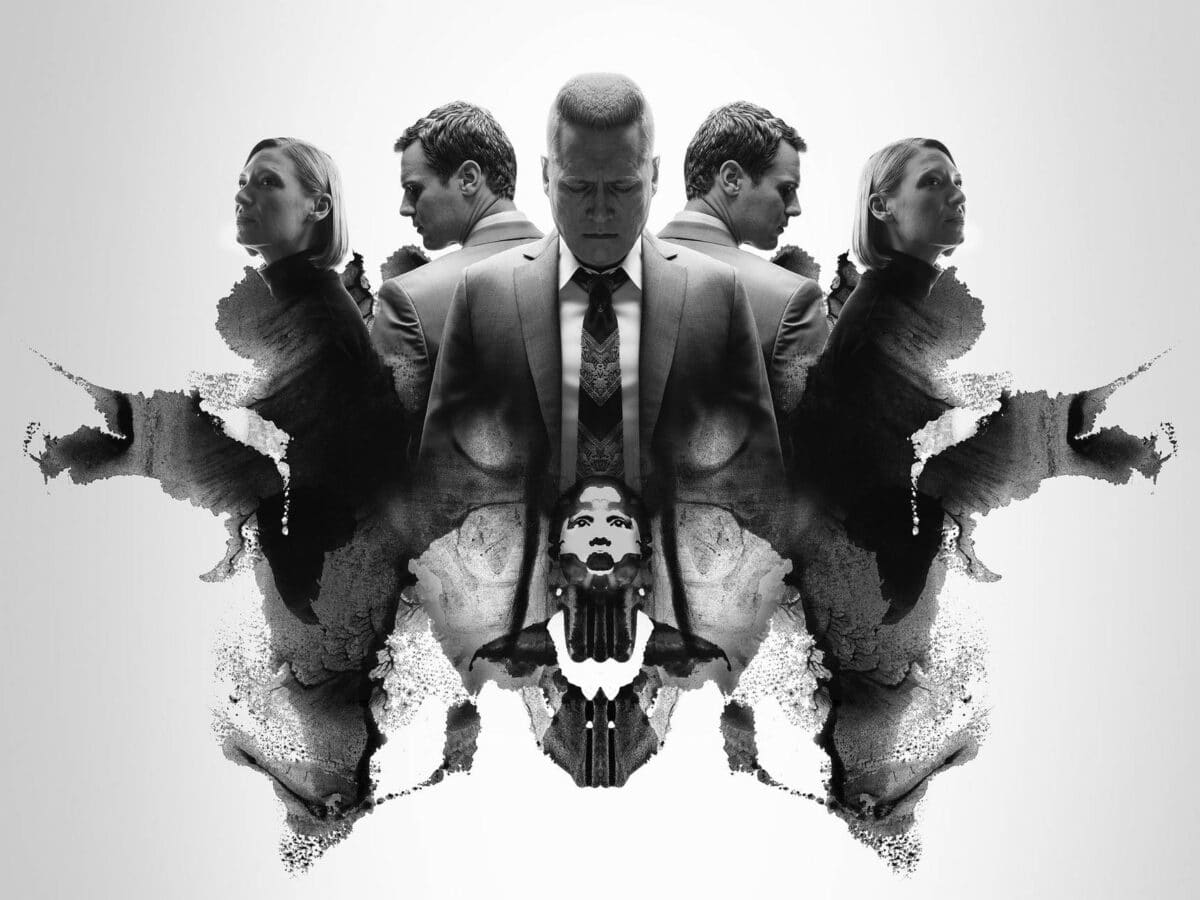 Healthy Eating Is Essential 
If you fail to lay the best foundations from which your mind and body can truly thrive, then you are forcing yourself and your health to fall at the very first hurdle. Food is the fuel that your body utilises for almost every function, so eating an excess of the wrong foods will also immediately ensure that you are not able to perform to your full capabilities. Foods that are high in salt, sugar and fats will all wreak havoc inside your system, causing weight gain and other possible issues such as heart disease and high blood pressure. Alternatively, making an attempt to consume the most nutritious diet possible that's made up of complex carbohydrates like brown rice and whole wheat bread, lean protein like chicken breast and legumes (beans and pulses), fruit and vegetables as well small portions of healthy fats, will give you each and every vitamin and mineral that your mind and body require to heal and grow, whilst providing you with bundles of stable energy at the very same time. Say no to fast food and processed junk, as these items are often filled with nasty artificial preservatives, colours and flavourings which can have a considerable impact on your mental health, encouraging mood swings and hyperactivity in certain cases. With more and more free time as lockdown takes over, there's never been a better opportunity to re-evaluate your diet to make a few positive changes. Search online to uncover a few healthy recipes that make the most of nutritious ingredients, and aim to consume at least 5 portions of fresh fruit and vegetables each and every day to provide your mind and body with a little boost. 
Performing Home Workouts 
Far too many people are under the false impression that taking part in regular exercise is only useful if you want to achieve weight loss, yet in reality the positive effects that working out can have on your body and mind are aplenty. Regular exercise can support your heart and lungs in performing better whilst helping them to become stronger and more resilient – this is so important when attempting to avoid or battle any kind of illness, so now is the perfect time to start getting fighting fit. Your general fitness and wellbeing can be improved dramatically with the addition of more sport or exercise, along with increased levels of energy and better quality sleep too. You do not need the gym or any special equipment to work out properly, as you can do it all from the comfort of your own home! There are many home work out tutorials that detail exercise routines that you can follow from your living room, and it couldn't be more simple to get started today.
Keep Training Your Brain 
Staying at home for a prolonged period of time can have a terrible effect on your mind, as you need many kinds of stimulation to stay positive and alert. Keeping your brain active is just as important as keeping your body active, and luckily there are lots of different things that you can do to stay on the ball. First of all, investing in a few word search, sudoku or any other puzzle books is a great way to fill up some of your spare time in a productive way, as simple maths and literary quizzes are just as fun as they are beneficial. A quick search online will open up a world of brain training games, as well as resources such as those which can unscramble words whenever you get a little stuck. Writing, painting, and any other creative avenue can be a great way to express a little imagination whilst training your brain, so why not take the opportunity to learn a new skill or improve your abilities?