Netflix is currently going through a lot of new changes, but these changes are not having a majorly different effect on anime fans as it's having on the other demographics. After delivering a mega-hit 'Kengan Ashura season 2', with an IMDB rating of 8/10, the creators of the show have finally confirmed the Kengan Ashura season 3 release date.
Although Netflix announced season 3 of Kengan Ashura as the second season of the show, we all know that technically it would be the third season according to Netflix itself. The first 24 episodes of the Kengan Ashura anime are split into two equal parts and are considered to be a single season. But Kengan Ashura part 3 will be treated as the third season of the show by fans and Netflix itself.
Kengan Ashura Story
Kengan is a fighting circuit that hosts fighting programmes for Japanese corporations. The Kengan fighting circuit lays low and stays underground. The story of this anime series follows the lead character Tokita Ohma. Kengan has deep-rooted traditional practices where Japanese merchant guilds hire fighting champions to participate in organized brawls in order to establish territory and control contemporary markets. Tokita Ohma, the chief of the Kengan Ashura characters, fights for a company called the Nogi Group. He is later removed from the position and is re-hired by one of the shell companies owned by the Nogi Group itself. This new position requires Tokita to fight in order to determine the new leadership of Kengan.
Also Read – God of Highschool Season 2: Release Date, Trailer, and More!
Kengan Ashura Season 3 Release Date Confirmed
When is Kengan Ashura season 3 coming out? Well, if you are a fan of this brilliantly written show, and you have the same question in mind, then you are in the right place. The makers of Kengan Ashura have made an official statement regarding the release of the third season of the anime. Kengan Ashura is expected to release sometime in 2023.
However, they haven't revealed anything else regarding the show apart from its release year. So it means that we still do not know whether the show will take place early in the year or late in the year. But, there is anticipation regarding its release which says that the show may release during the latter half of 2023. But it should not matter when the show is going to take place. The very fact that Kengan Ashura is coming with a brand new season is what drives the fans mad in excitement and happiness.
The first two seasons of Kengan Ashura were released on Netflix in the year 2019. Both of these seasons received relatively positive feedback. But there is still no information about what season 3 is going to consist of. For those, who can't wait to know what's going to happen in Kengan Ashura season 3, go and read the original manga the anime is based on.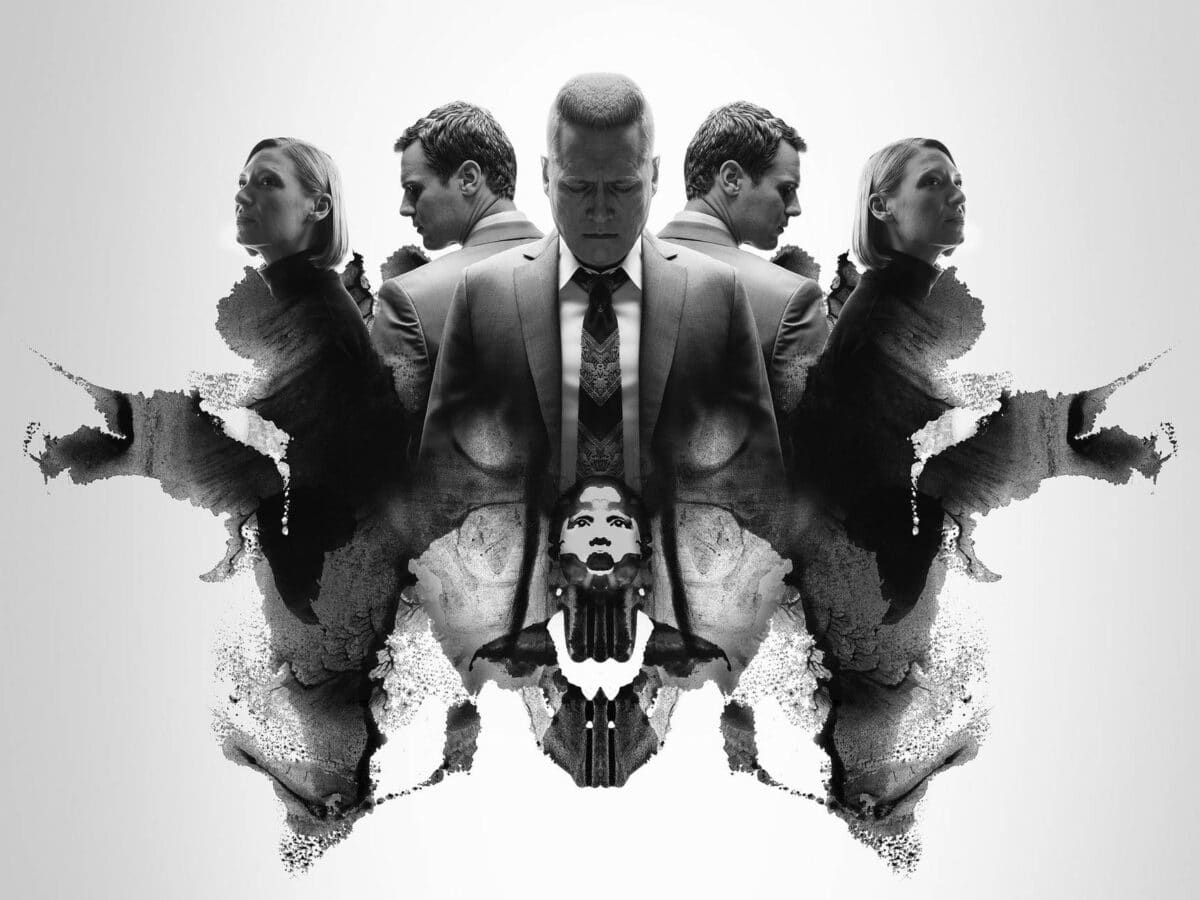 Kengan Ashura Manga
Kengan Ashura (ケンガンアシュラ) is a Japanese series of manga written by Yabako Sandrovich, a manga writer with a total experience of 8 years. The Kengan Ashura manga is illustrated by Daromeon. From April 2012 to August 2018, Kengan Ashura used to be released periodically on the Ura Sunday website by Shogakukan. All the chapters of this manga were compiled into 27 tankōbon volumes. Although we can see the anime stall for a while, the manga went on for a total of 27 volumes before its sequel Kengan Omega came along.
The successor Kengan Omega began in January 2019 and was also adapted into an Original Net Animation (ONA) animes series. The first part of Kengan Omega containing only 12 episodes premiered on Netflix in July 2019. The second season of this anime series is expected to premiere in 2023.
Also Read – When is Haikyuu Season 5 Coming Out? Let's Take a Look!
Kengan Ashura vs Baki: Who is the Winner?
Kengan Ashura is undoubtedly one of the major Netflix anime series. But, there is another anime that shares equal fame with Kengan Ashura. The name of this particular anime is Baki. Both Kengan Ashura and Baki are iconic and extremely popular in terms of being within the Martial Arts genre. Both of these animes feature martial artists endowed with superhuman strength who fight to obtain different objectives in life. Some of them participate in organized fights just to protect corporate rights, whereas, there are other fighters who fight solely to become the 'Strongest Man on Earth'.
There is a constant comparison of these two animes on social media platforms. It appears that Kengan Ashura vs Baki is not only a real deal, but the fans of these two animes take the comparison quite seriously. Both Kengan Ashura and Baki get compared owing to the similarities in nature. The top fans of these animes assume that Makoto Uezu Gō Zappa, the writer of the Kengan Ashura anime got inspired by the Baki anime series before creating his version of the show in a more unique manner.
We can often find fans of these animes debating on the superiority of each of these shows. However, coming to one single conclusion stating which show is better and which one is not, is not possible at all. Although Baki and Kengan Ashura may seem to share a similar nature, they are also very different from each other in several different aspects. There are factors that strongly determine the dissimilarities between these two animes. So, it is humanly not possible to choose a winner.